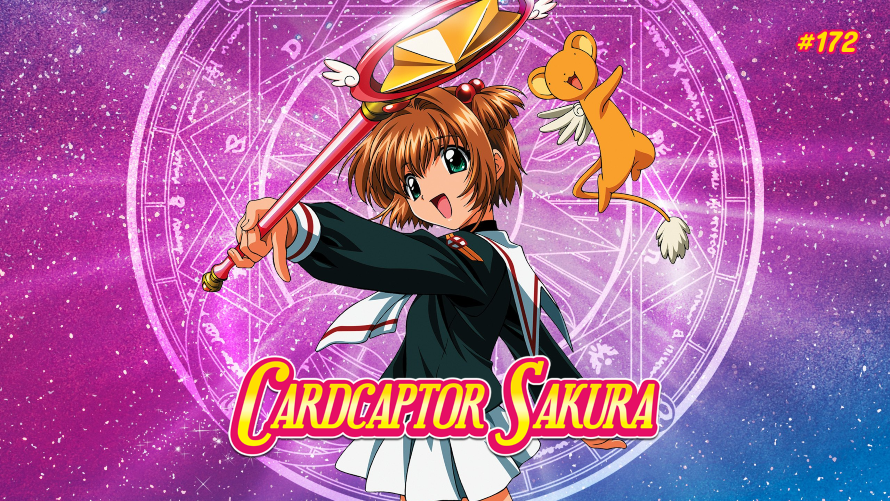 It's that time of the week again folks. Don't forget to cast your votes! #TT172
---
Cardcaptor Sakura is a Japanese manga series written and illustrated by the manga group Clamp. It made its debut on Kodansha's Nakayoshi magazine in May 1996 and consists of 12 tankōbon volumes in total. The manga was among the top five bestsellers during its release and has since sold over 17 million copies worldwide as of April 2018. The anime adaptation first aired in Japan from April 1998 to March 2000 and ran for 70 episodes. Both the manga and the anime adaptation received high praise from critics and accolades from their respective industry publications.
Cardcaptor Sakura follows the story of a young girl in the fourth grade who unknowingly has magic powers dormant inside her. One afternoon returning home from school, she hears a strange sound coming from the basement. Alone, she has no choice but to investigate on her own. She chances upon a glowing book and accidentally scatters into the world the magical cards locked inside. The book's guardian, who was in slumber for 30 years, has tasked her to become the next Cardcaptor and retrieve the Clow Cards. This is where her journey begins.
And so, for today's 172nd Temptation Thursdays poll, we shall focus on Sakura Kinomoto, the main protagonist of the Cardcaptor Sakura anime series.
You may now cast your votes HERE.
To learn a little bit more about Cardcaptor Sakura, you may check out Wikipedia's write-up.
---
For those who want to learn more about First 4 Figures' Temptation Thursday polls, kindly click HERE.
Last Update
2019-11-07 10:15:51