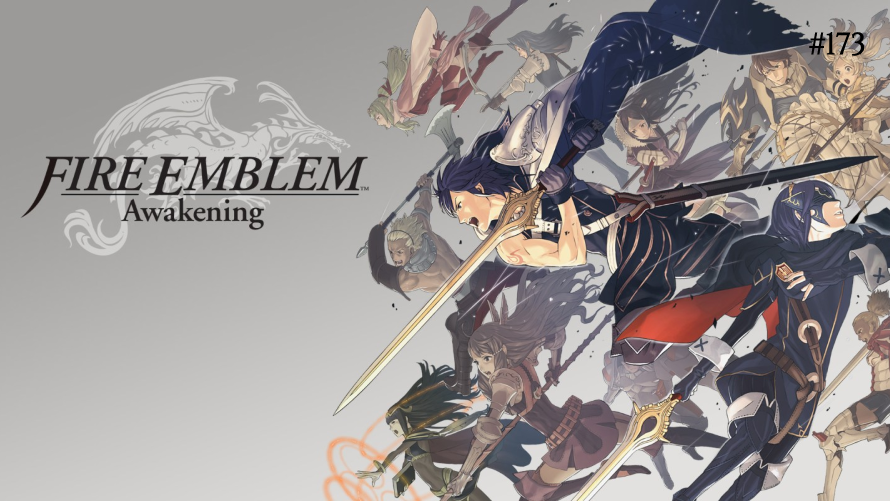 It's that time of the week again folks. Don't forget to cast your votes! #TT173
---
Fire Emblem Awakening is a critically acclaimed turn-based tactical RPG developed by Intelligent Systems and Nintendo SPD and published by Nintendo for the 3DS. It first released in Japan in 2012 and eventually to the rest of the world in 2013. Awakening is the thirteenth entry in the franchise, and in familiar Fire Emblem fashion, players take control of an army on a strategy-based battlefield where the death of a unit is permanent. Thankfully, since the introduction of Casual Mode in Fire Emblem: New Mystery of the Emblem, newcomers to the franchise have the option of turning this feature off.
The story is set 2,000 years after the very first installment (Fire Emblem: Shadow Dragon and the Blade of Light) and revolves around the player character, the Avatar, and Chrom, the Prince of Ylisse. Together with Chrom's army known as the Shepherds, they defend the continent from undead creatures and hostile nations.
Numerous video gaming publications nominated and awarded Fire Emblem Awakening in multiple categories such as Game of the Year, Best RPG, Best Story, Best Soundtrack, and many more. As of March 2017, the game has sold over 1.9 million copies worldwide and is responsible for a chunk of the 3DS and 3DS XL hardware sales thanks to the limited edition bundle on offer.
And so, for today's 173rd Temptation Thursdays poll, we shall focus on Chrom, one of the main protagonists of the Fire Emblem Awakening video game series.
You may now cast your votes HERE.
To learn a little bit more about Fire Emblem Awakening, you may check out Wikipedia's write-up.
---
For those who want to learn more about First 4 Figures' Temptation Thursday polls, kindly click HERE.
Last Update
2019-11-20 10:38:04