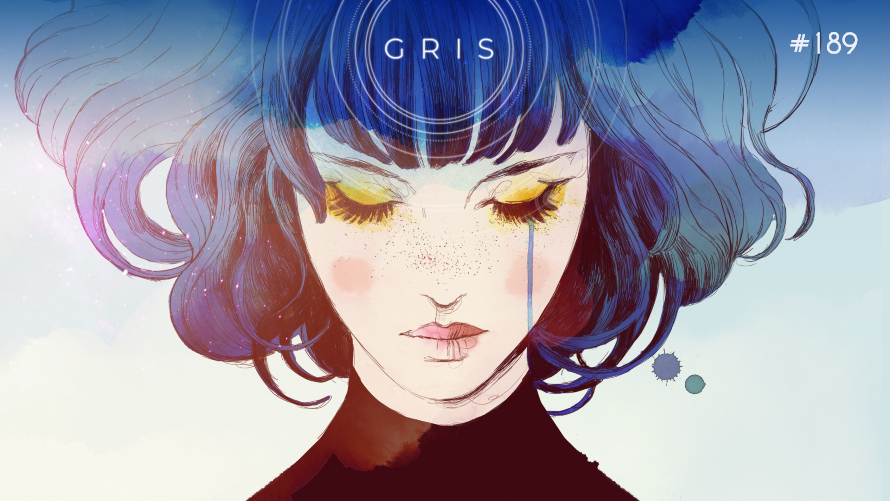 It's that time of the week again folks. Don't forget to cast your votes! #TT189
---
GRIS is an indie 2D adventure platformer developed by Nomada Studio and published by Devolver Digital. It was released for the Nintendo Switch, macOS, and Microsoft Windows in 2018, and PlayStation 4 and iOS in 2019. The game takes you on a journey of self-discovery and the hardships of overcoming grief. The game's superb and vibrant art style captivates players into a colorless world ready to be brought back to life, and the enchanting music score ties it all together, creating an immersive experience never to be forgotten.
By March of 2019, the game sold over 300,000 copies worldwide. GRIS was nominated and awarded multiple accolades such as Best Art Style, Best Indie Game, Games for Impact, and many more. The indie video game industry is stronger than ever and goes to show how indie developers have what it takes to make beautiful and memorable titles.
And so, for today's 189th Temptation Thursdays poll, we shall focus on Gris, the main protagonist of the titular game.
You may now cast your votes HERE*.
*You must be a member of our Official Collectors Club to vote.
To learn a little bit more about GRIS, you may check out Wikipedia's write-up.
---
For those who want to learn more about First 4 Figures' Temptation Thursday polls, kindly click HERE.
Last Update
2020-03-05 09:59:03