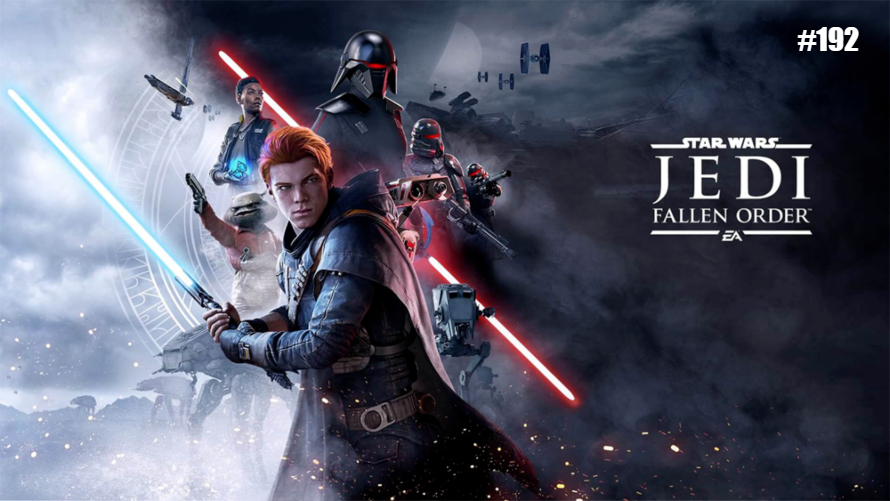 It's that time of the week again folks. Don't forget to cast your votes! #TT192
---
Star Wars Jedi: Fallen Order is a third-person action-adventure game that takes place in the canonical Star Wars universe. It was released on 15 November 2019 for Playstation 4, XBox ONE and Windows. The game takes place in the time period between Episode III: Revenge of the Sith and Episode IV: A New Hope, and follows young Jedi Padawan Cal Kestis as he tries to complete his Jedi training while being hunted by the Empire.
Respawn Entertainment collaborated with Lucasfilm on Star Wars Jedi: Fallen Order, as the setting and characters of the game are canon in the Star Wars universe. The development team's goals included a deep combat system that emphasized lightsaber combat. The game exceeded expectations by selling over 8 million copies by January 2020 and was nominated for Game of the Year from a multitude of awards shows.
And so, for today's 192nd Temptation Thursdays poll, we shall focus on Cal Kestis, the main protagonist of Star Wars Jedi: Fallen Order.
You may now cast your votes HERE*.
*You must be a member of our Official Collectors Club to vote.
To learn a little bit more about Star Wars Jedi: Fallen Order, you may check out Wikipedia's write-up.
---
For those who want to learn more about First 4 Figures' Temptation Thursday polls, kindly click HERE.
Last Update
2020-04-02 08:12:45