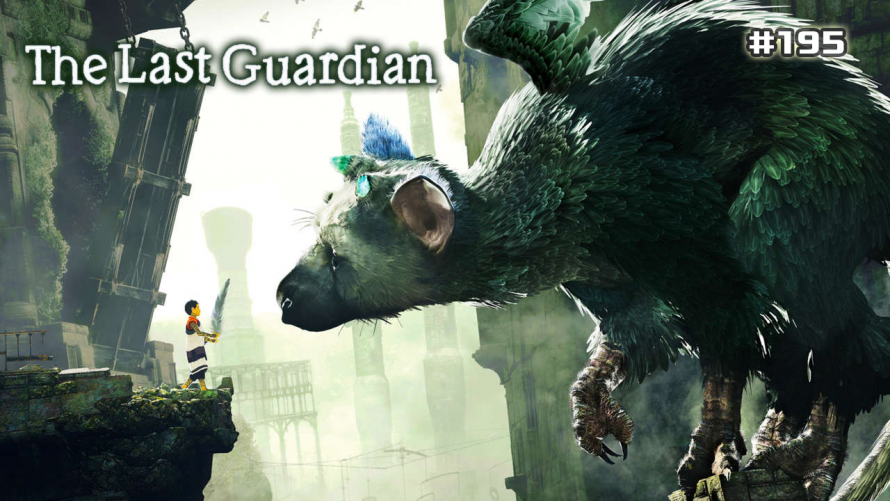 It's that time of the week again folks. Don't forget to cast your votes! #TT195
---
The Last Guardian is an action-adventure game with puzzle elements, developed by SIE Japan Studio and GenDesign. In the game, an unnamed boy controlled by the player awakens in a ruined castle and frees a winged cat-like creature that he calls Trico. The boy and Trico must work together to explore the castle and fend off attacks from ghostly soliders and other Trico-like creatures while the boy seeks a way to escape and return to his home village.
After nine years in development and the platform being changed from the Playstation 3 to the Playstation 4, the game was finally released in December 2016. The central relationship between the boy and Trico was praised in many reviews of The Last Guardian, with the story and setting also being hailed as some of the game's strongest elements. The game was named on a multitude of year-end Game of the Year lists in 2016.
And so, for today's 195th Temptation Thursdays poll, we shall focus on Trico, the creature who befriends the game's player character in The Last Guardian.
You may now cast your votes HERE*.
*You must be a member of our Official Collectors Club to vote.
To learn a little bit more about The Last Guardian, you may check out Wikipedia's write-up.
---
For those who want to learn more about First 4 Figures' Temptation Thursday polls, kindly click HERE.
Last Update
2020-04-23 08:21:41