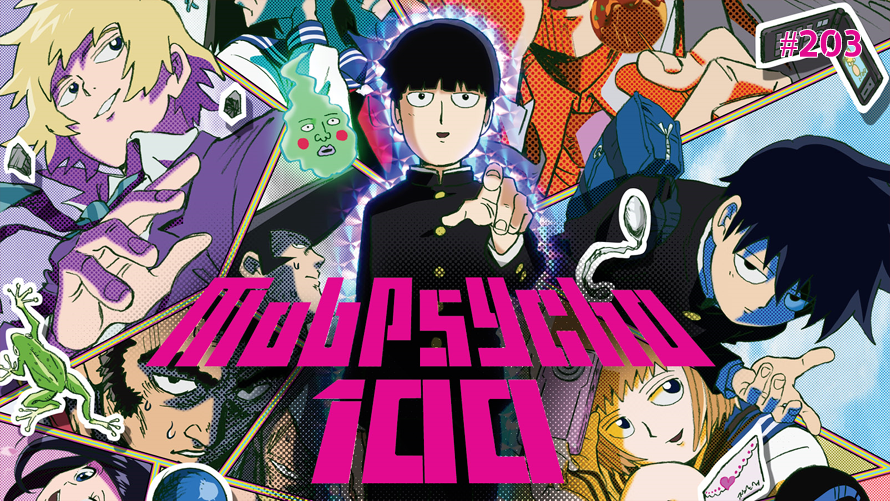 It's that time of the week again folks. Don't forget to cast your votes! #TT203
---
Mob Psycho 100 is a manga series written and illustrated by ONE. Its plot centers on middle schooler Shigeo "Mob" Kageyama, who is born with unbelievable psychic powers but wants nothing more than to be a normal boy. Repressing his emotions to prevent his powers from going out of control, Mob works alongside his mentor at a paranormal agency while he trains to control his abilities.
Mob Psycho 100 originated as a Japanese webcomic in 2012. The first season of the anime adaptation aired in 2016, with a second season and two OVAs following in 2019. The series proved to be very popular that a twelve-episode live-action adaptation was also created. Praised for its visual style and characters, Mob Psycho 100 has been named by several outlets as one of the best animes of the 2010s.
And so, for today's 203rd Temptation Thursdays poll, we shall focus on Shigeo "Mob" Kageyama, the titular protagonist of the anime.
You may now cast your votes HERE*.
*You must be a member of our Official Collectors Club to vote.
To learn a little bit more about Mob Psycho 100, you may check out Wikipedia's write-up.
---
For those who want to learn more about First 4 Figures' Temptation Thursday polls, kindly click HERE.
Last Update
2020-06-18 08:08:39