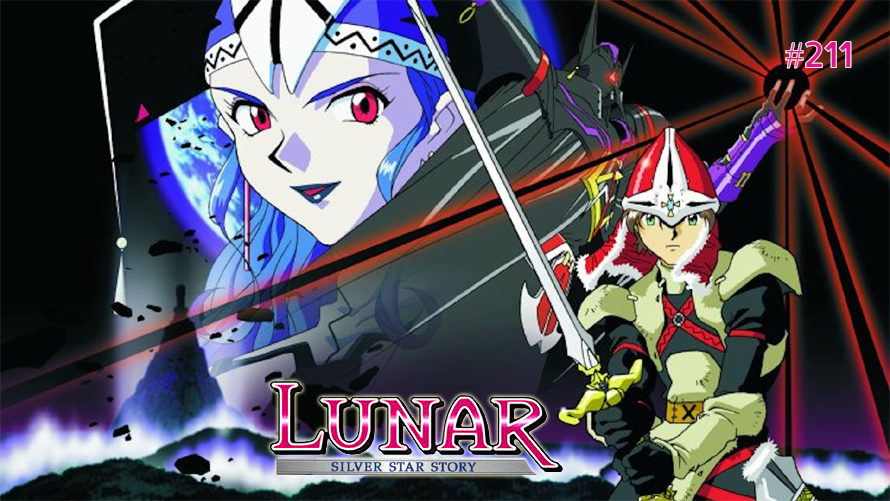 It's that time of the week again folks. Don't forget to cast your votes! #TT211
---
Lunar: Silver Star Story Complete (called simply Lunar: Silver Star Story in Japan) is a fantasy role-playing game developed by Game Arts and Japan Art Media. The game is an expanded remake of the SEGA CD game, Lunar: The Silver Star, with improved sound and graphics and accommodations made for more scenarios and a larger cast than the original game.
The plot of the game centers on the adventures of Alex Noa, a young boy who dreams of being a hero and is chosen to become the Dragonmaster, the protector of the planet. Alex and a growing group of comrades participate in the dragons' trials, travel the world, explore dungeons, and fight monsters before finally confronting a dark sorcerer bent on controlling the world.
Lunar: Silver Star Story Complete was the third best-selling RPG of 1999, selling over 223,000 copies in North America during its first year in release (including the full production run of a limited four-disc Collector's Edition). This would be the first of the three remakes of the original game, with the Gameboy Advance and PlayStation Portable receiving their own versions years later.
And so, for today's 211th Temptation Thursdays poll, we shall focus on Alex Noa, the protagonist of Lunar: Silver Star Story Complete.
You may now cast your votes HERE*.
*You must be a member of our Official Collectors Club to vote.
To learn a little bit more about Lunar: Silver Star Story Complete, you may check out Wikipedia's write-up.
---
For those who want to learn more about First 4 Figures' Temptation Thursday polls, kindly click HERE.
Last Update
2020-08-13 08:08:06