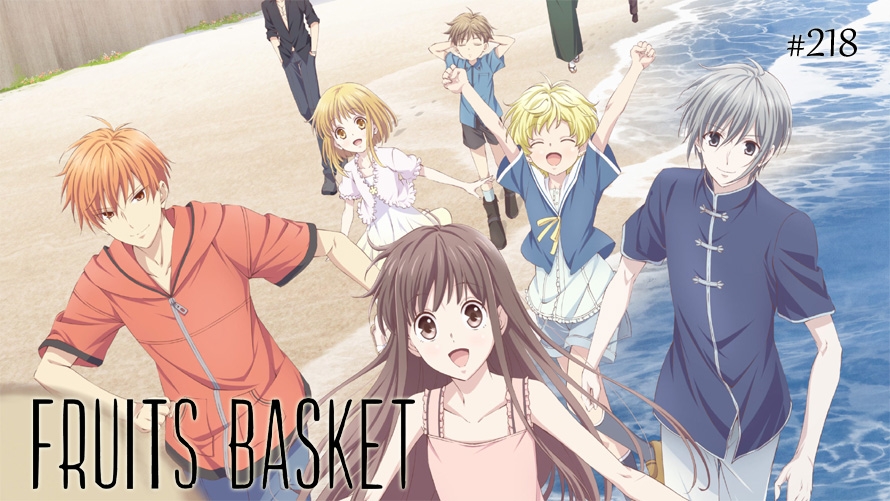 It's that time of the week again folks. Don't forget to cast your votes! #TT218
---
Fruits Basket is a romantic comedy manga series by Natsuki Takaya. The slice-of-life storytelling in Fruits Basket also features supernatural elements. The plot revolves around orphaned high school girl Tohru Honda, who accidentally stumbles upon the secret of the prominent Soma family: that the family is cursed, with twelve of its members possessed by the vengeful spirits of the Chinese Zodiac animals.
Tohru comes to live with the Soma family, learning of the hardships of the cursed and helping them heal their emotional and psychological wounds. She becomes especially close to Kyo Soma, who is cursed by the cat, an animal that legend says was excluded from the zodiac because of the rat's trickery.
The Fruits Basket manga was critically praised for its artwork and intellectual story and was highly successful with over 20 million books sold worldwide. The first portion of the manga was adapted into a one-season anime series in 2001 and became so popular that a three-season anime reboot that would adapt the entire story began airing in 2019. The final season is scheduled for 2021 release.
And so, for today's 218th Temptation Thursdays poll, we shall focus on Kyo Soma, one of the male protagonstis of Fruits Basket.
You may now cast your votes HERE*.
*You must be a member of our Official Collectors Club to vote.
To learn a little bit more about Fruits Basket, you may check out Wikipedia's write-up.
---
For those who want to learn more about First 4 Figures' Temptation Thursday polls, kindly click HERE.
Last Update
2020-10-01 04:05:01