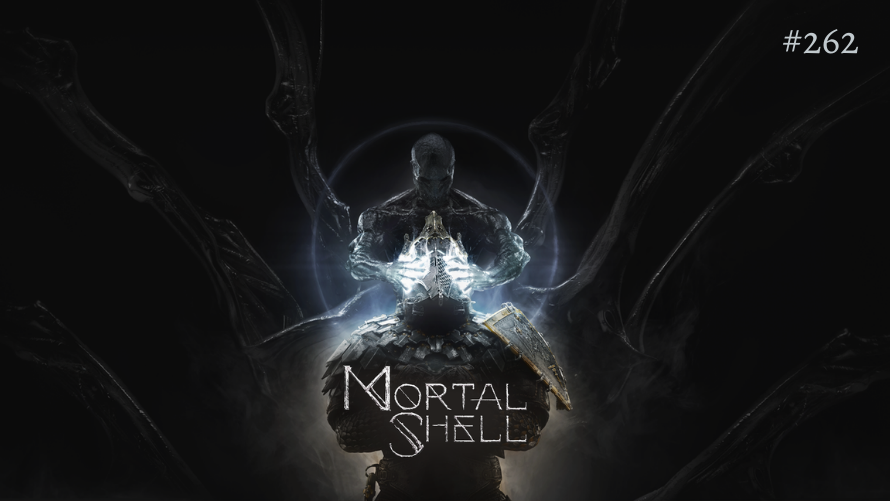 It's that time of the week again folks. Don't forget to cast your votes! #TT262
---
Mortal Shell is an action role-playing soulslike game developed by Cold Symmetry and published by Playstack for the PlayStation 4, PlayStation 5, Xbox One, Xbox X|S, and PC. The game is set in a place simply known as the "shattered world", and players must explore this non-linear environment and discover its secrets within.
Players start the game with an empty vessel known as the Foundling, and scattered across the lands of the shattered world are four animas of defeated warriors known as Mortal Shells. Each shell has a unique playstyle and weapon of choice, and players can mix and match the shell and weapon they wish to play with that best suits their playstyle. Each shell also has ten abilities that can be unlocked with the in-game currency tar. Unlocking a shell's ability will also reveal a memory of the defeated warrior, slowly learning each one's lore as players progress.
Mortal Shell has been met with positive reviews from critics and gamers alike and was even nominated in The Game Awards 2020 for the Best Debut Game. The game was released on 18 August 2020 and has already sold over 500,000 units worldwide as of March 2021. A DLC entitled The Virtuous Cycle is set to release this 18 August 2021, which introduces a new shell, a new weapon, and a roguelike game mode.
And so, for today's 262nd Temptation Thursdays poll, we shall focus on the Mortal Shells of the game.
You may now cast your votes HERE*.
*You must be a member of our Official Collectors Club to vote.
To learn a little bit more about Mortal Shell, you may check out Wikipedia's write-up.
---
For those who want to learn more about First 4 Figures' Temptation Thursday polls, kindly click HERE.
Last Update
2021-08-06 05:47:04