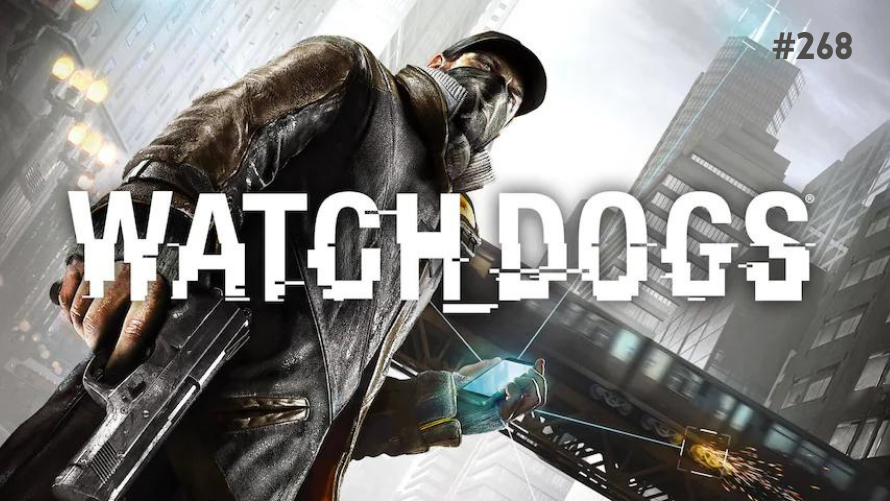 It's that time of the week again folks. Don't forget to cast your votes! #TT268
---
Watch Dogs is a third-person action-adventure game developed and published by Ubisoft for PlayStation 3, PlayStation 4, Xbox 360, Xbox One, Wii U, and PC. Its single-player story mode follows the life of hacker Aiden Pearce, who's on a mission to seek revenge for his niece's killing. Gameplay consists of utilizing numerous weapons such as guns and grenades to take down enemies, driving vehicles in the open-world setting, and hacking systems using his smartphone.
Different multiplayer modes are also available, the most popular of which is the Online Hacking mode, where players invade someone else's world to try and hack their smartphones while remaining undetected. The objective of the one invaded is to locate the invading hacker and eliminate them.
Watch Dogs was a commercial success, breaking the record of highest first-day sales for a Ubisoft game when it first came out in 2014. By the end of that year, it sold over 10 million copies worldwide. The game was nominated for numerous awards and was highly praised for its gameplay, world design, and hacking mechanics.
And so, for today's 268th Temptation Thursdays poll, we shall focus on Aiden Pearce, the main protagonist of Watch Dogs.
You may now cast your votes HERE*.
*You must be a member of our Official Collectors Club to vote.
To learn a little bit more about Watch Dogs, you may check out Wikipedia's write-up.
---
For those who want to learn more about First 4 Figures' Temptation Thursday polls, kindly click HERE.
Last Update
2021-09-17 09:50:19