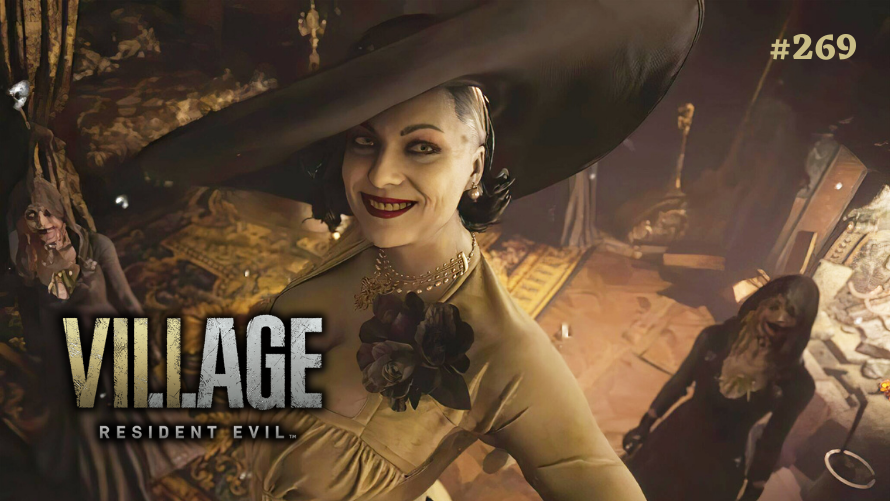 It's that time of the week again folks. Don't forget to cast your votes! #TT269
---
The Resident Evil franchise has experimented with a variety of horror during its 25-year history. After years of third-person player perspective gameplay, zombie horror evolved into first-person player perspective globe-trotting adventures where players fought mutated bioweapons.
Resident Evil Village is the eighth chronological entry of the franchise, bringing players to a European village infested with mutants overlooked by four mutated lords that rule over the land. As the player searches for his kidnapped daughter, the player has to visit Dimitrescu's castle and a mysterious house in the woods with many more horror experiences.
Resident Evil Village was officially released on 7th May 2021 and is available for the PlayStation 4, PlayStation 5, Xbox One, Xbox Series X|S, and Steam. The game received favorable reviews that praised its story, characters, and survival horror gameplay. Within weeks of the game's release, Resident Evil Village had already sold over 4.5 million copies worldwide.
And so, for today's 269th Temptation Thursdays poll, we shall focus on Lady Dimitrescu, the main antagonist of Resident Evil Village.
You may now cast your votes HERE*.
*You must be a member of our Official Collectors Club to vote.
To learn a little bit more about Resident Evil Village, you may check out Wikipedia's write-up.
---
For those who want to learn more about First 4 Figures' Temptation Thursday polls, kindly click HERE.
Last Update
2021-09-24 01:54:47