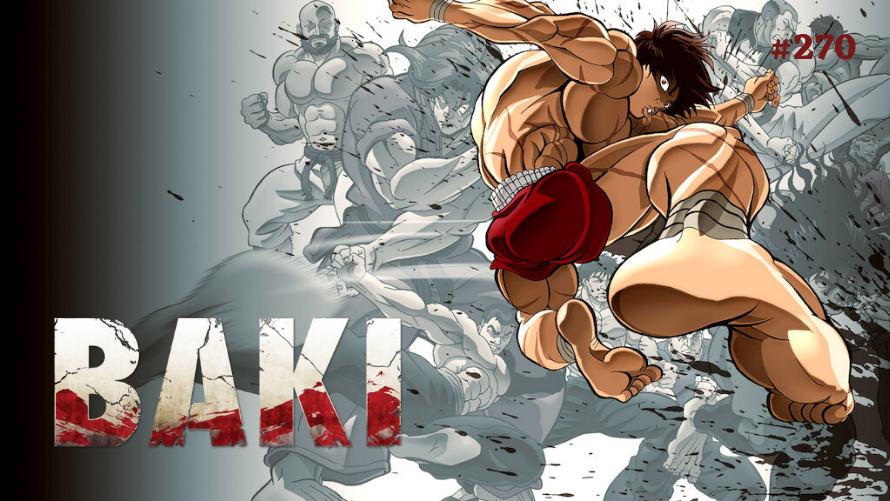 It's that time of the week again folks. Don't forget to cast your votes! #TT270
---
Baki is a Japanese manga series written and illustrated by Keisuke Itagaki. It follows the story of a young boy named Baki who trains daily to one day become the strongest human alive, trying to surpass his father who currently holds that title. Throughout his journey, he faces numerous martial artists, convicts, and thugs in no-rules, sometimes to-the-death matches to measure his skills and strength.
The manga is currently on its fifth series, the first four of which have sold over 85 million copies as of 2021. The first three manga series have anime adaptations, the latest of which is entitled Baki Hanma and is scheduled to air on Netflix on 30th September 2021. Baki Hanma adapts the third manga series in anime form and will kick things off with the Great Prison Battle saga.
And so, for today's 270th Temptation Thursdays poll, we shall focus on the titular character of the series, Baki Hanma.
You may now cast your votes HERE*.
*You must be a member of our Official Collectors Club to vote.
To learn a little bit more about Baki, you may check out Wikipedia's write-up.
---
For those who want to learn more about First 4 Figures' Temptation Thursday polls, kindly click HERE.
Last Update
2021-09-30 08:41:24