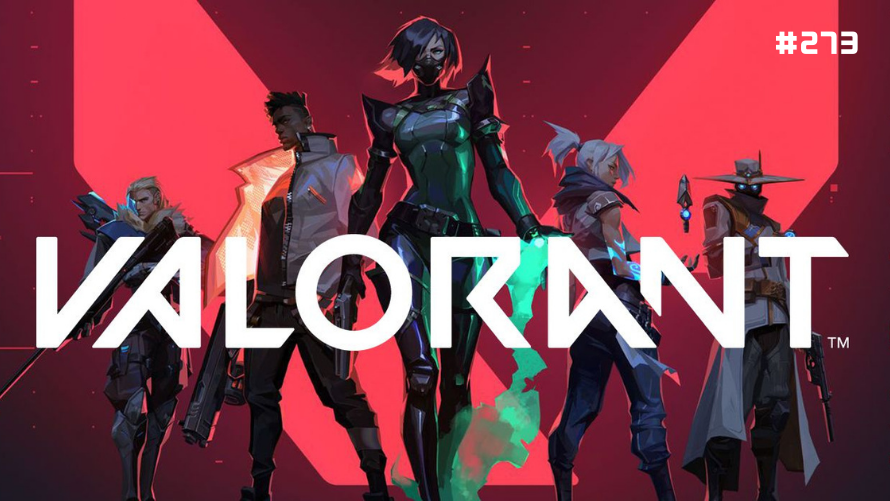 It's that time of the week again folks. Don't forget to cast your votes! #TT273
---
Valorant is a competitive first-person shooter game developed and published by Riot Games. It came out in June 2020 for the PC. Players queue for a 5-vs-5 online match and the objective of the game is to either plant the bomb on the designated bombsites (if you're on the attacking team), prevent the plant until the timer expires (if you're on the defending team), or eliminate all members of the opposing team. The first team to win 13 rounds wins the match. After the first 12 rounds, the teams will switch roles from attacking to defending and vice versa to give equal opportunity for both teams to perform said roles.
What sets Valorant apart from similar games in this space is the use of Agents as the playable characters. Instead of purchasing utilities such as flashbangs, smoke grenades, and the like, each Agent comes with their own unique set of abilities that will serve as the team's utilities. Depending on the Agent, players can blind enemies, detect enemy locations, heal allies, and many more.
During the first day of its beta launch, Valorant raked in the second most concurrent viewers for a game ever on the streaming platform Twitch, with over 1.73 million viewers across different streamers. It was also nominated for Best Esports Game, Best Multiplayer, and Best Community Support during The Game Awards 2020.
And so, for today's 273rd Temptation Thursdays poll, we shall focus on the Agents of Valorant.
You may now cast your votes HERE*.
*You must be a member of our Official Collectors Club to vote.
To learn a little bit more about Valorant, you may check out Wikipedia's write-up.
---
For those who want to learn more about First 4 Figures' Temptation Thursday polls, kindly click HERE.
Last Update
2021-10-21 08:48:04