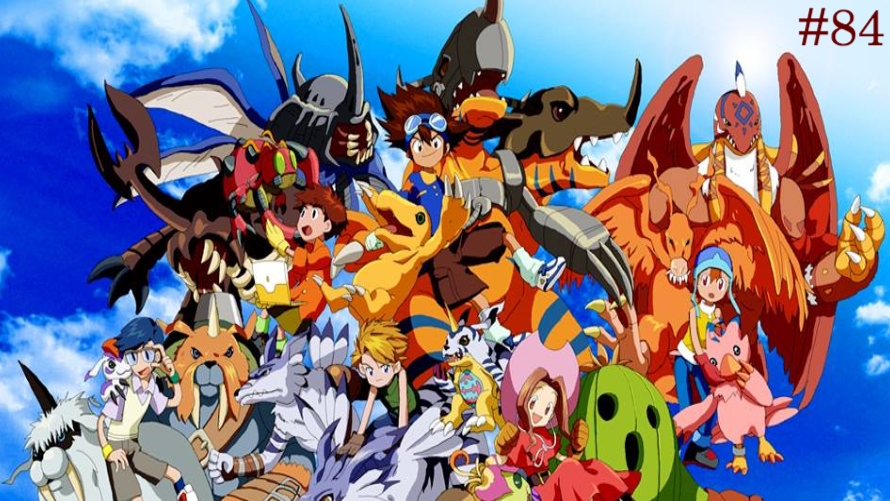 It's that time of the week again folks. Don't forget to cast your votes! #TT84 #F4FMON
---
Before we could talk about this week's Temptation Thursdays, we must first have a quick look at where the franchise took its inspiration from for a better understanding.
A Tamagotchi is a handheld digital pet stored in a device that pseudos as a keychain. The gadget took the world by storm and became an international success especially during the 90's. Like you would any live animal, as its owner, you are tasked to take care of your Tamagotchi from birth (when it hatches from its egg) to death (due to illness, lack of nurturing, or old age). Bandai (now Bandai Namco Entertainment), co-creator of Tamagotchi, wanted to tweak this original idea in such a way that the new design would appeal more towards the male audience because Tamagotchi, despite the fact that it already had a massive following from both sexes, was considered more appropriate for girls. And thus, Digimon was created.
Digimon, short for Digital Monsters, was very much like its parent in that a digital pet/monster was still yours to care for from birth to passing but with one newly added feature: you could now train your pets to become stronger because a Versus Mode was now available. By physically connecting your device to someone else's, you could have your Digimon battle each other until one emerges victorious. It was from this very concept the Digimon franchise was able to grow into what it is today.
For today's 84th Temptation Thursdays poll, we shall be focusing only on the Digimon and Tamers (Digimon trainers) from the video game genre. You may now cast your votes HERE.
To learn a little bit more about the Digimon video game titles, you can check Wikipedia's write-up HERE.
---
For those who want to learn more about First 4 Figures' Temptation Thursday polls, kindly click HERE.
Last Update
2018-01-18 12:17:21