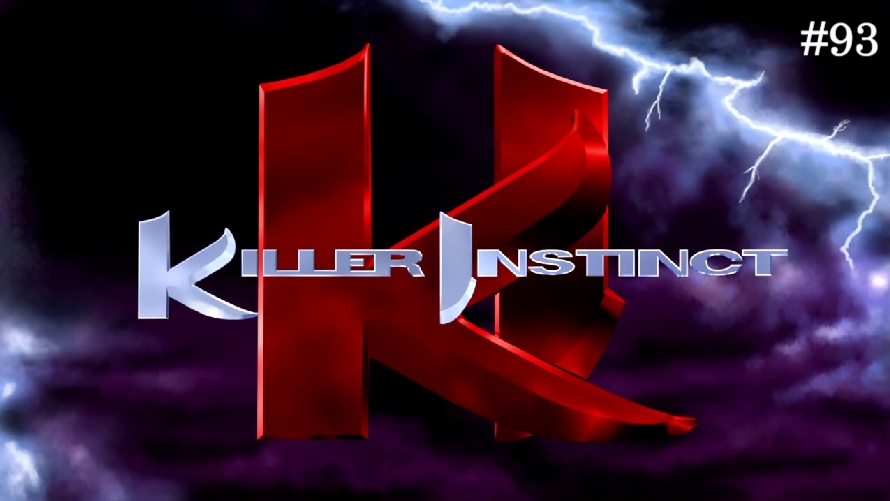 It's that time of the week again folks. Don't forget to cast your votes! #TT93 #F4FGORE
---
In an era where mega-corporations are battling one another to try and attain the world's riches, one organization chose to go against the norm to stand out from among the rest. Instead of participating in their petty squabble, Ultratech decided to supply the others with weaponry they needed to combat one another, allowing for the company to cleverly climb to the top of the food chain without having to undergo confrontation.
One of Ultratech's handiwork – Fulgore – is an experimental killer cyborg created for this very reason. To test its utmost potential, Fulgore was programmed to join Ultratech's Killer Instinct Tournament and eradicate all that cross its path. If tests show positive results, it will then be mass produced.
And so, for today's 93rd Temptation Thursdays poll, we shall focus on Fulgore, the penultimate challenger of Killer Instinct (1994).
You may now cast your votes HERE.
To learn a little bit more about Fulgore, you can check out Wikipedia's write-up on the character.
---
For those who want to learn more about First 4 Figures' Temptation Thursday polls, kindly click HERE.
Last Update
2018-03-23 03:07:16