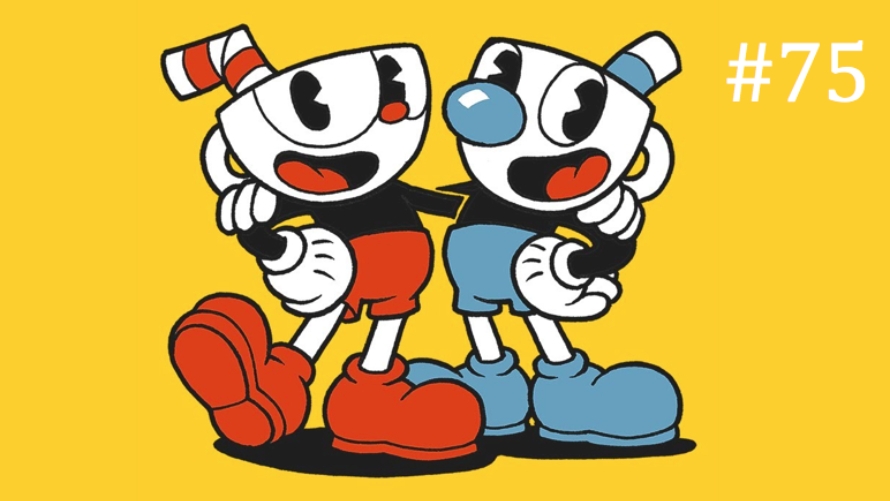 It's that time of the week again folks. Don't forget to cast your votes! #TT75
---
Today marks F4F's 75th Temptation Thursday Poll, and it will be on Cuphead from the Cuphead series. You may now cast your votes HERE.
Who among you would want to see this cup for a head come to life?
To learn a little bit about Cuphead, you can check Wikipedia's write-up HERE.
---
For those who want to know more about First 4 Figures' Temptation Thursday Polls, click HERE.
Last Update
2017-11-22 20:32:54