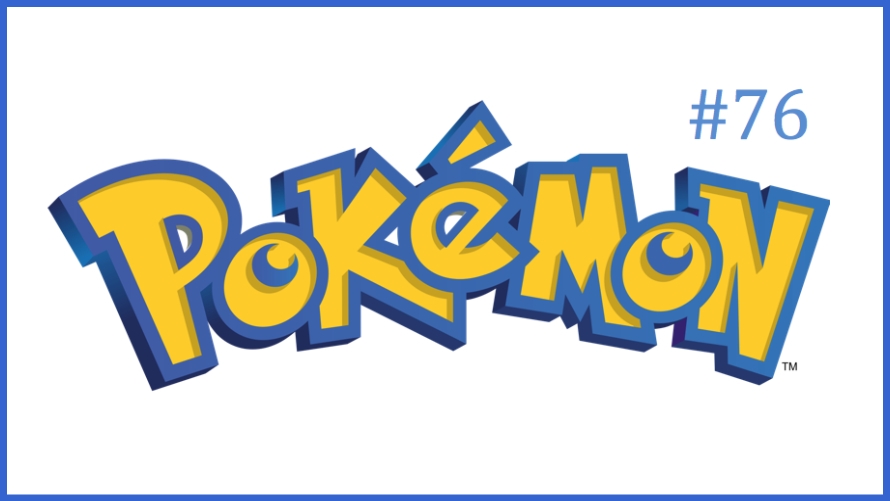 It's that time of the week again folks. Don't forget to cast your votes! #TT76 #F4FPokemon
---
This week's TT Poll is a special one. We here at First 4 Figures know that you've been wanting for this to happen just as badly as we do. That is right, today's 76th Temptation Thursday Poll is finally on the Pokémon franchise. You may now cast your votes HERE.
Sound the alarm and rally the troops! Let us show these licensors how much we badly NEED a First 4 Figures Pokémon line.
To learn a little bit more about Pokémon (although who doesn't know Pokémon), you can check Wikipedia's write-up HERE.
---
For those who want to know more about First 4 Figures' Temptation Thursday Polls, click HERE.
Last Update
2017-11-22 21:52:26