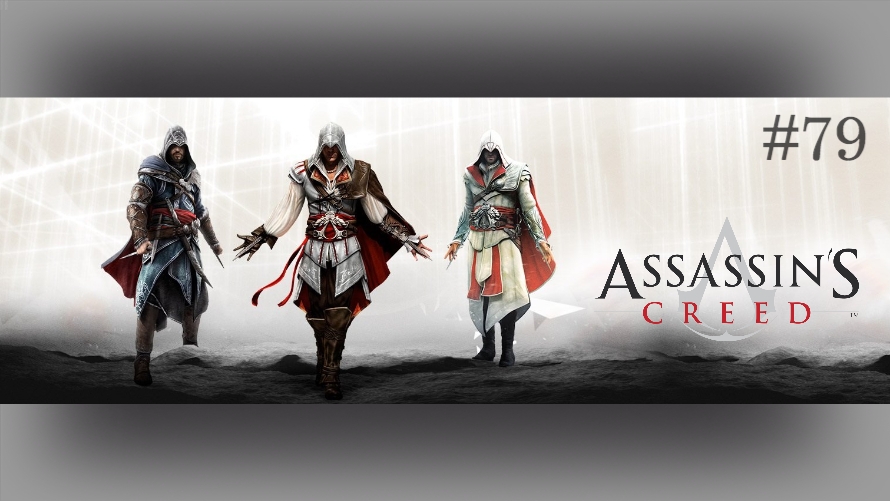 It's that time of the week again folks. Don't forget to cast your votes! #TT79 #F4FAC
---
Assassin's Creed is an action-adventure video game series developed and published by Ubisoft and is one of their most successful franchises to date. The entire storyline revolves around two ancient orders – the Assassins and the Knights Templar – with opposing ideologies regarding how peace within society should be maintained. Their age-old squabble persists through time and continues in a modern day setting.
For today's 79th Temptation Thursday Poll, we shall be focusing on the Assassin's Creed II version of arguably the most "likable" assassin in the franchise, Ezio Auditore da Firenze. You may now cast your votes HERE.
To learn a little bit more about Assassin's Creed II, you can check Wikipedia's write-up HERE.
---
For those who want to learn more about First 4 Figures' Temptation Thursday Polls, click HERE.
Last Update
2017-12-21 12:00:13