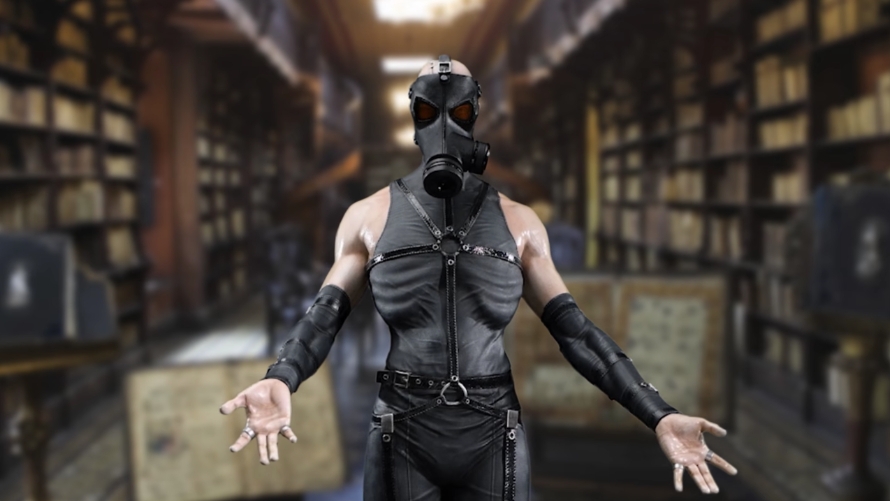 Spread the word Metal Gear Solid fans!
---
It was September of last year when Alex Davis first announced that they've been secretly working on Metal Gear Solid's PSYCHO MANTIS behind the scenes, and boy was everyone excited for this. However, it was only during First 4 Figures' 2017 Christmas Special that Alex and Chockles fully revealed Pyscho Mantis as part of their Christmas sneak lineup.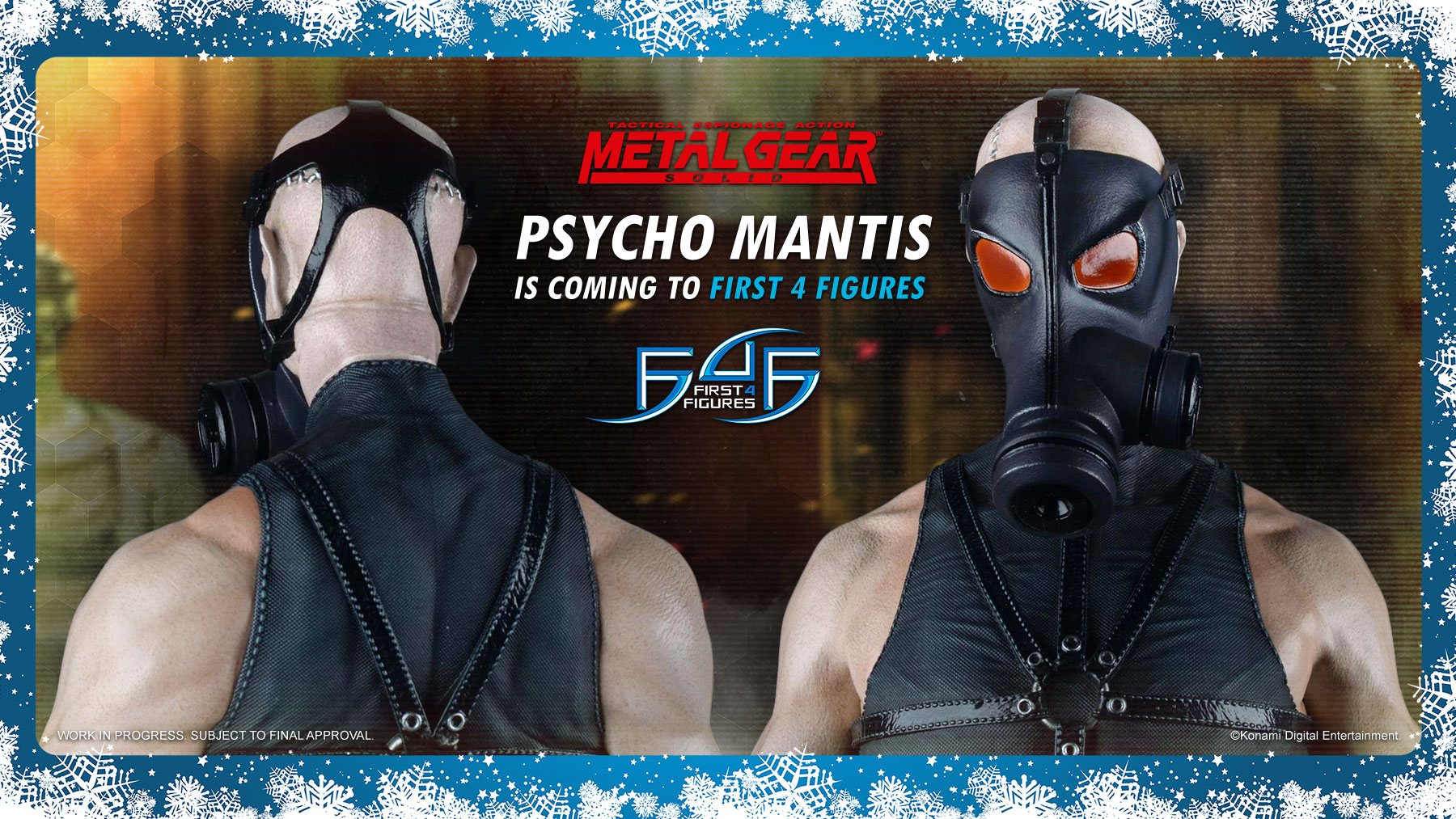 Now, just eight months after the 2017 Christmas festivities, it has officially been announced that PSYCHO MANTIS will finally be available for pre-order after the Friday Q&A with Chocks and A #83 Facebook live stream this FRIDAY, 17 AUGUST 2018, 10:00 PM HKT. We've prepared a little teaser trailer for everyone to give you a better taste of what it is you've all been waiting for.
All will be revealed, including FAQs, numerous high-resolution images, and F4F's "Making of" documentary video to name a few. You may watch Alex and Chockles live on First 4 Figures' main Facebook page or Official Collectors Club Facebook group.
For more information on how to pre-order, kindly refer to our guidelines HERE.
---
If you are interested in more products from our Metal Gear Solid line, you may still jump onto the waitlist for your desired version of our Solid Snake statue. For more information on how our waitlist works, kindly click HERE.
Are you new to First 4 Figures and are wondering who the next F4F Metal Gear Solid character will be? Here's a pretty obvious hint. Can you guess who he or she is?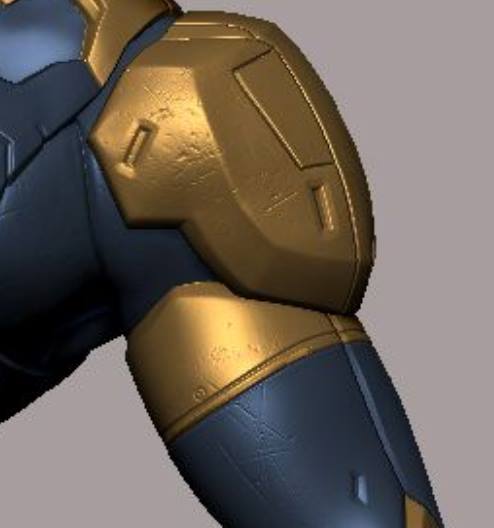 Last Update
2018-08-10 17:34:16