Page 105 of 106 for Latest Posts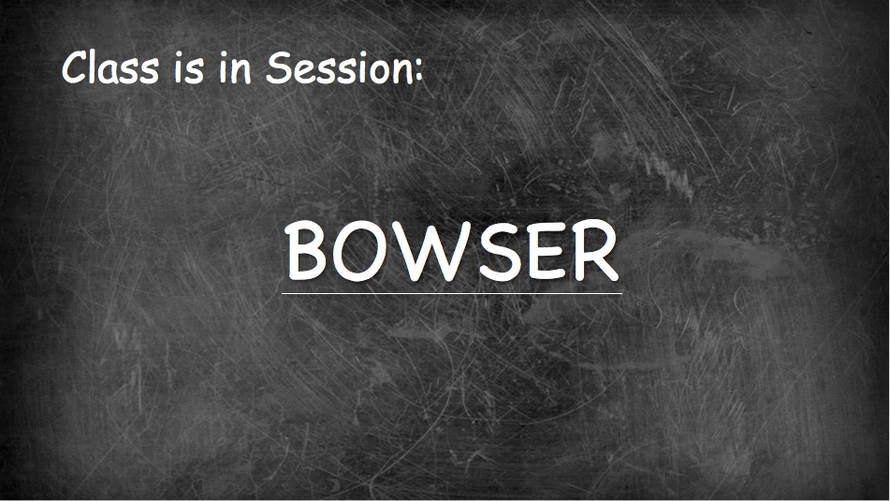 Welcome folks to Class Is in Session – a series wherein we bring you the profile and origin story of the characters in First 4 Figures' upcoming releases.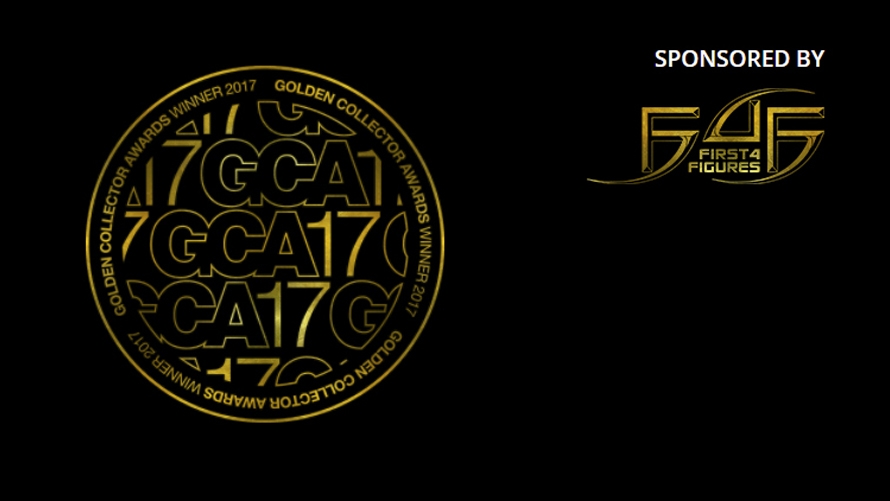 You may now vote for your favorite nominees in the Golden Collector Awards 2017. Get a chance to win First 4 Figure's BOWSER (EXCLUSIVE) STATUE by simply voting!
729 to 735 of 740 Item(s)