Review Details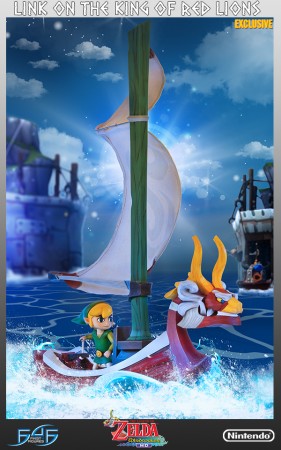 Link on The King of Red Lions (Exclusive)
Product Review (submitted on April 3, 2018):

I bought this from the Nintendo UK store 'on a whim'. When I finally received it I was in awe as this was the first proper F4F I'd received (along with Cat Mario).

It's gorgeous! So bright and colourful and really good quality!
My only annoyance is that the light doesn't stay on and instead, there's this jarring moment where the light turns off for a second to restart the waterflow motion.

Otherwise, so much love!