Review Details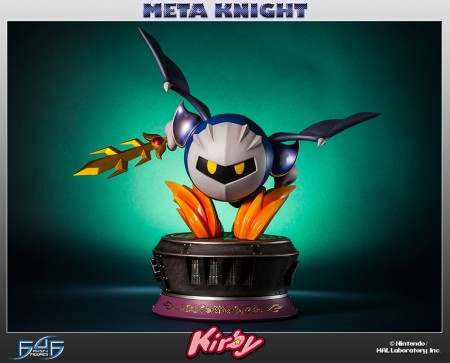 Meta Knight
Product Review (submitted on February 16, 2020):

Oh my... this thing is a work of art. As most of F$F figures, the pictures do not do this justice.
Its very heavy and has a very quality build to each piece. Took a while to put together to ensure all parts fit accurately. Painting looks perfect, love the "M" on the shoulder piece that stands out.
Overall, amazing statue in the Kirby line and by far my favorite statue in the line. Do note, with the wings it is 16inch tall, therefore may have to go on top of a shelf to display well. Well worth it though, deserves to be on top of a collection!