Review Details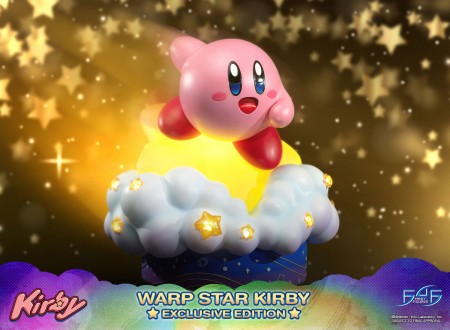 Warp Star Kirby (Exclusive)
Product Review (submitted on February 18, 2020):

This is by far my favorite piece from F4F and in my collection. The packing was snug and protected and is quite heavy. The lighting effect on this is spectacular. This really captures the atmosphere of Kirby.
I highly recommend this piece and overall it was well worth the price!