Review Details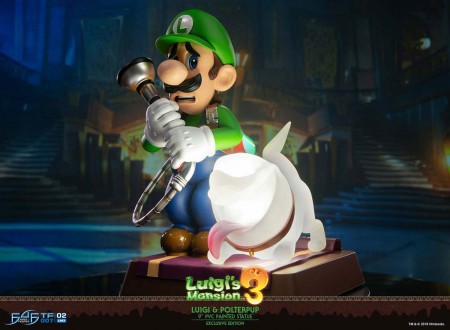 Luigi's Mansion 3 – Luigi and Polterpup Exclusive Edition
Product Review (submitted on February 18, 2020):

Great addition to any gamer's collection. The lighting effect is great on both the Polterpup and the vacuum. Figure is not overly heavy but came in the coolest packaging from any figure I've seen from F4F.
Overall, an amazing piece and worth the price!