Review Details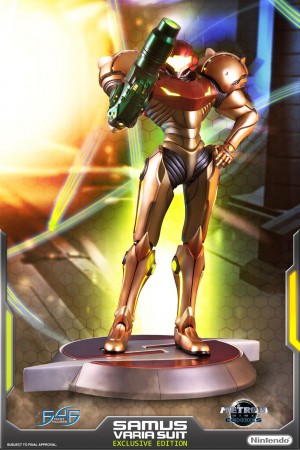 Varia Suit Exclusive
Product Review (submitted on February 27, 2020):

Day one preorder in the US. The biggest issue I had was the 40 month turnaround from placing the order to receiving the product. I, and others like me, were kept in the loop for these delays via the FB group.
Once I finally received the product, the quality and look speak for themselves. I have noticed no issues with the statue quality, and my exclusive unit lights up with no issues. I've had the statue for 6+ months now and it still looks fantastic. Worthwhile buy!