Review Details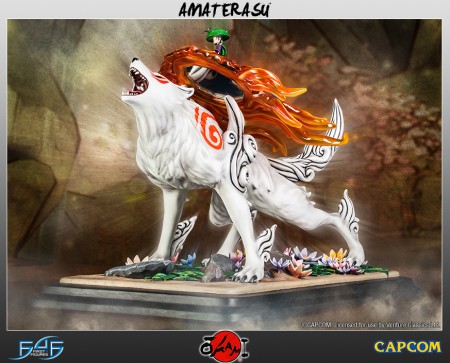 Amaterasu
Product Review (submitted on April 16, 2017):

Amazing beautiful, it depicts the character to a T and it worth it. One word of caution:
Issun and the shield are EXTREAMLY fragile. I have own collectibles like this for years and know how to deal with them but when I had to move and tried to take this stue apart it didn't go well. When I tried to pull Issun from his peg hole, his foot broke off in the space even though it was a straight up and down motion. Also when I went to put it back together the shield peg broke when I put it back in place.
Lovely statue, just a lot of very small and thin peice, so be VERY careful.