Review Details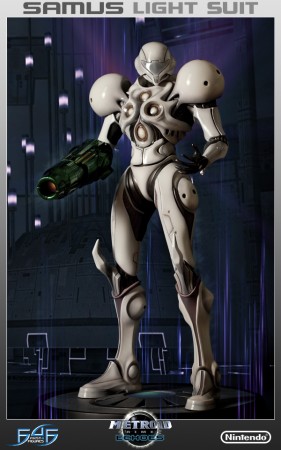 Samus Light Suit
Product Review (submitted on June 22, 2017):

As my first 1/4 scale figure from F4F and my very first figure from the Metroid series I must say that this figure is an incredible piece of art. It' s absolutely beautiful and totally worth the money.
Whoever painted this figure deserves a medal. This, combined with the incredible amount of details that the figure's got, is reason enough to buy it and the "Light Suit" is definetly a MUST HAVE for any Metroid fan!!!