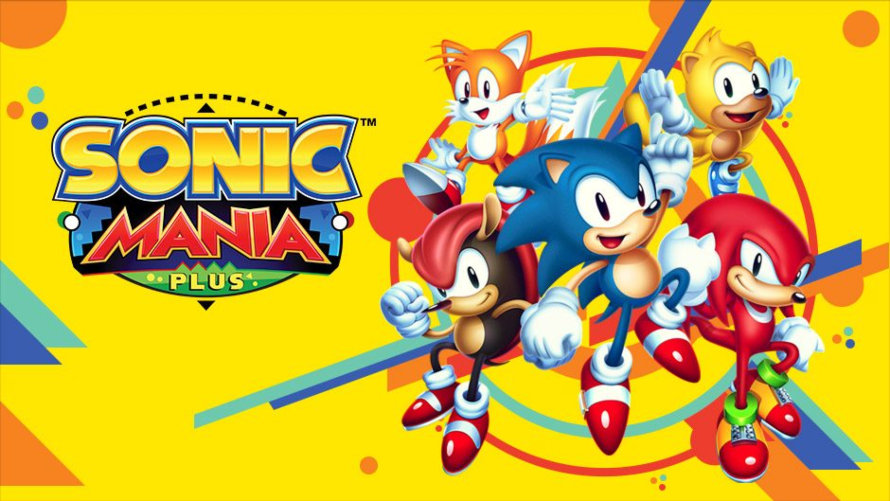 FIVE (5) copies of SEGA's Sonic Mania Plus video game and ONE (1) Xbox One Sonic Mania Collector's Edition up for grabs!
---
In line with our most recent Sonic and Tails product launch, SEGA was generous enough to provide us with FIVE (5) Xbox One physical copies of their Sonic Mania Plus video game, and we are giving these away to FIVE (5) lucky winners!
To win, all you have to do is:
First 4 Figures Sonic Mania Plus Giveaway!
Join our First 4 Figures Official Collectors Club Facebook group.
Complete as many tasks above as possible to garner as many entries for this giveaway.
Like, comment on, and share this

FACEBOOK POST

using the hashtag #F4FSONICANDTAILS.
We will randomly select five (5) winners by 23 July 2019, 5:00 PM HKT and this blog will be updated around that time to announce the winners.
BUT THAT'S NOT ALL!
We are also giving away ONE (1) XBOX ONE SONIC MANIA COLLECTOR'S EDITION!
The mechanics to this giveaway contest may be found HERE*.
*(IMPORTANT NOTE: You have to be a member of our Official Collectors Club to view this link.)
Sounds simple enough? Great! But, before we go, we would like to remind everyone that our SONIC AND TAILS statue is still open for pre-orders until the 16th of August 2019. Grab yours now before it's too late!
We wish everyone the best of luck, and a big thank you to our friends over at SEGA for providing us these freebies to share with our beloved F4F community. F4F is love, F4F is life, and we shall see you this 23 July 2019, 5:00 PM HKT for the announcement of the winners!
(UPDATE 1 as of 23 July 2019: The winners of our Sonic Mania Plus giveaway are as follows: 1. EREN GUNEY; 2) PABLO RUIZ LOPEZ; 3) SANDI PRATAMA; 4) JOHN GALBA; and, 5) IAN SLAGLE. They will each be receiving an Xbox One copy of the video game. We will contact the winners via e-mail to instruct them on how to claim their prize. Congratulations to all the winners, and good luck to everyone participating in our Xbox One Sonic Mania Collector's Edition giveaway!)
Last Update
2019-07-24 06:16:06