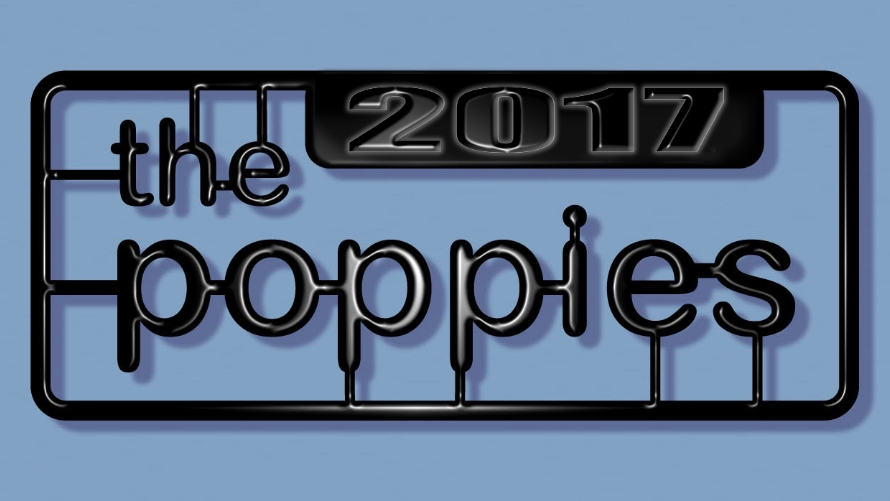 Vote NOW for First 4 Figures' Artorias the Abysswalker statue in Captain Toy's the People's Picks Awards 2017!
---
First 4 Figures is off to an amazing start this 2018, and January isn't even over yet! All those awards (and possibly more) belong to you – our beloved F4Family. Thank you so much for all your love and support.
And now, on to the next one.
You have two more chances of winning prestigious awards in Captain Toy's People's Picks Awards 2017. Shoutout to Michael Crawford (A.K.A. Captain Toy himself) for continuously organizing such a successful event as this is his 11th award show to date, and with a very experienced and reputable panel of judges, I might add.
First 4 Figures' Artorias the Abysswalker statue from their Dark Souls line is nominated once again in two categories: Eddie Wires Award for Outstanding Paint, and Best Statue.
You may now cast your votes HERE.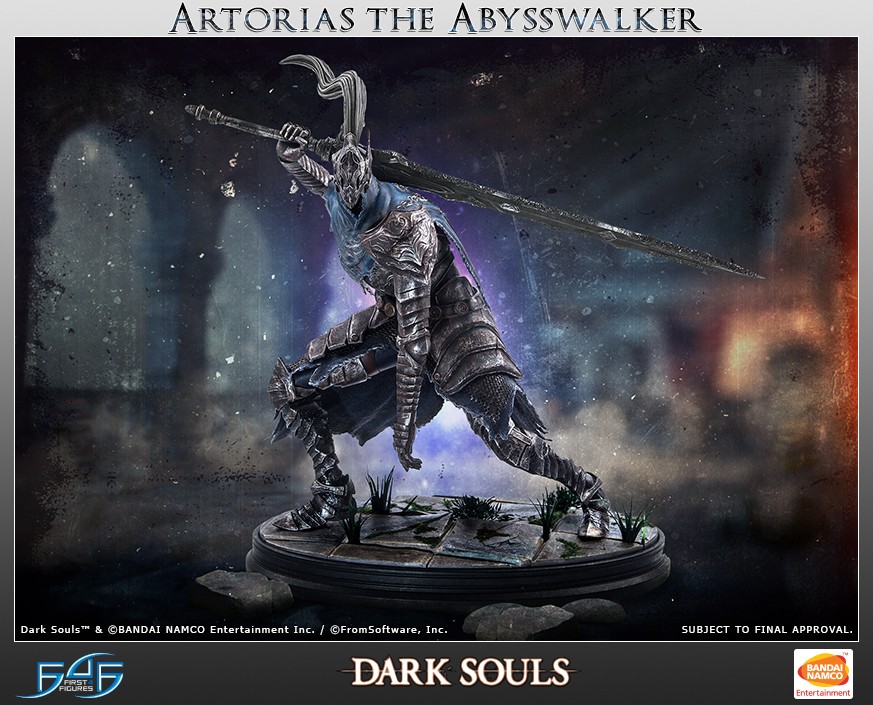 All you have to do is this:
Select your favorite nominee (i.e. Artorias the Abysswalker).

Enter your e-mail address in the field provided and click "CLICK HERE TO SUBMIT YOUR BALLOT".

It hasn't been determined yet as to when exactly the voting period closes, but, according to Michael Crawford's Facebook post, it will remain open for a week or so. More information to follow at a later time.
Again, kindly read the instructions carefully, be sure to fill out the required fields, and good luck to us all! Remember, this is a community effort, so every vote counts. Let's spread the word and show the industry who First 4 Figures is!
Last Update
2018-01-24 19:00:08