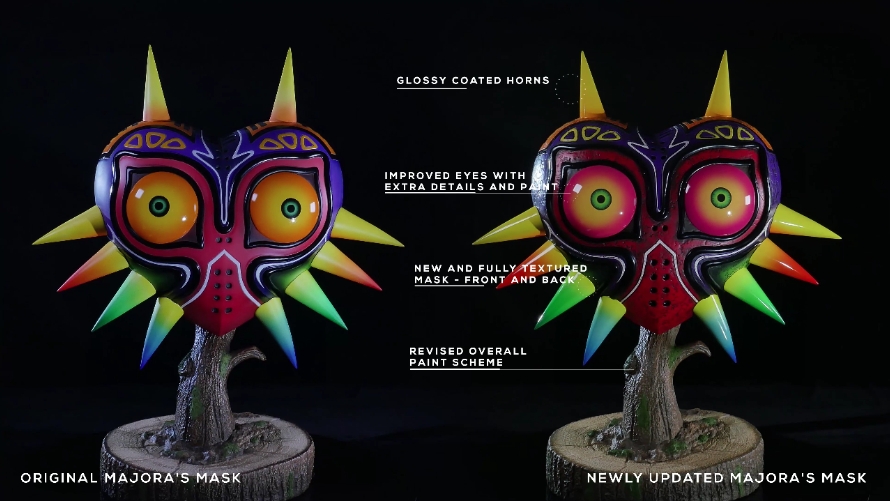 This is what the 2,600 Exclusives and the 1,000+ Regulars have all been waiting for.
---
There have been a few delays due to design and color scheme changes, but First 4 Figures is proud to announce that finally, finally, Majora's Mask from their Legend of Zelda line is now in production! Alex Davis posted two photos in their F4F Official Collectors Club Facebook group of recent updates: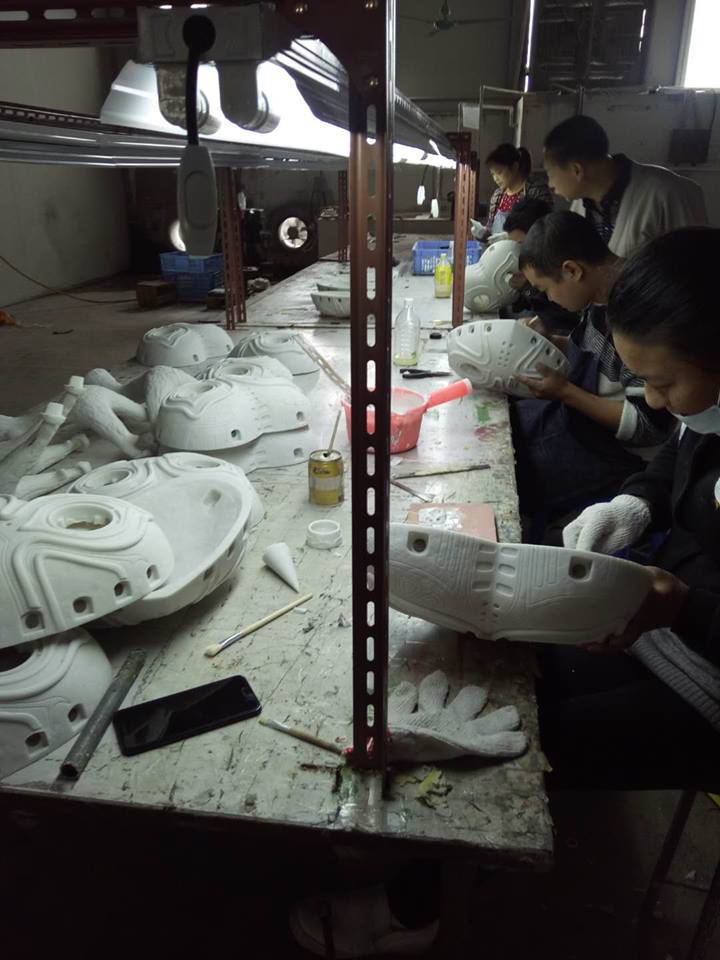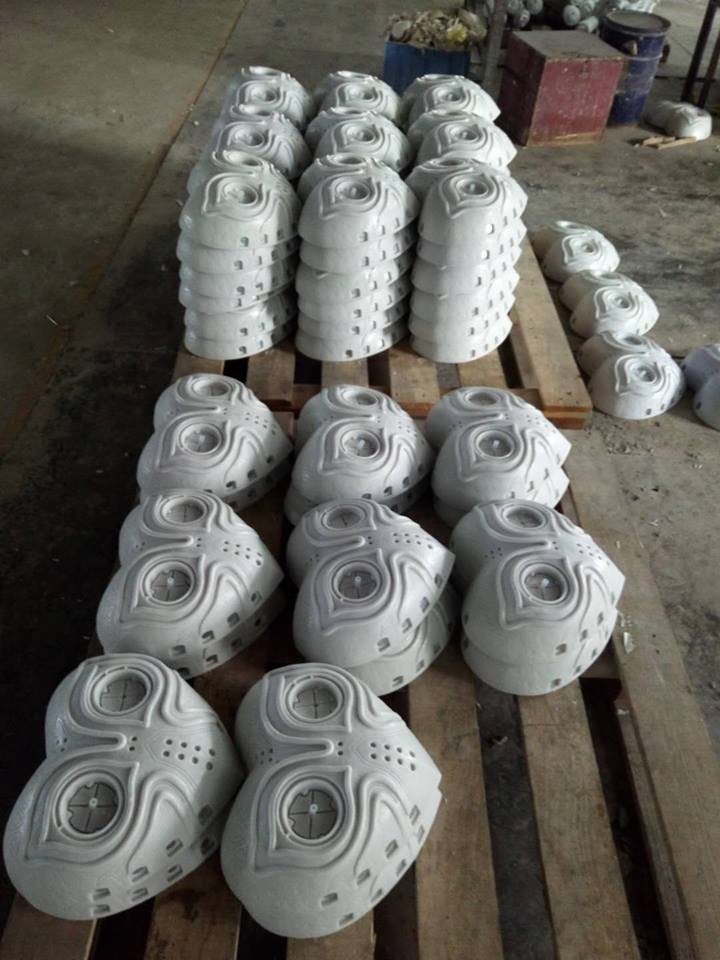 It really did take awhile but I feel that, in my opinion, the improvements were all well worth the wait.
So, who's excited to receive their life-sized masterpiece that is Majora's Mask?
---
If you are interested in our Majora's Mask Life-Sized Statue from our Legend of Zelda series, you can purchase its Regular and Exclusive versions by jumping onto our waitlist HERE. For more information on what a waitlist is, click HERE.
To know more about our Majora's Mask Life-Sized Statue:
Last Update
2017-11-23 06:55:46