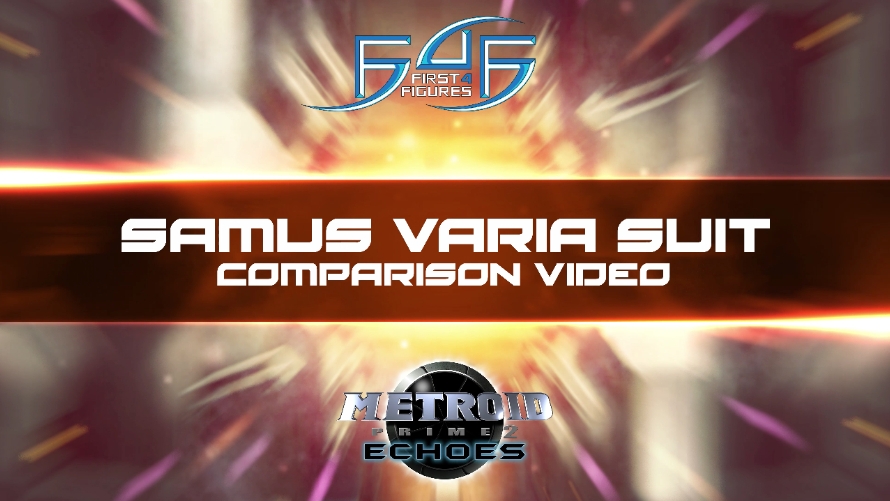 The long wait is finally over.
---
As we all know, Metroid's Samus Aran in her Varia Suit has undergone numerous changes since it first went up for pre-orders way back in May 10, 2016. Now, First 4 Figures is proud to present the new and improved SAMUS VARIA SUIT:
1. CHEST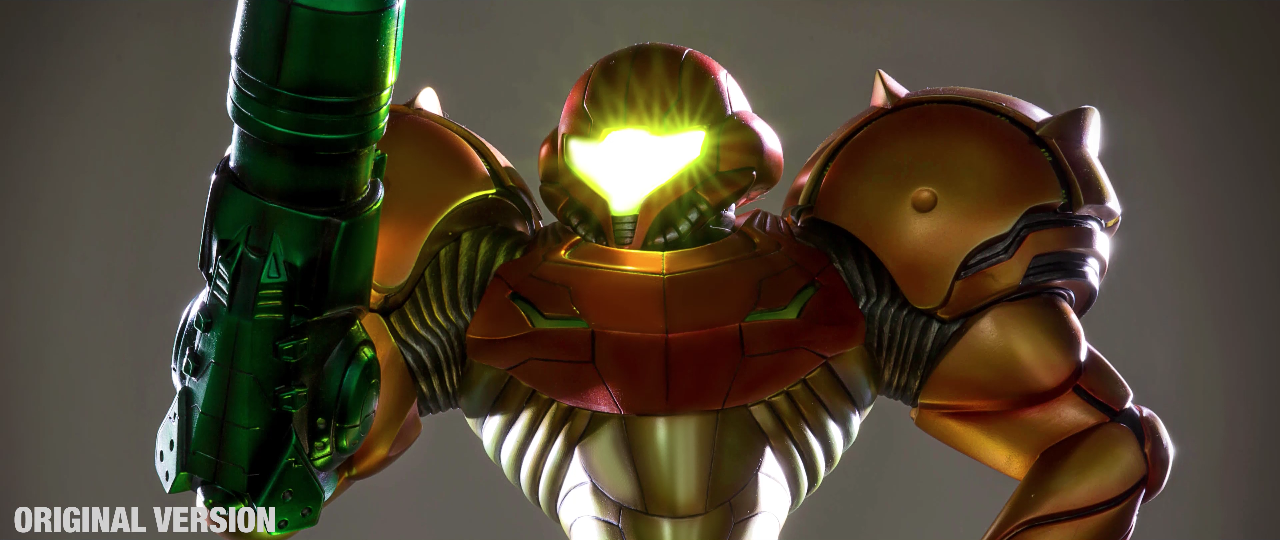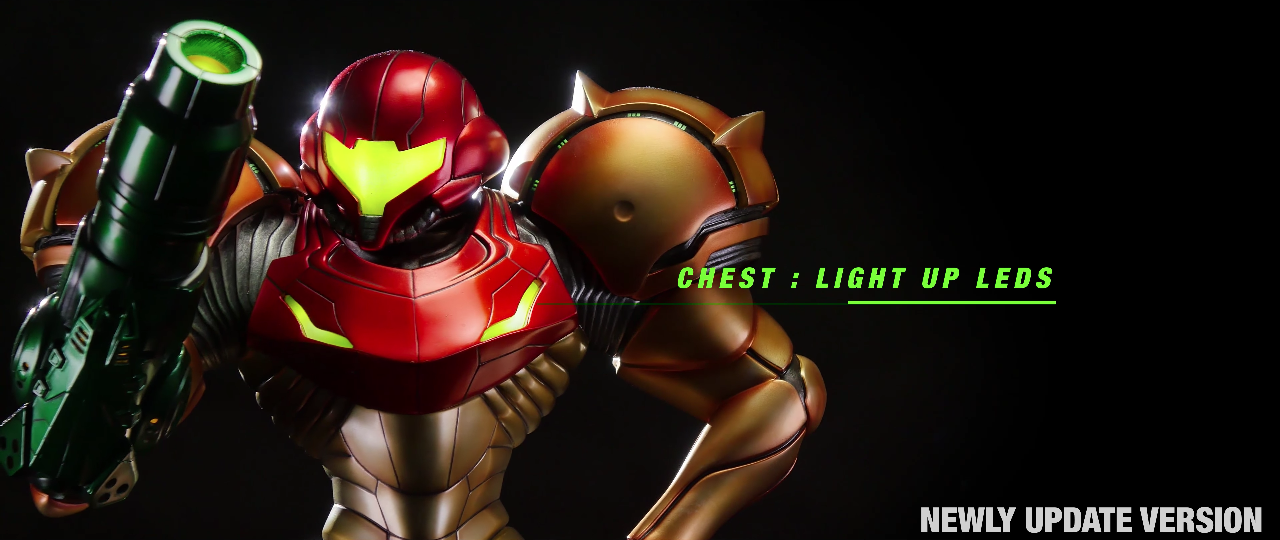 2. SHOULDERS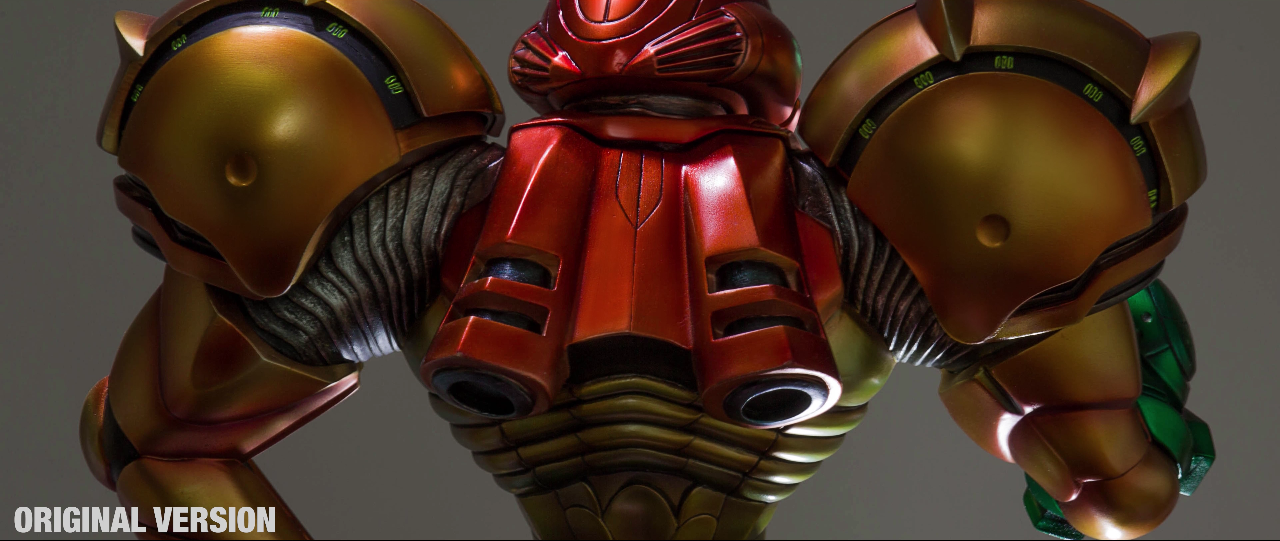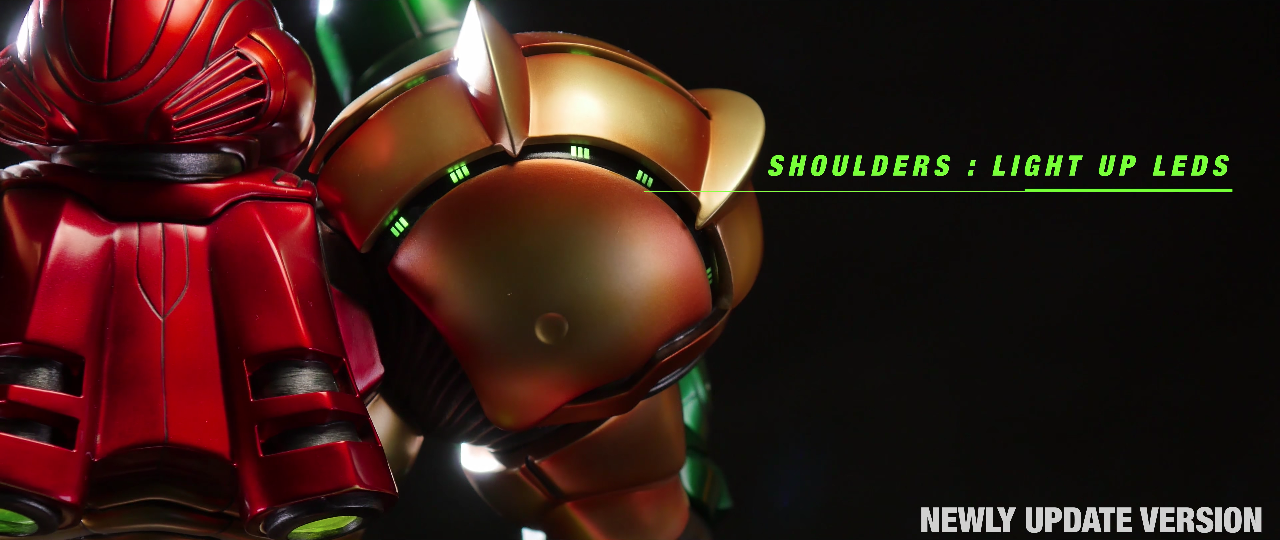 3. ARM CANNON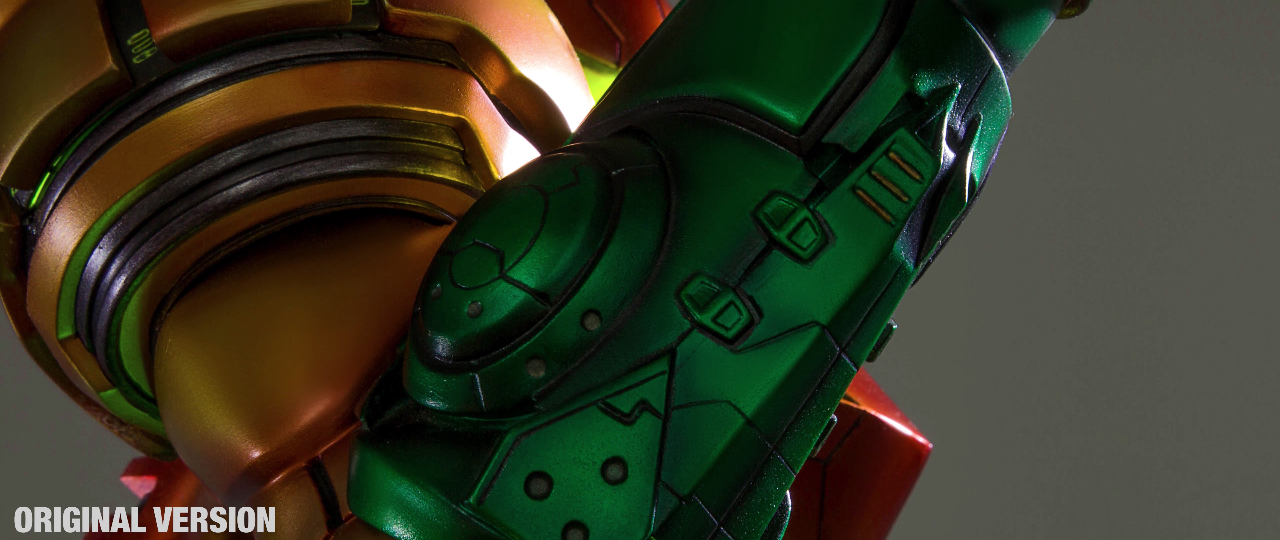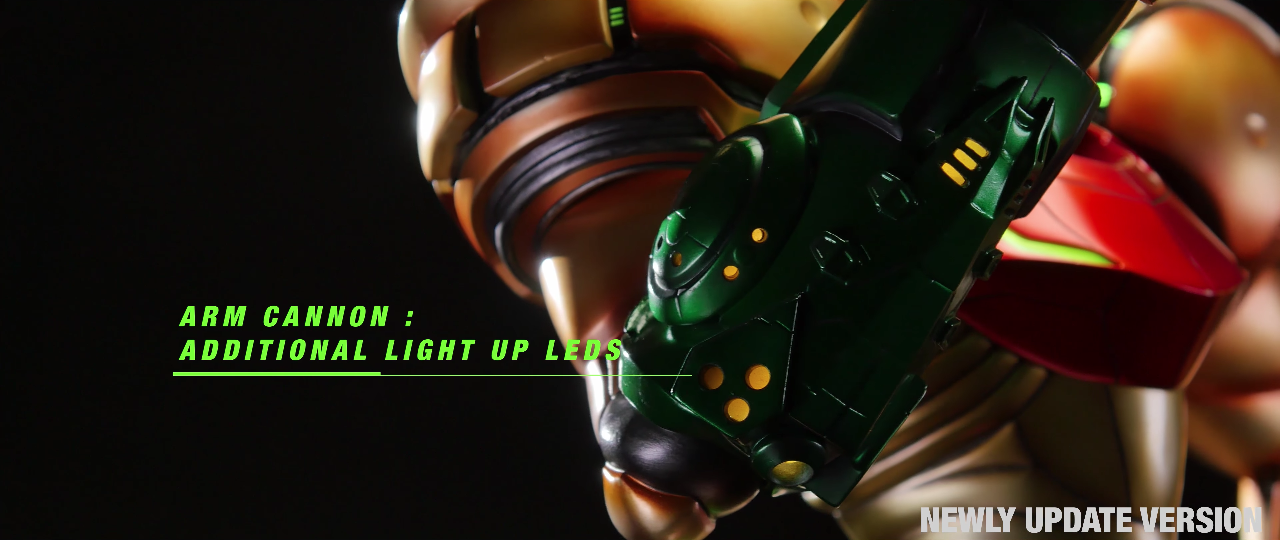 4. BOOSTERS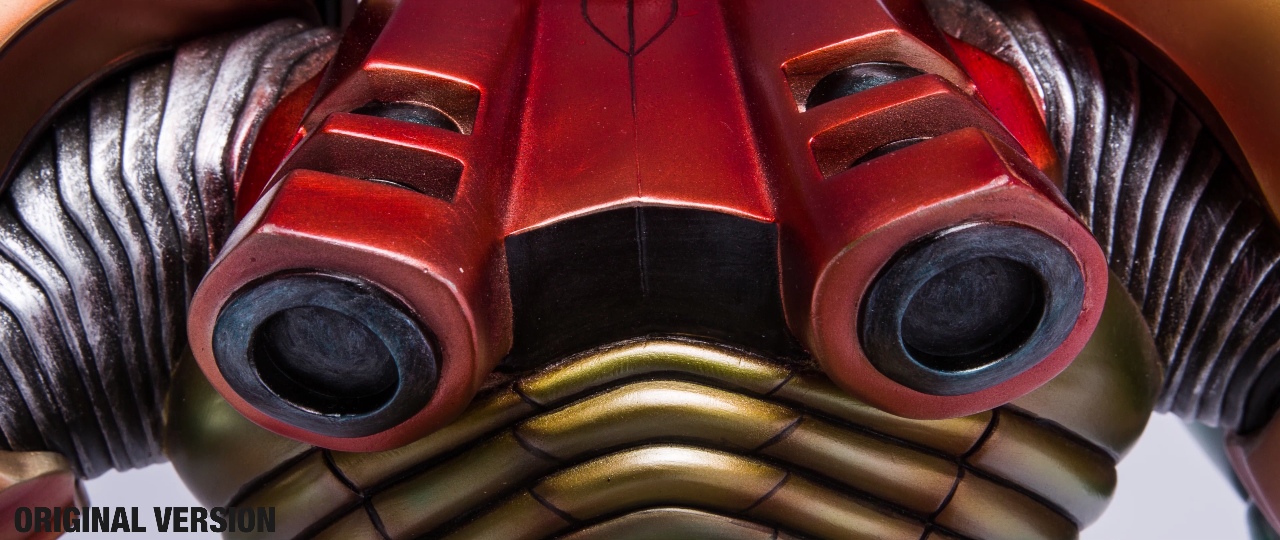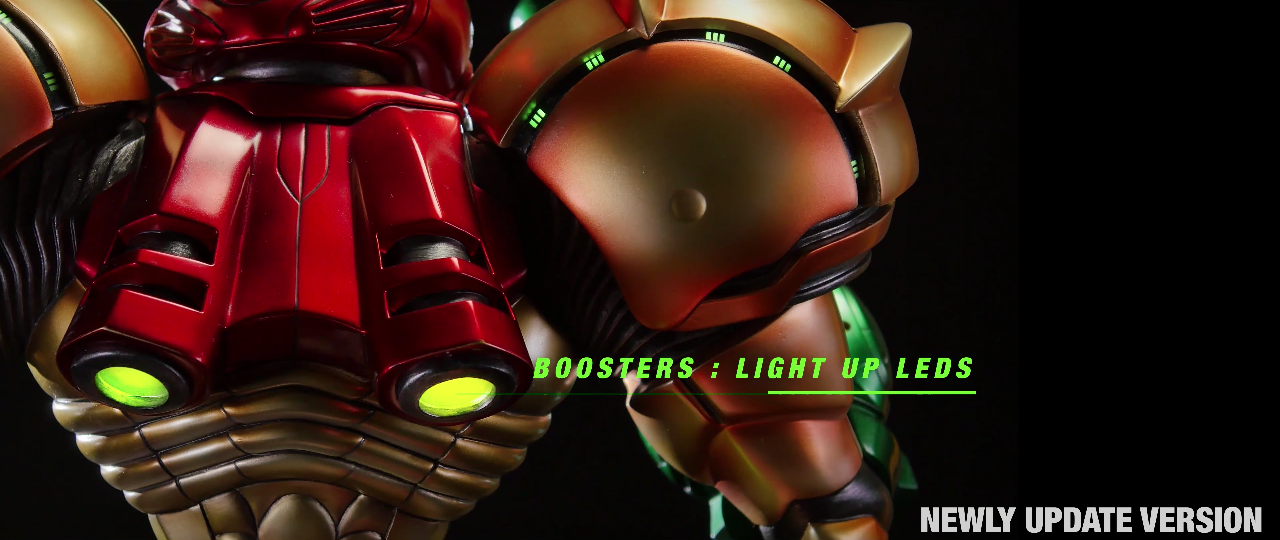 5. BACK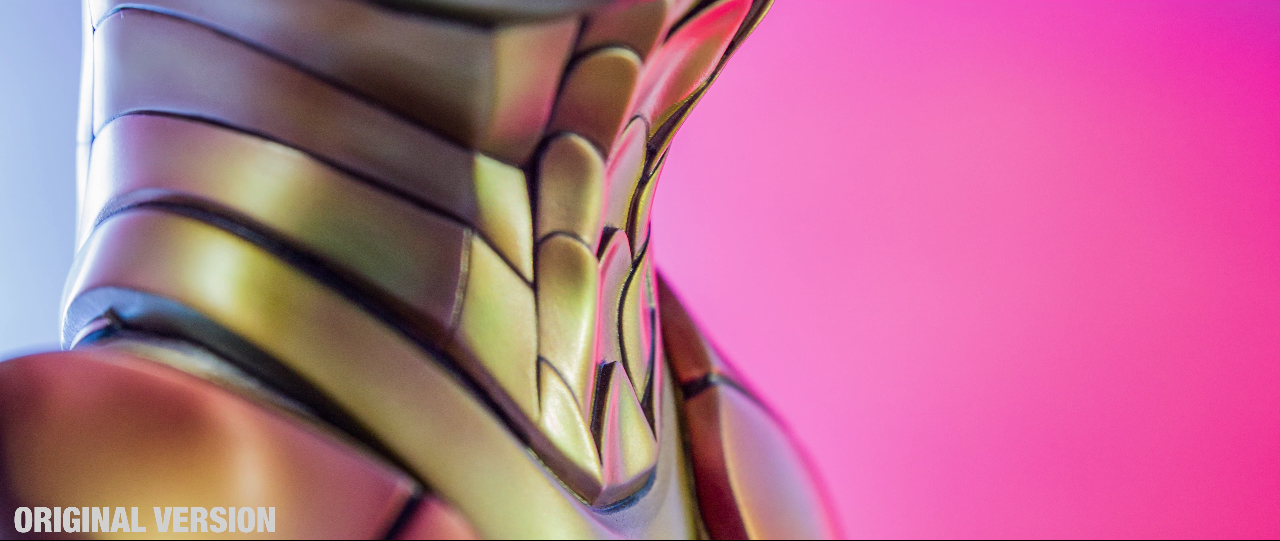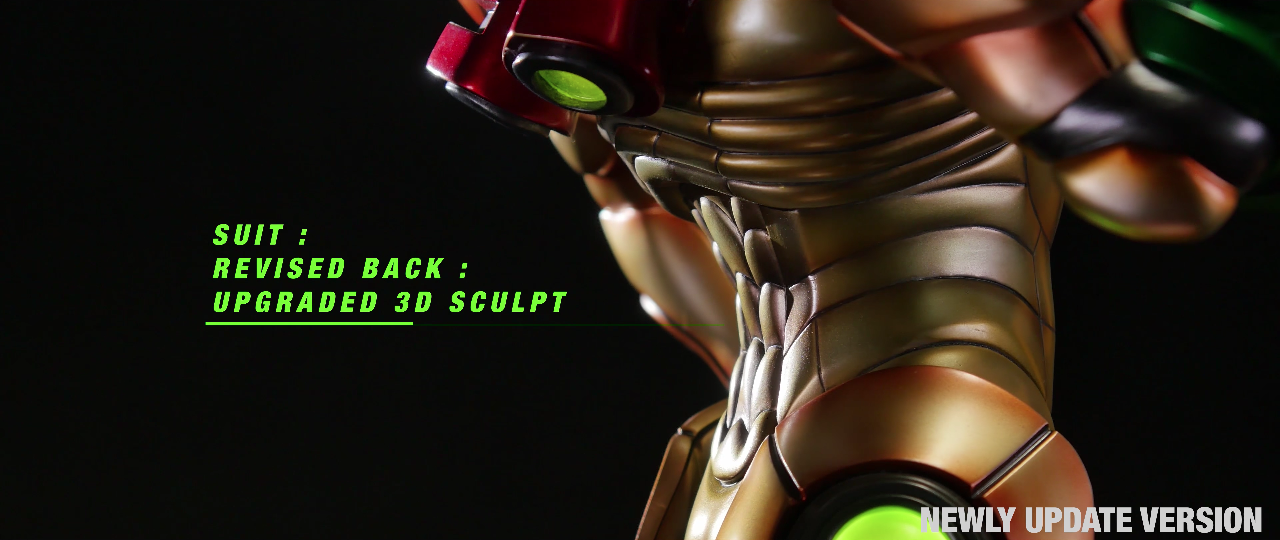 6. LEGS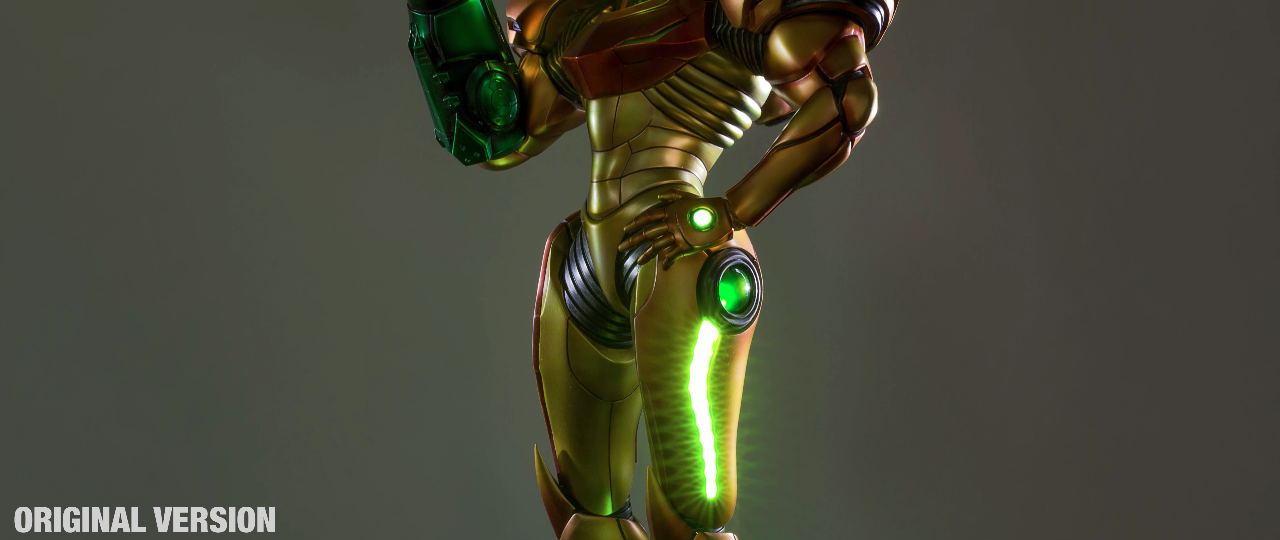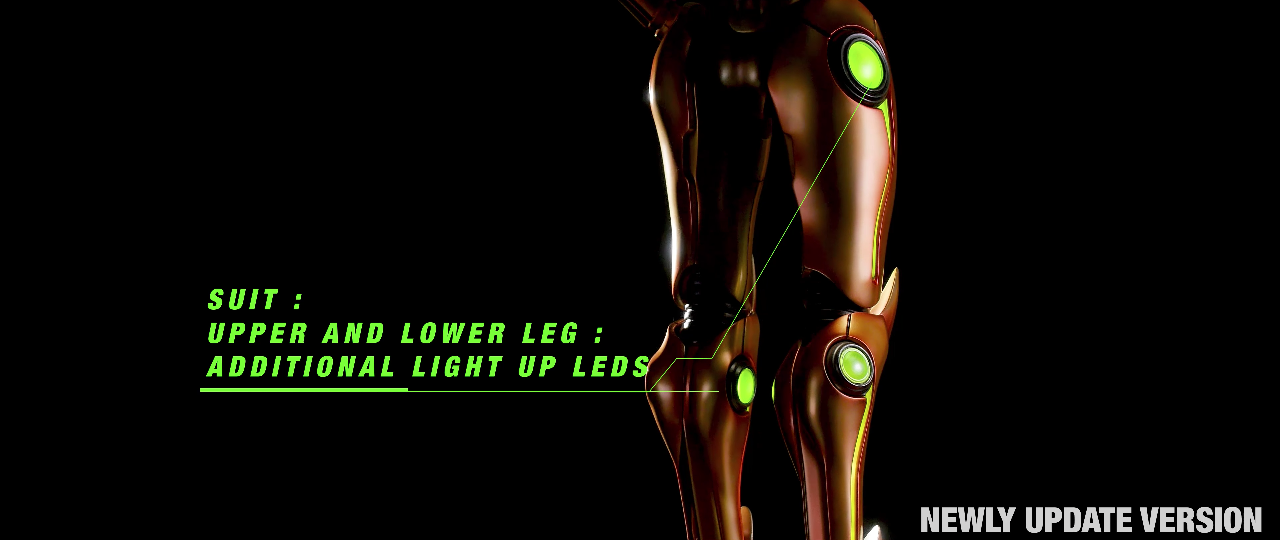 7. ELBOW (RIGHT SIDE)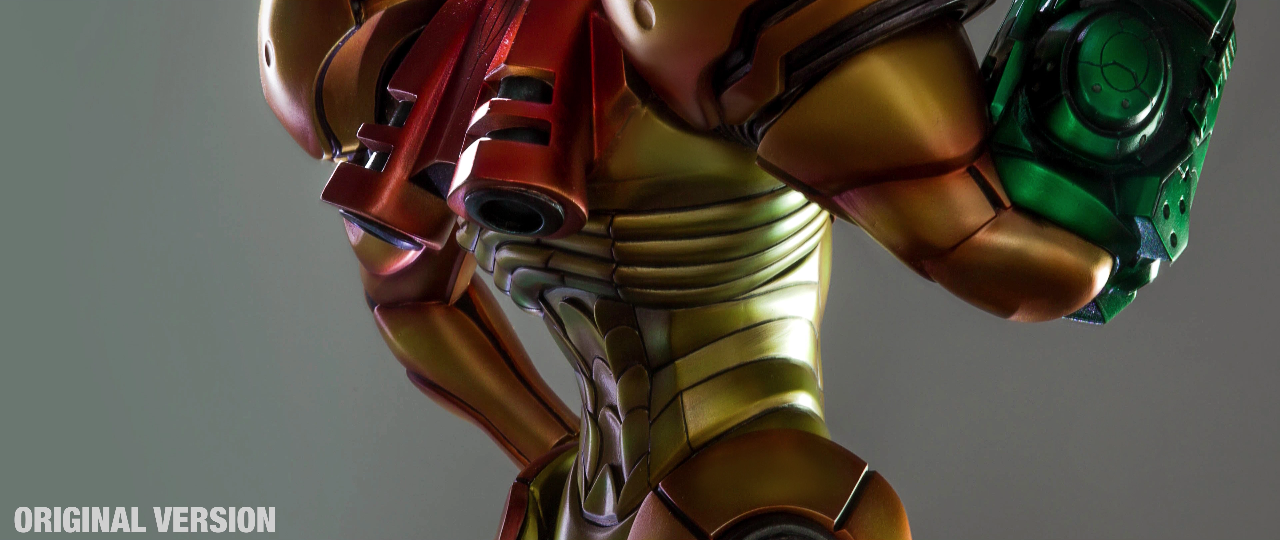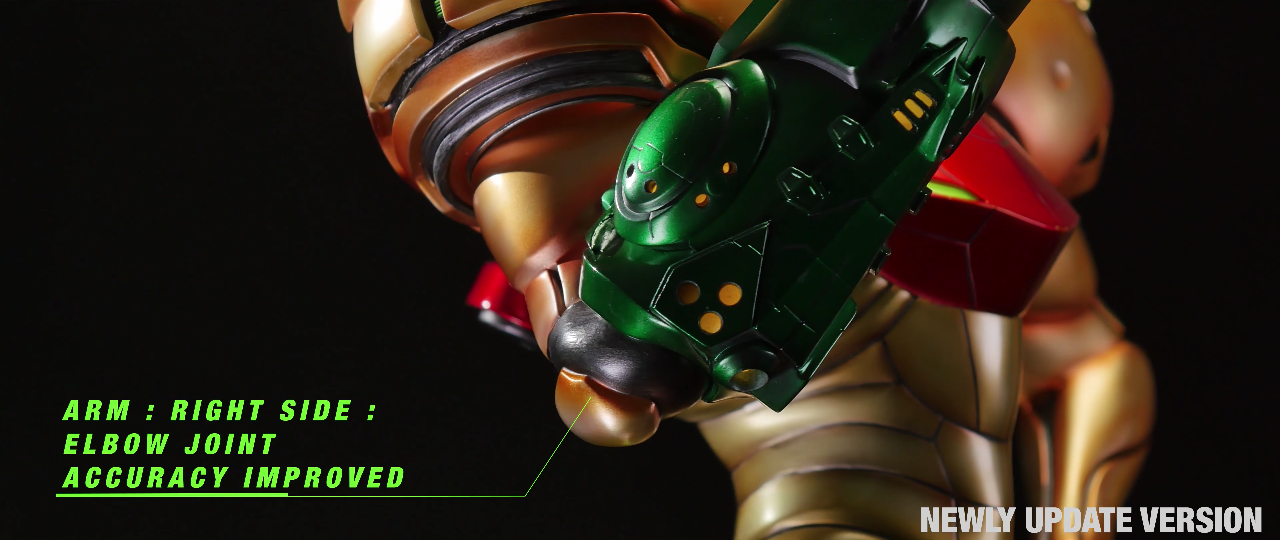 SUMMARY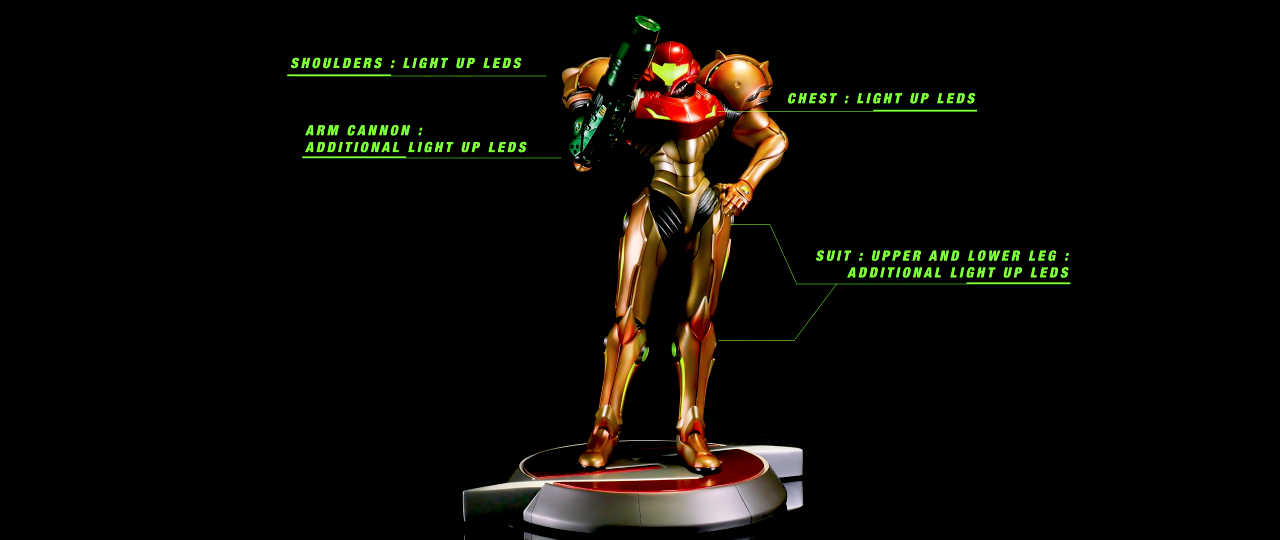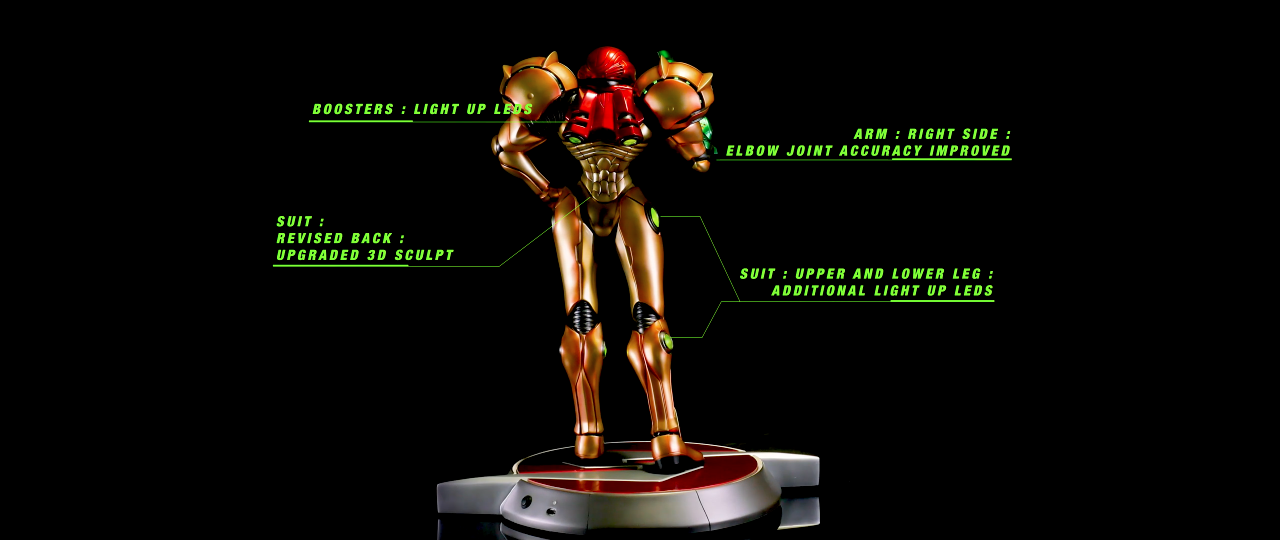 I know it took a very long time to produce, but you really cannot rush perfection. Personally, I think that these changes were well worth the wait.
Let us know in the comments section below if you missed out on pre-ordering this masterpiece the last time around and if you intend on placing a pre-order during its upcoming Last Chance Weekend.
---
Don't forget that the LAST CHANCE WEEKEND for Samus Varia Suit will begin immediately after F4F's Friday Q&A Live Stream on their main Facebook page on December 29, 2017, 10:00 PM HKT.
You may purchase your very own Samus Varia Suit HERE once it goes live.
For more information on pre-ordering Samus Varia Suit during Last Chance Weekend, kindly click HERE.
Last Update
2018-01-26 07:33:56