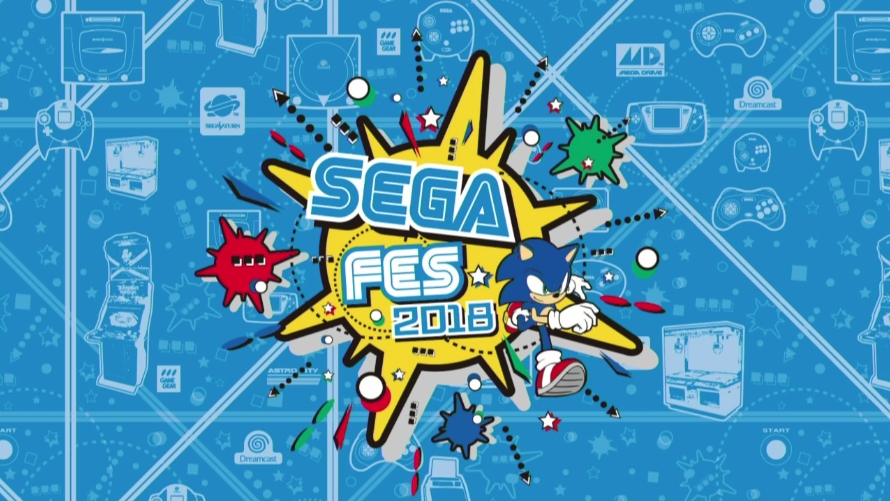 Manna from heaven for all you Sega fans out there
---
SEGA Fes 2018 was a massive event in Tokyo, Japan last 14-15 April 2018 where everything showcased during this gathering, from cosplayers to video game demos to industry-shaking announcements, were all SEGA-related. Some of SEGA CEO Haruki Satomi's demonstrations were updates to projects they've already announced in the past, while others were curveballs that took everyone by surprise.
Today, we look at some of the biggest announcements made during SEGA Fes 2018.
---
Shenmue 1 & 2 HD
A re-release of the 1999 and 2001 Dreamcast video games Shenmue and Shenmue II is set to release as one package for the PlayStation 4, Xbox One, and Steam this 2018 and will feature an updated user interface, a choice between modern or classic controls and Japanese or English voiceovers, and fully scalable screen resolutions. The specific date and price are still yet to be determined.
Did You Know? Although revealed during the June 2015 E3 Conference, it is worth mentioning that Shenmue III is also currently in development for the PlayStation 4 and Windows after a very successful crowdfunding campaign; it is scheduled to release during the second half of 2018. After hearing of the announcement, Alex Davis of First 4 Figures created a poll asking if people would be interested in a 1/4th scale Ryo Hazuki statue based on this new title. F4F also has a Temptation Thursday poll asking if people would be interested in a Shenhua Ling statue based on the original title. If shown enough support, they could potentially consider making these two. Lastly, First 4 Figures' LAN DI statue is still available for purchase on their website. Grab yours now until supplies last!
SEGA Mega Drive Mini
To commemorate the console's upcoming 30th anniversary this 2018, SEGA officially unveiled their Mega Drive Mini. This more compact version of what is also known as the SEGA Genesis to some will be powered by the latest AtGames technology, a company with experience in re-creating licensed retro home consoles. They haven't announced, however, what the playable Mega Drive titles will be.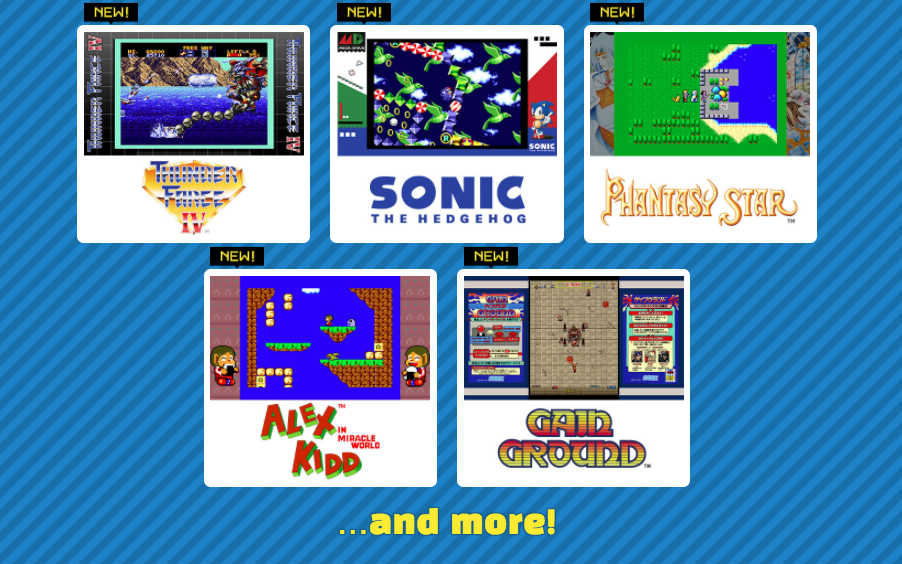 SEGA AGES
The game is a compilation of re-releases of classic SEGA titles currently just from the Mega Drive, Master System, and arcade consoles. The summer 2018 release for the Nintendo Switch will feature 15 titles for now, including Sonic the Hedgehog, Phantasy Star, Thunder Force IV, Alex Kidd in Miracle World, and Gain Ground, with Studio M2 in charge of game development. The addition of more titles will depend on how the initial fifteen do, and if shown enough support, SEGA has announced that they could even add Sega Saturn and Sega Dreamcast titles into the mix.
Did You Know? First 4 Figures still has some SEGA statues available in-stock and on a first-come-first-serve-basis waitlist, so be sure to join now to increase your chances of converting.
Last Update
2018-04-20 02:28:27
More post in same category