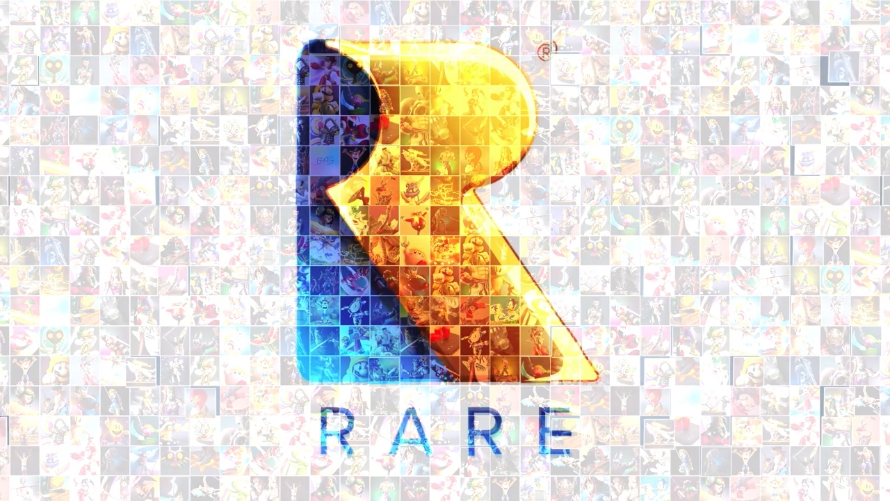 The wait is finally over.
---
It's been a long time coming but we have finally achieved our goal; we have finally reached 35,000 members in our First 4 Figures Official Collectors Club! Words cannot describe how grateful we are for everyone's unending love and support, and we hope to surpass these numbers with each and everyone one of you in the near future. Rest assured, we will continue to provide you with products and services that you deserve.
We've been keeping this a secret for the 35k milestone, and as promised, it is now time for the highly anticipated revelation. We here at First 4 Figures are very eager to introduce:
Everyone, let us all give RARE a very warm welcome to the F4F family, and with them, not one, but two amazing licenses: BANJO-KAZOOIE and CONKER! These two are arguably some of the best video games of its generation and some of RARE's best releases of all time, and to be able to attain these licenses is truly an honor for us. From our end, we will do our very best to give these justice.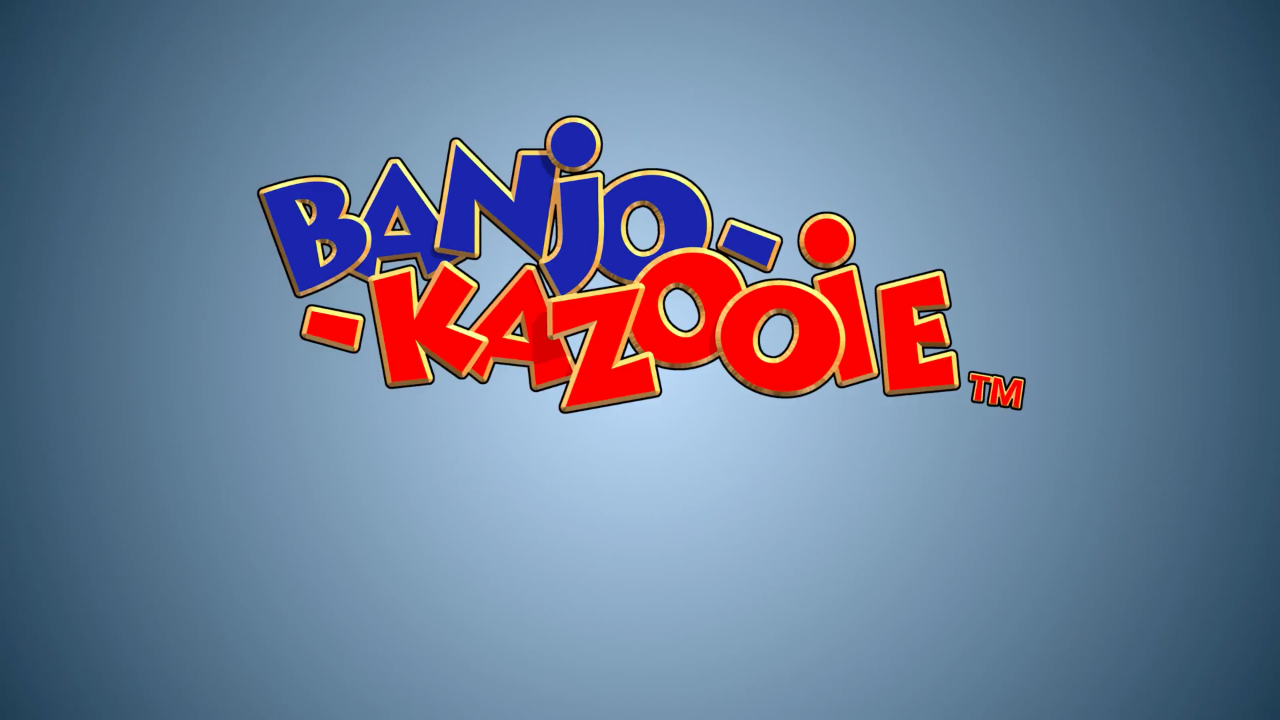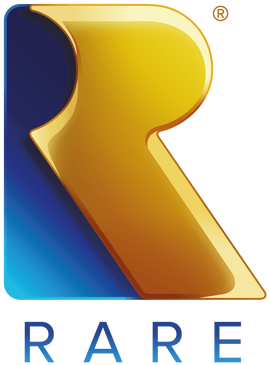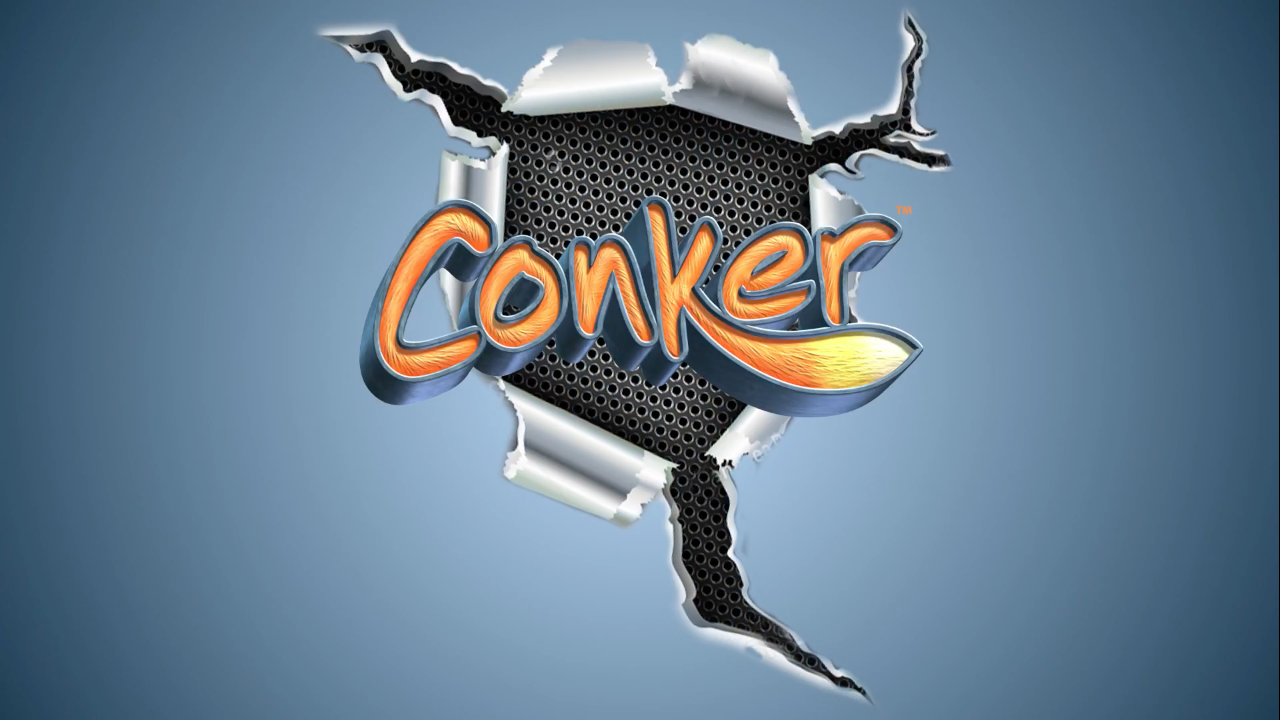 Other than BANJO-KAZOOIE and CONKER, what other RARE licenses are you looking forward to the most? Let us know in the comments section below.
---
Don't forget to join our Official Collectors Club Facebook group for news and updates on anything and everything First 4 Figures.
Last Update
2017-12-04 03:14:57