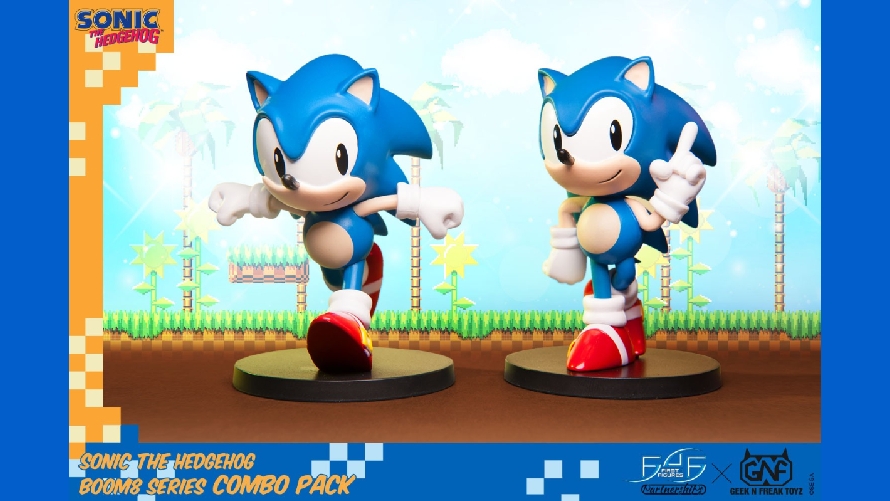 It is time to unveil the new and upcoming products from the F4F Partnerships!
---
First 4 Figures, in partnership with GNF Toyz, is proud to introduce the latest addition to their Sonic the Hedgehog Boom8 Series Collection – VOLUME 3 and 4!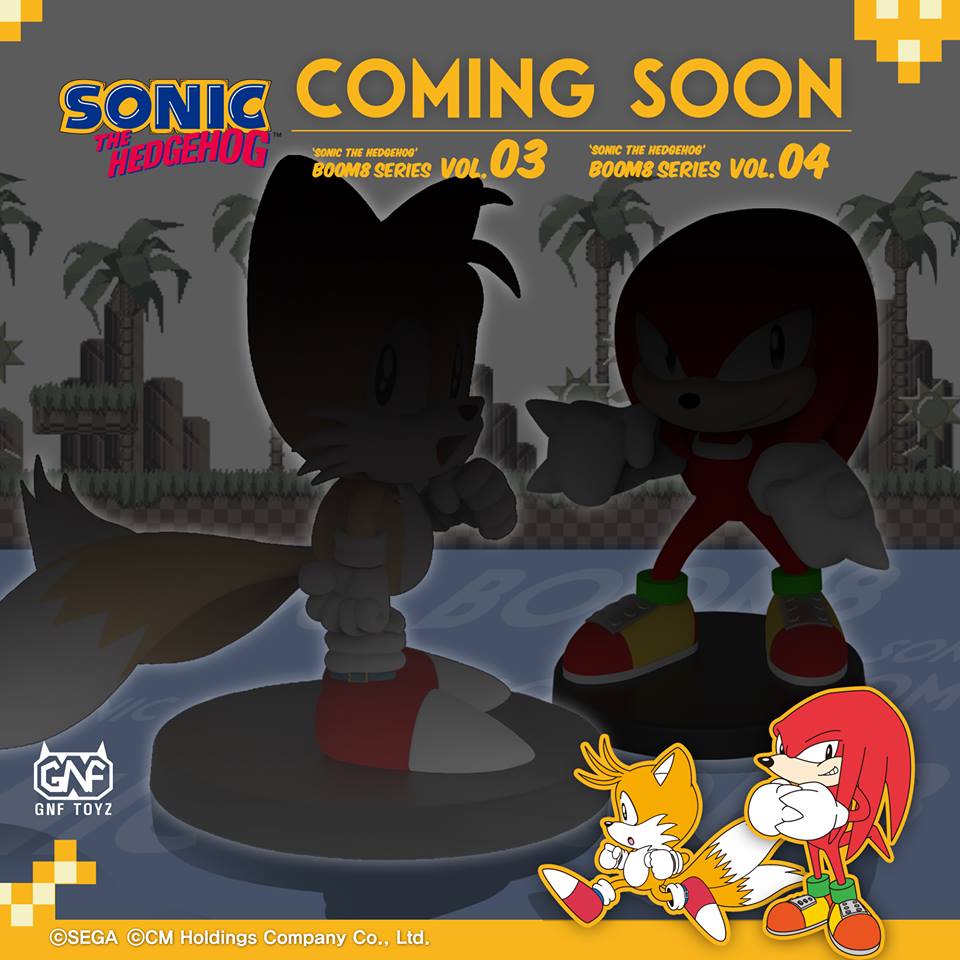 Like the previous two volumes, the pair will be sold as a Combo Pack and will be available for pre-order sometime Q2 2018. Stay tuned for more details as we draw closer to the launch date of this highly anticipated PVC duo!
---
If you are interested in other merchandise from our F4F x GNF Toyz Partnership, you may still jump onto the waitlist for our Sonic the Hedgehog Boom8 Series Volume 1 and 2 – Combo Pack. For more information on how our waitlist works, kindly click HERE.
Last Update
2018-03-13 00:44:25