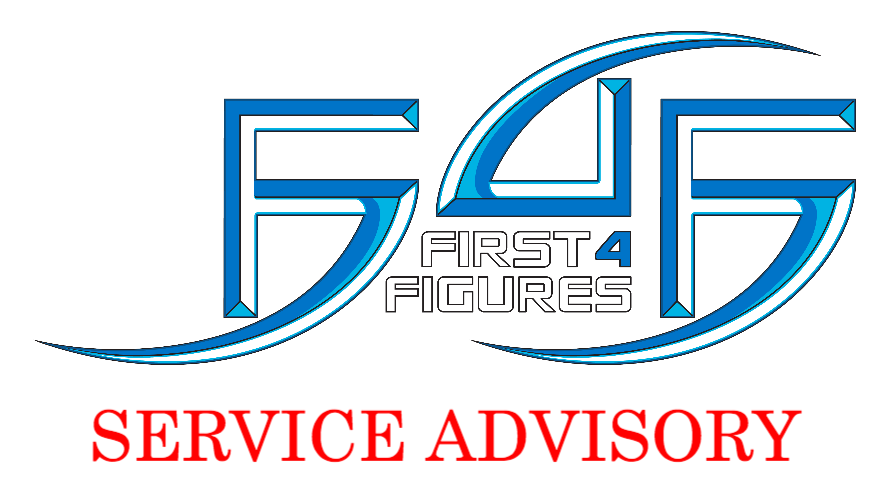 ---

Beginning 13 September 2019, there won't be any more live streams before the validation begins. But, not to worry. Nothing has changed with the validation procedure itself and the steps indicated HERE will remain the same. If this is your first time validating, check out the link below for a quick rundown on why you should validate and how to go about the process.
How to Validate Your Pre-Order
As a heads up to anyone validating for the first time, it is normal to experience a 20 to 30-second delay between the switch from the "REFRESH" button to the "VALIDATE NOW" button, so there is no need to panic.
If you have any further questions or concerns, please leave a comment below and we will get back to you shortly. Alternatively, you may also contact Customer Service through our CONTACT US online form.
That's all for now. F4F is love, F4F is life, and good luck on those low numbers!
Last Update
2019-09-11 10:23:20