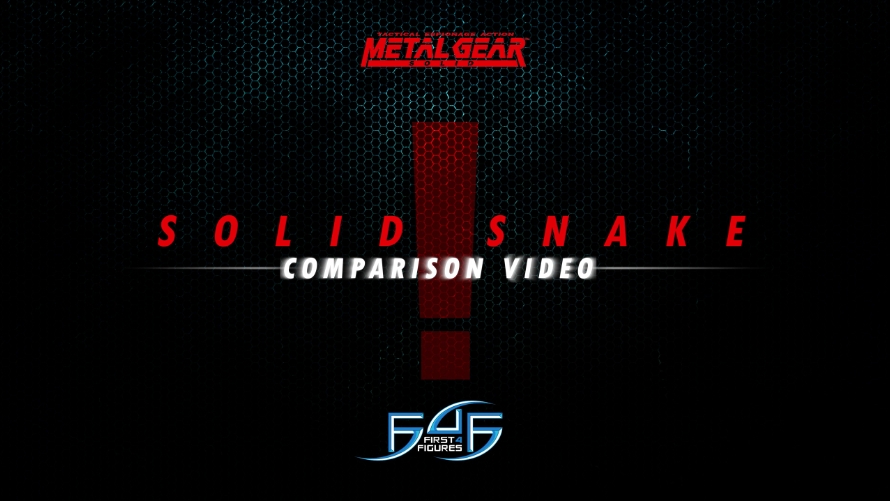 You're all quite in for a treat!
---
As we all know, Metal Gear Solid's Solid Snake has undergone numerous changes since it first went up for pre-order back in 12 September 2017. Now, First 4 Figures is proud to present their new and improved SOLID SNAKE:
1. HEAD SCULPT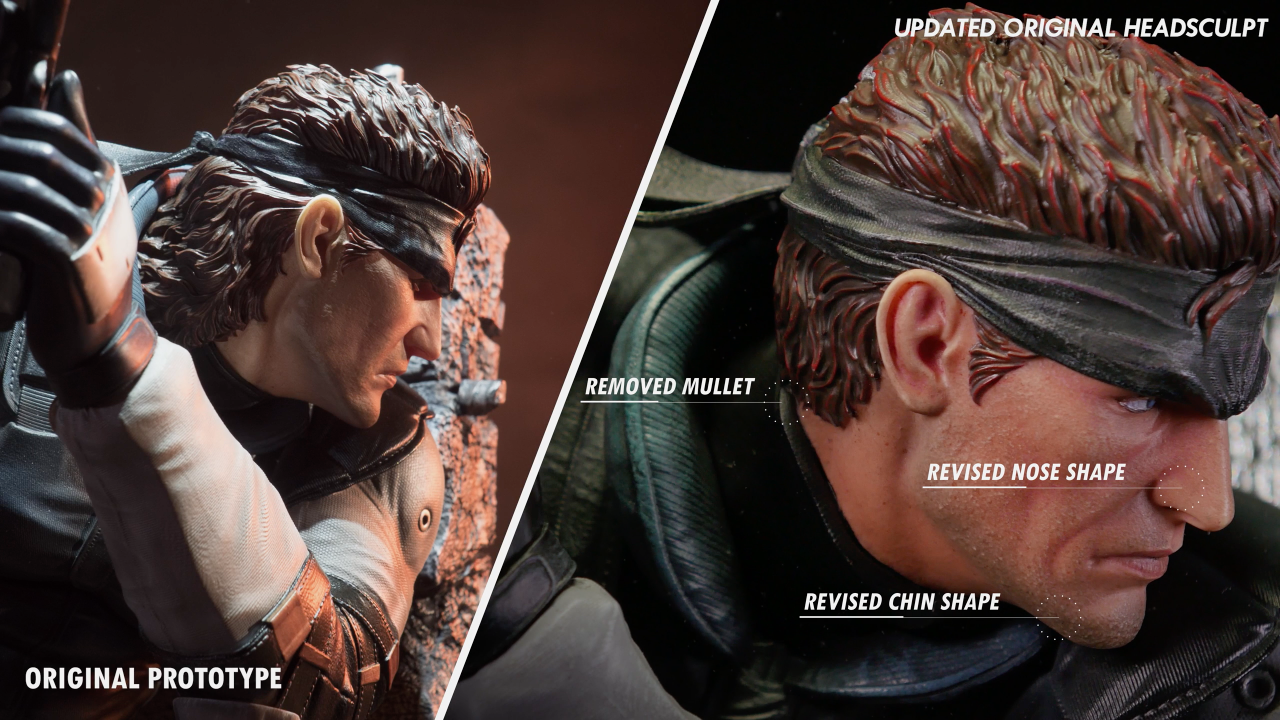 2. AMMO BOX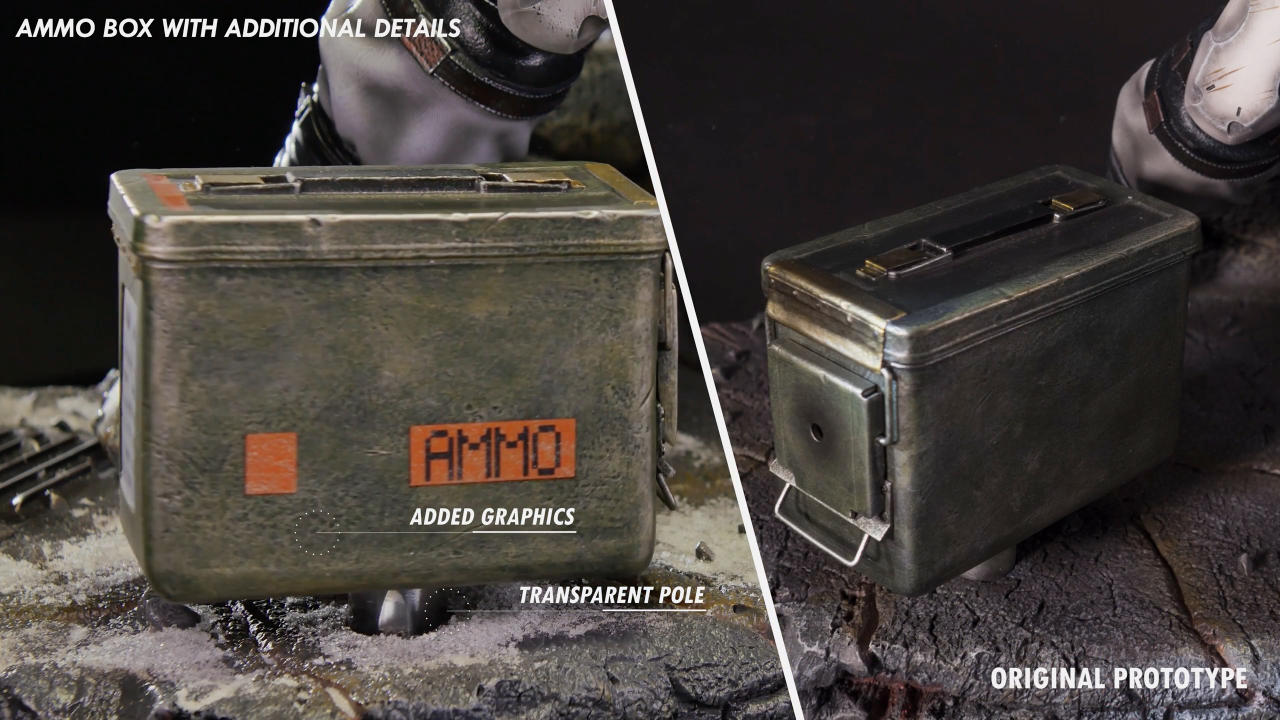 3. GUN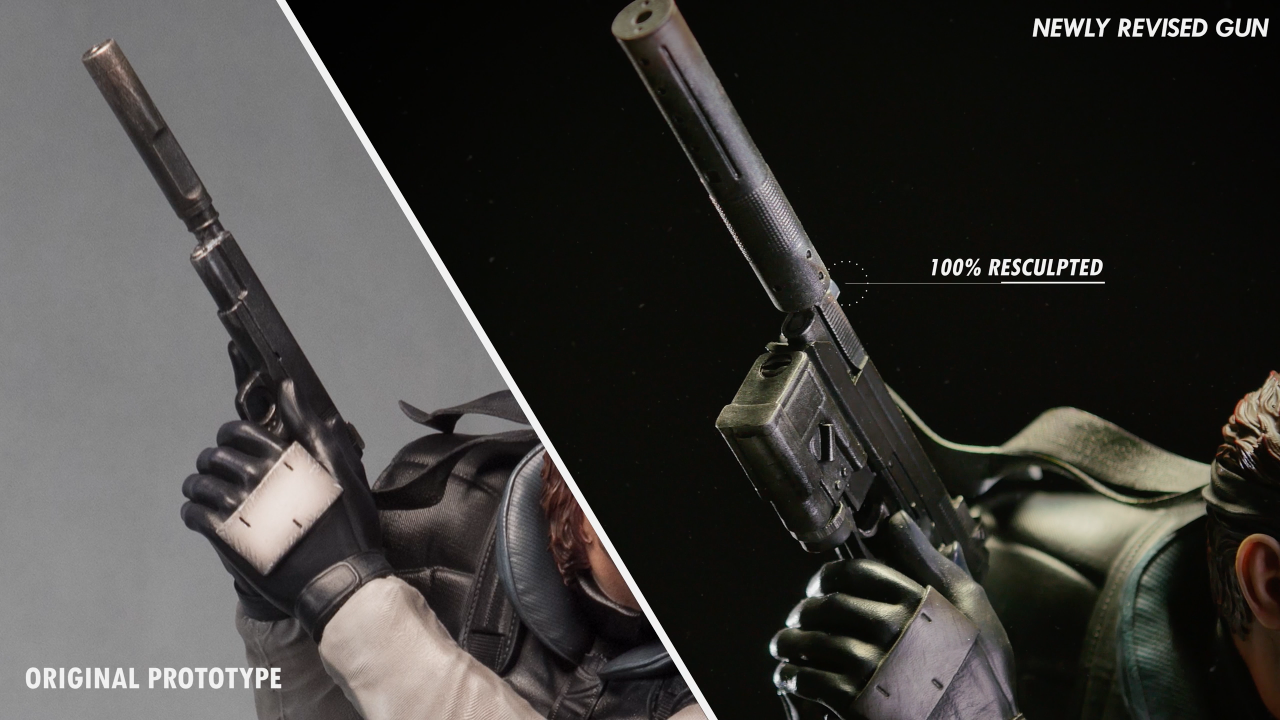 4. BASE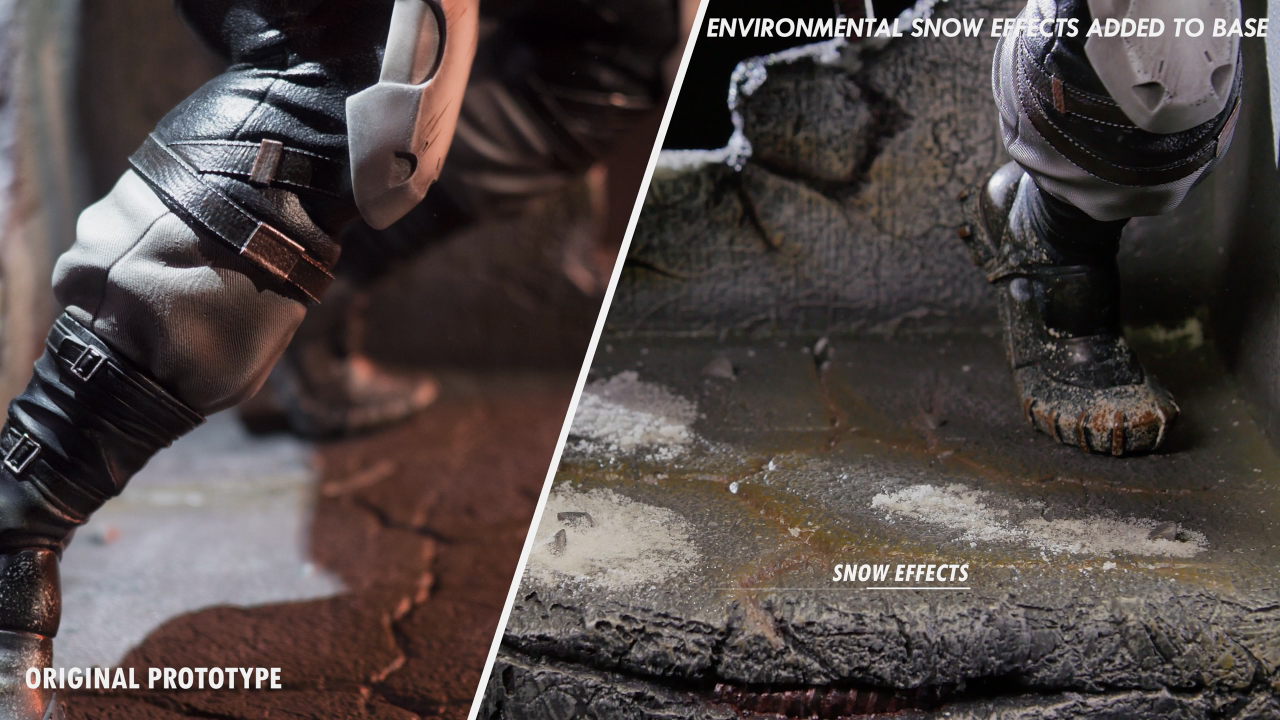 5. ARMS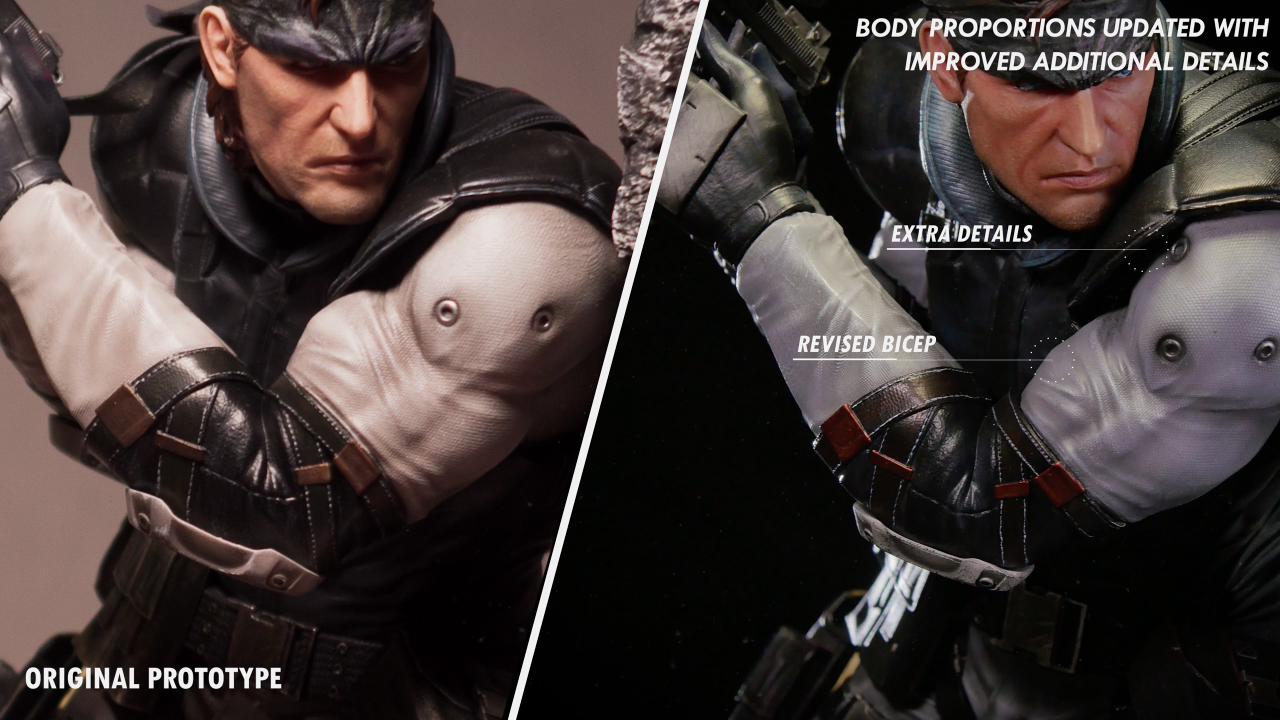 6. HUE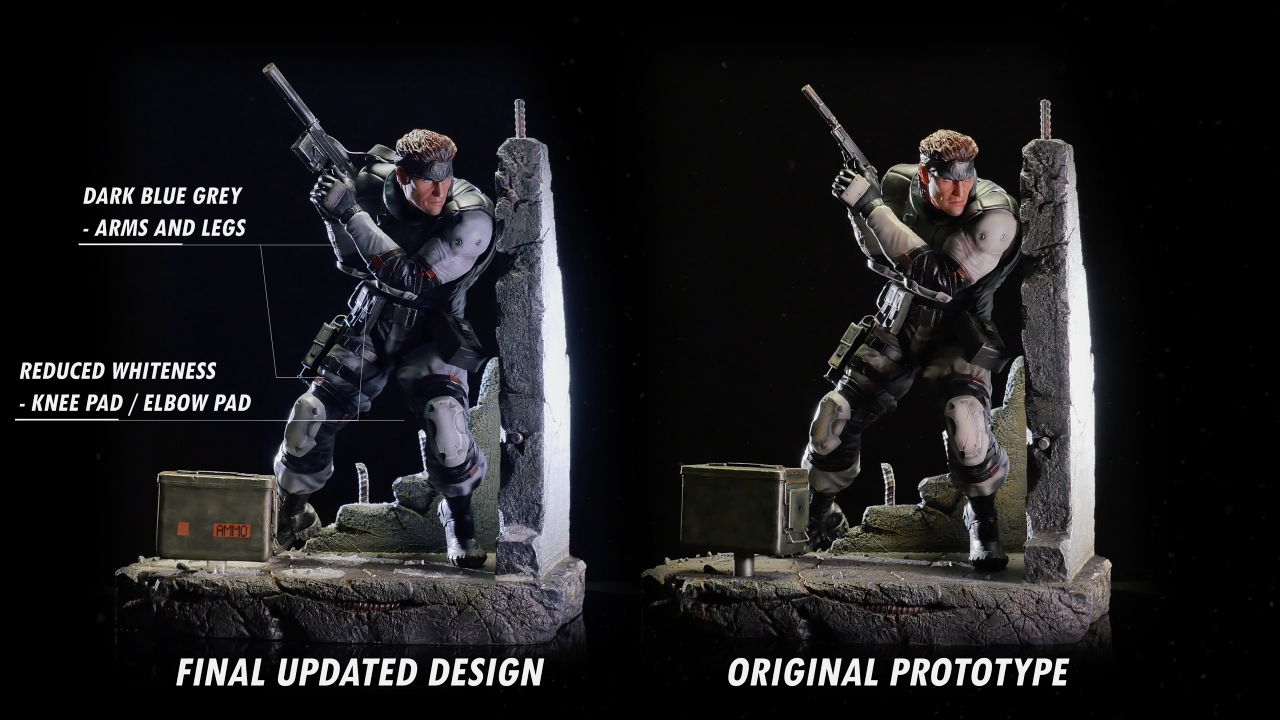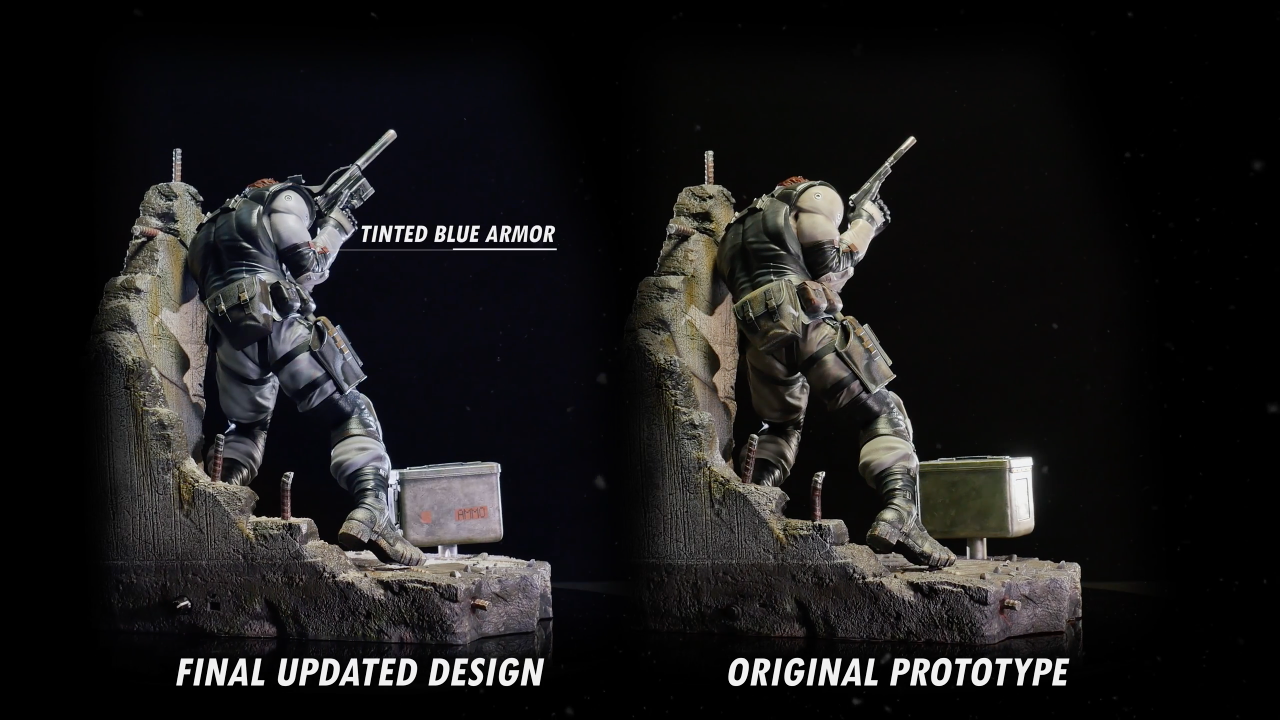 7. ADDITIONAL NEW HEAD SCULPT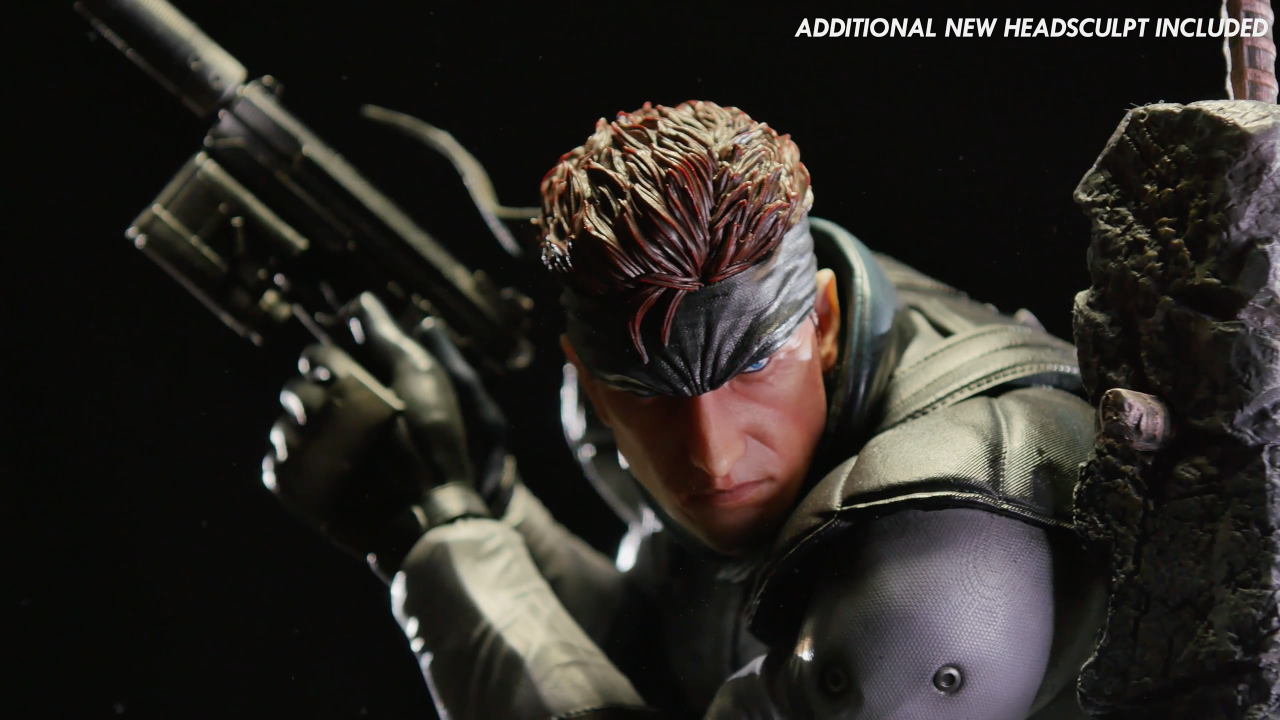 8. TWO GOGGLE MODES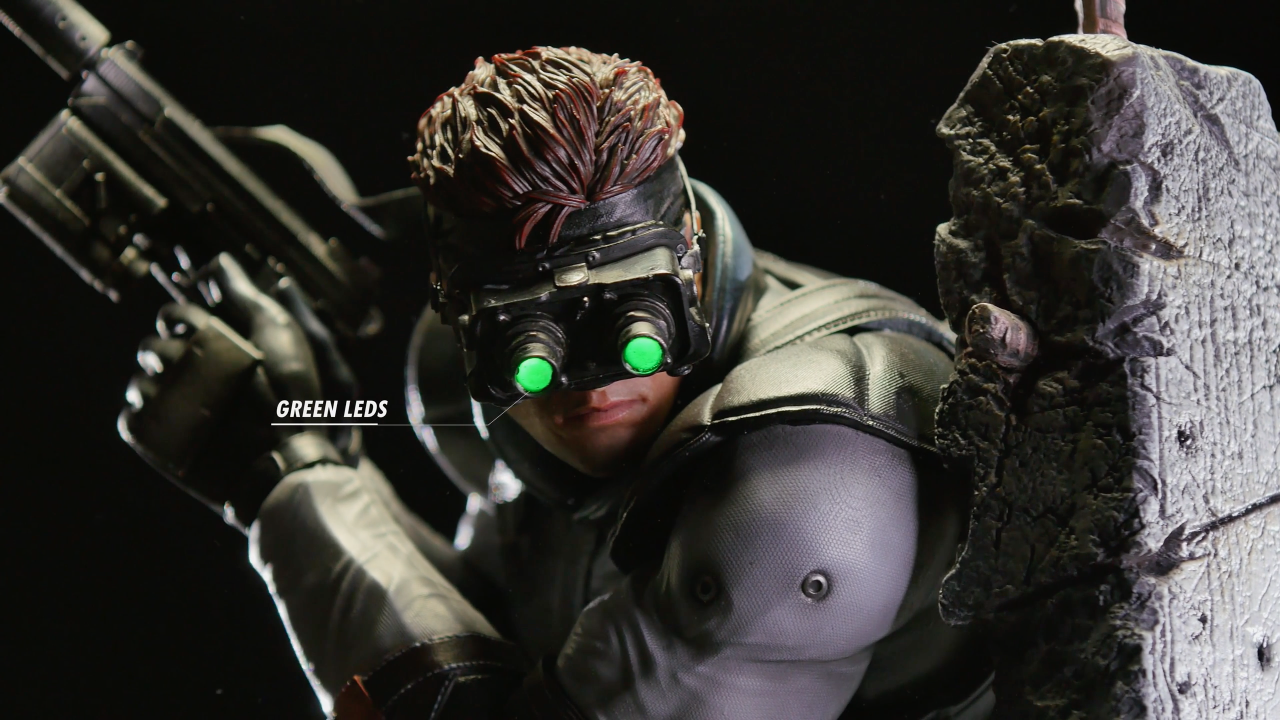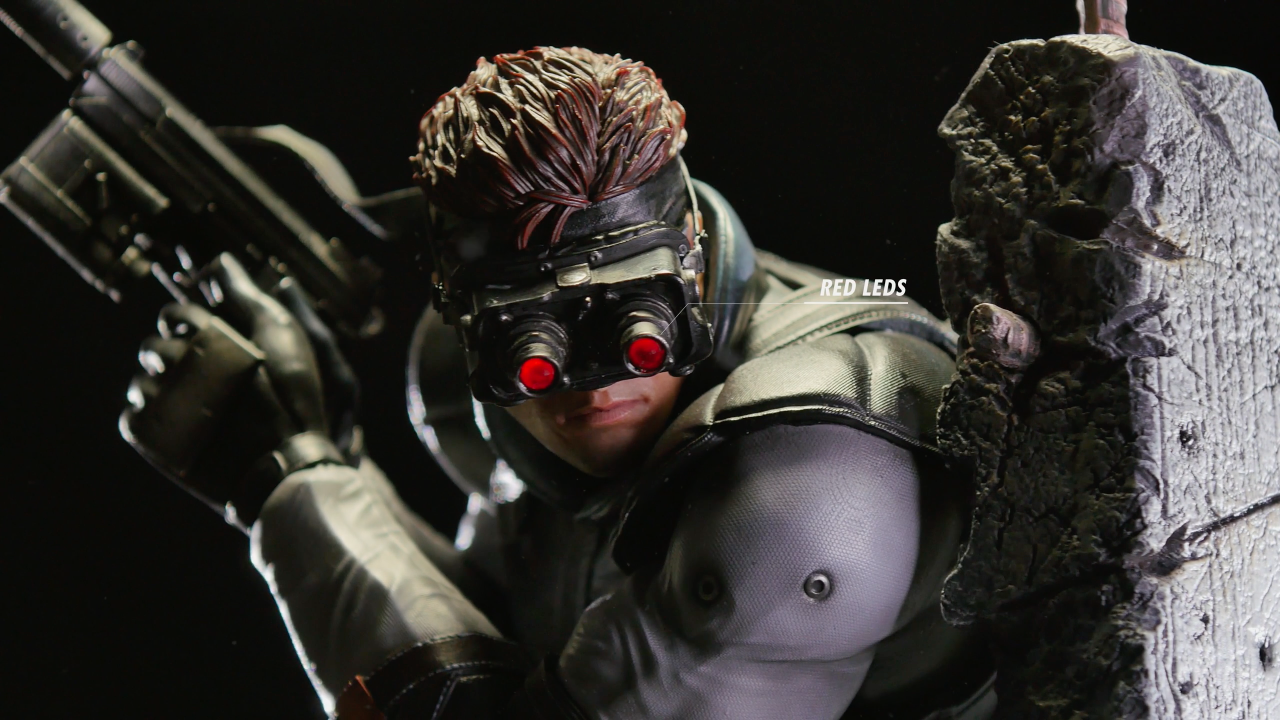 9. STEALTH CAMOUFLAGE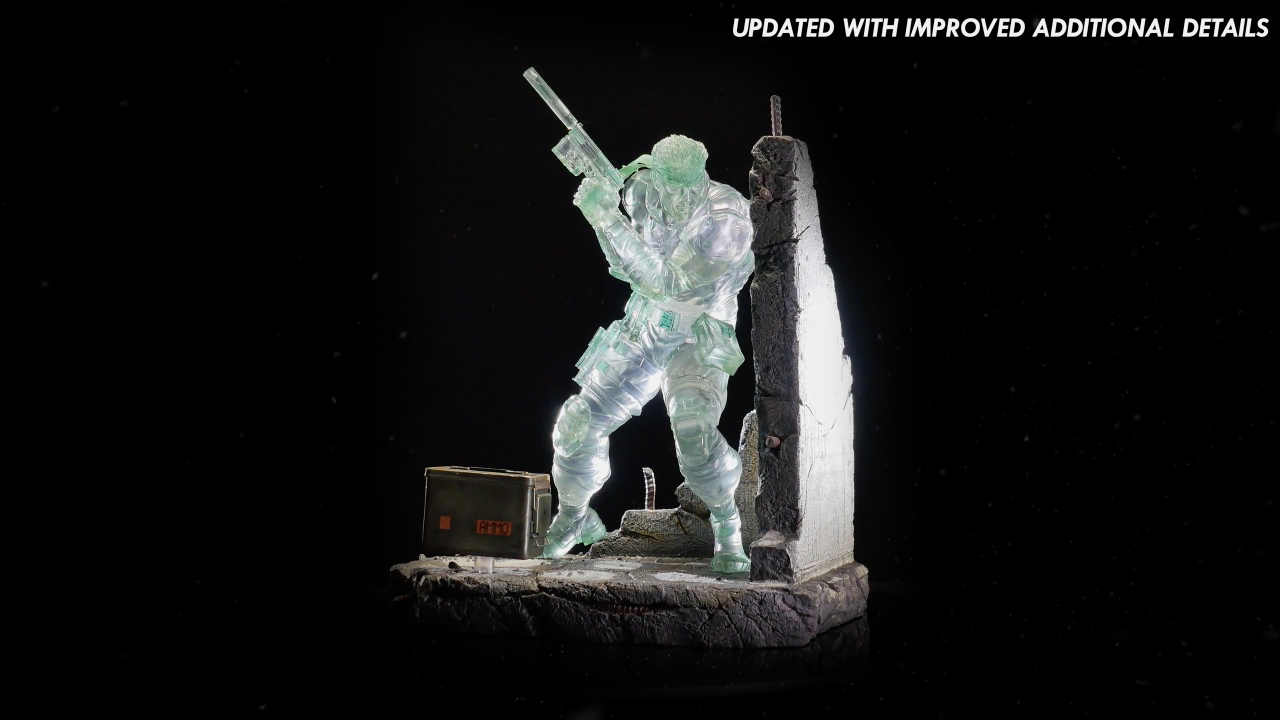 10. STEALTH CAMOUFLAGE NEON GREEN EDITION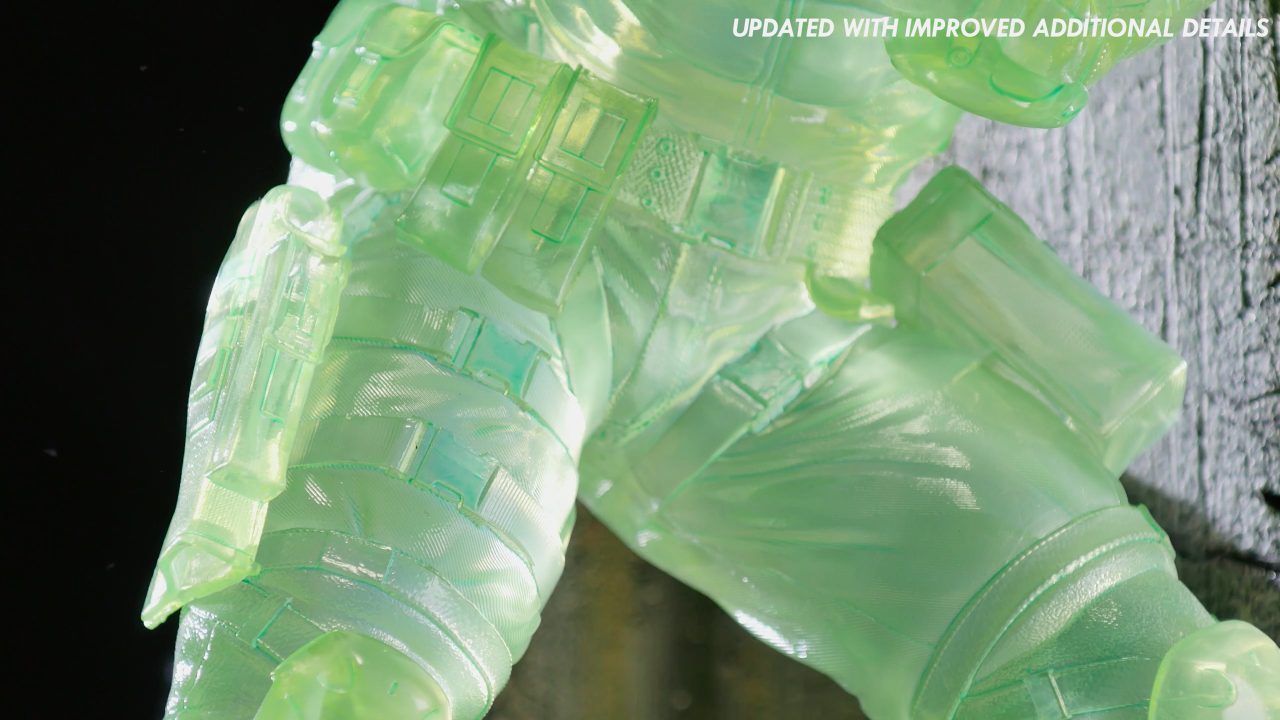 SUMMARY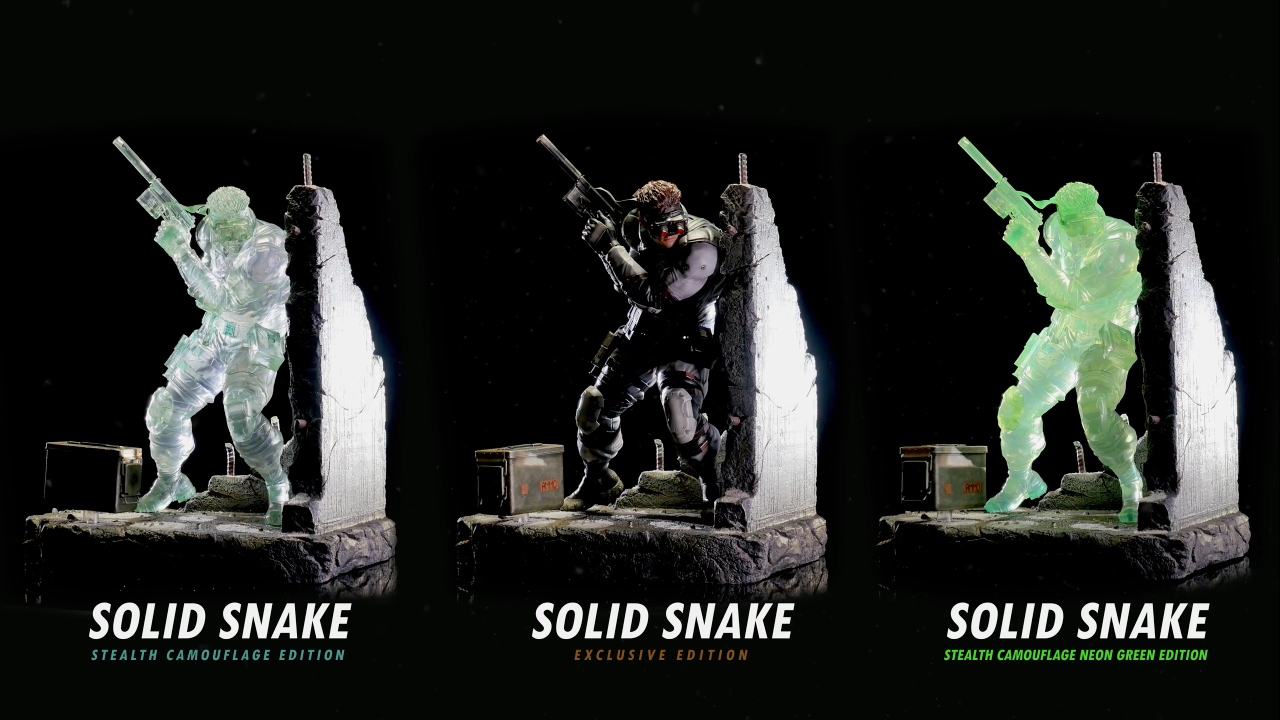 Let us know in the comments section below if you missed out on pre-ordering this masterpiece the last time around and if you intend on placing a pre-order during its relaunch.
---
Don't forget that the relaunch of Solid Snake will begin immediately after F4F's Friday Q&A Live Stream on their main Facebook page on 26 January 2018, 10:00 PM HKT.
You may purchase your very own Solid Snake HERE once it goes live.
For more information on pre-ordering Solid Snake during the relaunch, kindly click HERE.
Last Update
2018-01-26 19:42:35