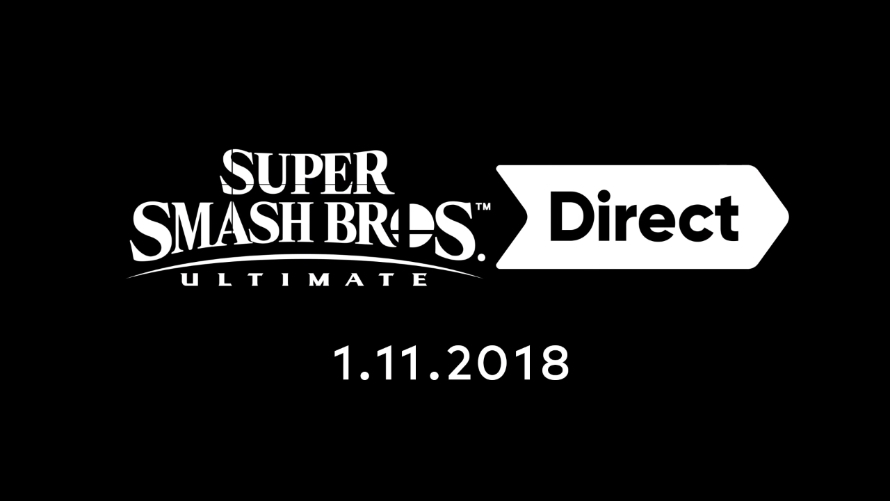 Who's excited for Nintendo's most highly anticipated video game for 2018?
---
We are less than a month away from the release date of Super Smash Bros. Ultimate, and Nintendo recently broadcasted their final Nintendo Direct before game launch. Even though every bit of information was just as mindblowing as the one prior, one revelation, in particular, stood out from among the bunch.
According to Masahiro Sakurai, "the Adventure mode in this game is nothing like what they came up with for (Super Smash Bros. Brawl's) The Subspace Emissary." Entitled World of Light, the story revolves around the origin of Spirits, a new in-game mechanic, and how Warp Star Kirby came to be the lone survivor of that "fateful day". It won't be a plot-heavy campaign, however, as the focus is mainly on the fun-filled experience of players.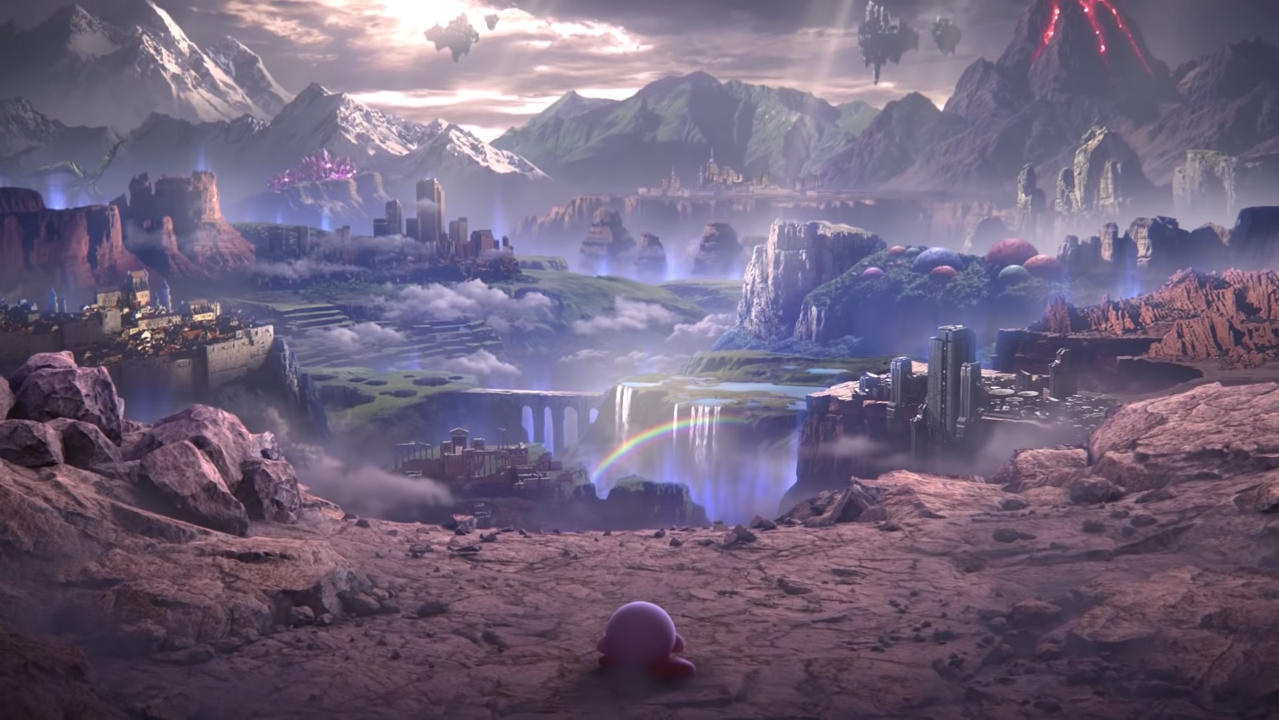 Exactly how quick and agile is Kirby on his Warp Star that he was the only one capable of escaping? Where was that place that Kirby ended up warping to? Will he be able to save the day and rescue his comrades? We'll find out soon enough. For the meantime, our Warp Star Kirby resin statue is still available for pre-order until we reach our goal of 1,000 Exclusive version units sold or until before production begins. Guarantee yours now before it's too late!
And there you have it, folks! Super Smash Bros. Ultimate couldn't come any sooner, and we hope you're just as excited about it as we are. You may now pre-order the game on the Nintendo e-Shop, and the game will launch this 7 December 2018! See you there, Smashers!
Last Update
2019-06-08 07:46:39
More post in same category