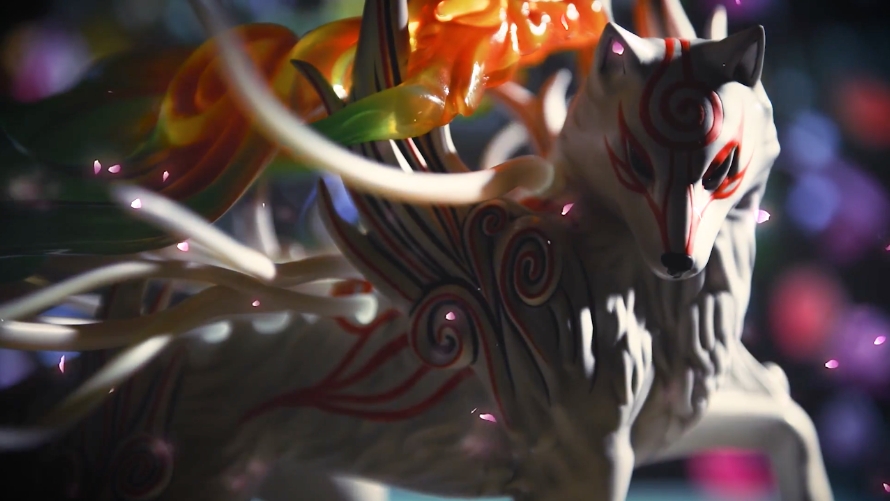 Spread the word Ōkami fans!
---
On 11 August 2015, during a time where the Official Collectors Club has yet to exist, F4F revealed that Amaterasu from Ōkami will be coming to First 4 Figures. Not knowing what to expect, the Celestial Brush goddess went live for pre-order just five months after the announcement.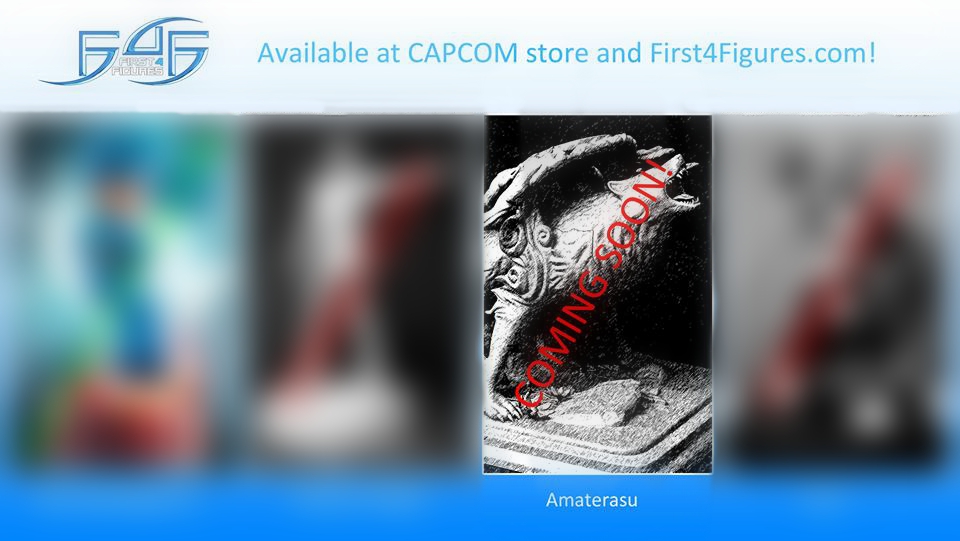 To First 4 Figures CEO Alex Davis' surprise, only just after a few days into the launch, the piece was projected to be one of their best-selling statues back then and is still one of their biggest hits to this very day, with an Edition Size of 1,350 pieces worldwide. With results such as this, Alex was motivated to develop the line even further and has since then teased other Ōkami projects such as Shiranui, Chibiterasu, Amaterasu Life-Size Bust (already went live for pre-order May 2017), and the latest Amaterasu PVC.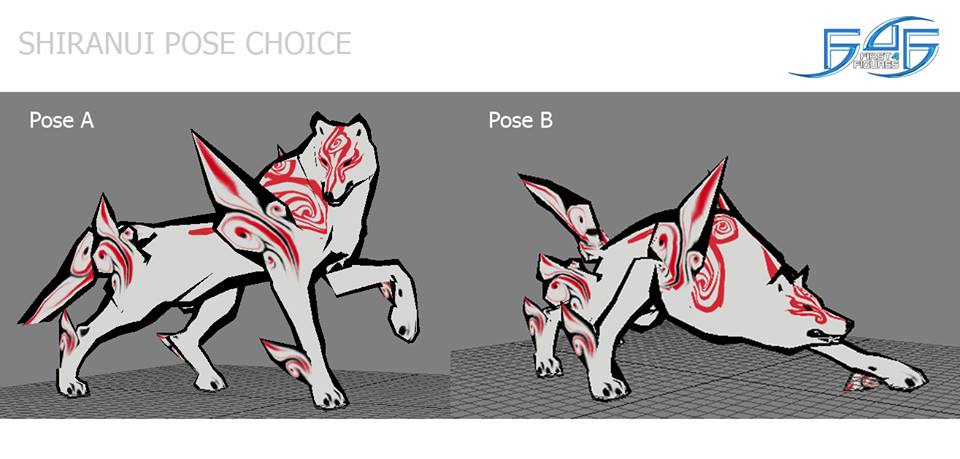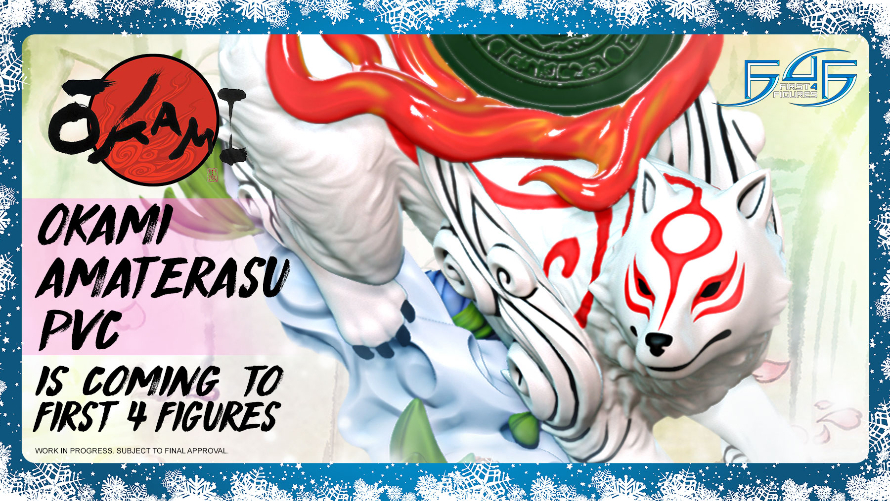 Now, after almost a year since the last Ōkami pre-order, it's officially been announced that SHIRANUI will finally be available for pre-order after the Friday Q&A with Chocks and A #68 Facebook live stream this FRIDAY, 27 APRIL 2018, 10:00 PM HKT.
All will be revealed, including FAQs, numerous high-resolution images, and F4F's "Making of" documentary video. You may watch Alex and Chockles live on First 4 Figures' main Facebook page or Official Collectors Club Facebook group.
For more information on how to pre-order, kindly refer to our guidelines HERE.
The Celestial Brush now rests in your hands. Paint a brighter future for First 4 Figures' Ōkami line by rallying the fans and showing your support.
---
If you are interested in more products from our Ōkami line, you may still jump onto the waitlist for your desired version of our Amaterasu Life-Size Bust statue. For more information on how our waitlist works, kindly click HERE. Please join our Official Collectors Club for more First 4 Figures news and updates.
Last Update
2018-04-21 08:41:43