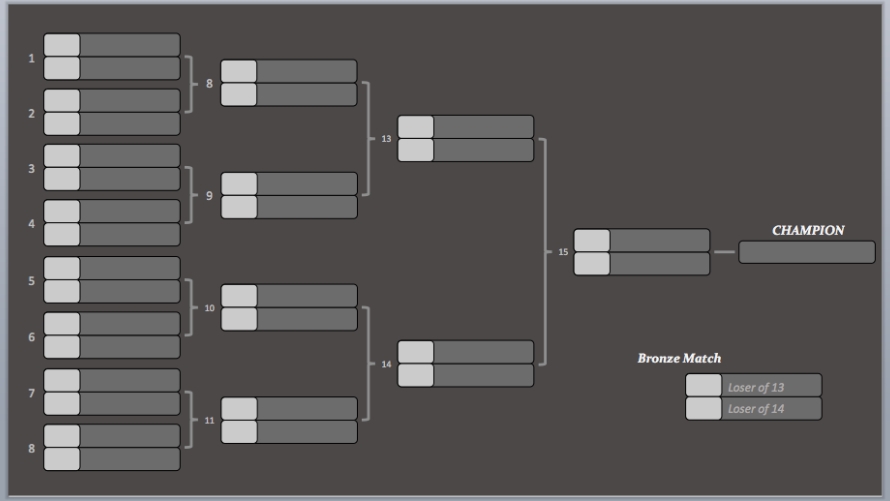 Do you have what it takes to win 2,000 F4F reward points?
---
Welcome, ladies and gentlemen, to First 4 Figures' KING OF THE RING TOURNAMENT!
This single-elimination tournament will be a 16-week long brawl between First 4 Figures' masterpieces that are already out in the market, and if your predictions are correct, you have a chance to win a whopping 2,000 F4F reward points!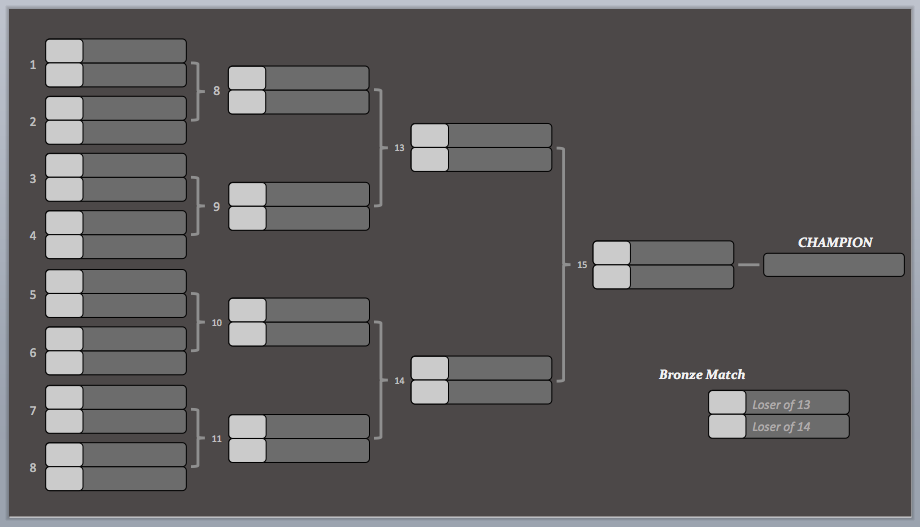 The mechanics are simple. The tournament will begin on a Wednesday, and five days before the tournament starts, you will have to predict the correct order of who will place 16th all the way to who the Champion will be. You will post your predictions in a designated Facebook thread, and those that predict the entire outcome perfectly will win 2,000 reward points. (NOTE: There can be more than one winner!)
Once the tournament has begun, we will close the comments section of the prediction thread and post a Facebook poll every Wednesday of the week asking you the following questions to decide the winner of each match:
If you do not own either of the two and you could only pick one, which would you want in your collection?
If you own one of them, would you rather keep it or exchange it for the other?
If you own both statues, which of the two is better overall based on your standards?
We will sort the order of the 9th to 16th place and 5th to 8th place by the number of total votes each received, so you will know as early as the end of the first round if your predictions are correct or not.
Once a Champion has been crowned, the designated Facebook thread containing everyone's predictions will be subject to review, and those that made the correct predictions will win 2,000 F4F reward points. (DISCLAIMER: If we see that your post has been EDITED, regardless of whatever reason you may have for editing, your entry will immediately be disqualified from the competition, so be sure to double-check your post before entering.)
It's as simple but not so easy as 1, 2, 3. Surely you need to be challenged if you want to win this many points.
So, who do you think will reign supreme?
Last Update
2018-05-19 21:51:39