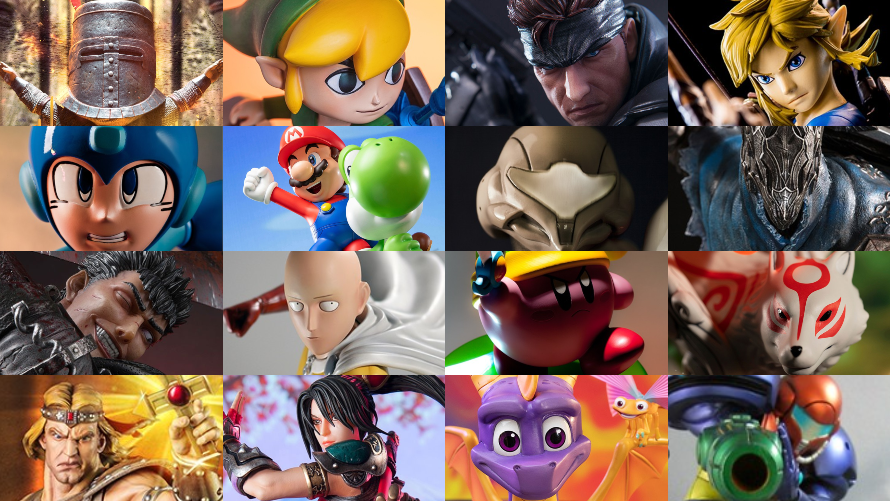 Congratulations to the last contestant standing!
---
With a difference of nearly 600 votes, the winner of our KotR Tourney #5 | Match #5 is SPYRO™ PVC! However, seeing as our last entrant was not able to predict that Saitama would be behind Solaire of Astora SD PVC in votes, he, too, has now been eliminated. Thus concludes our King of the Ring Tournament #5.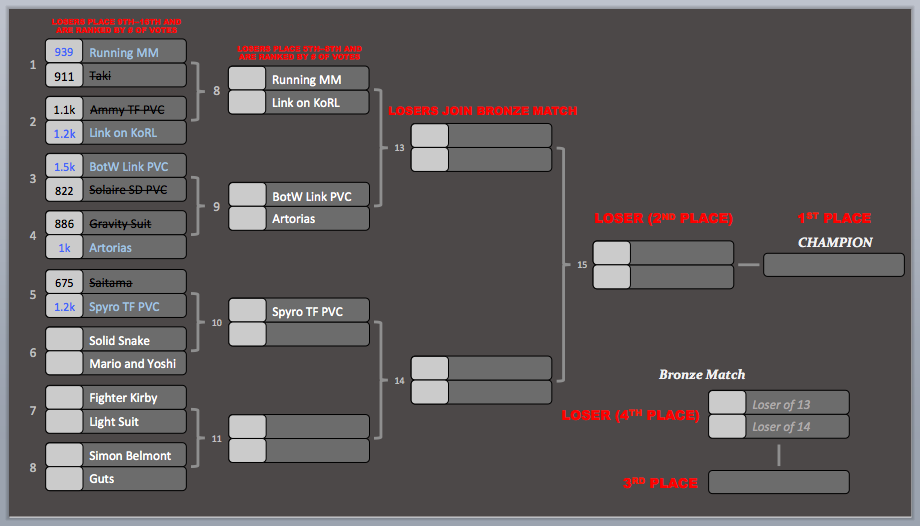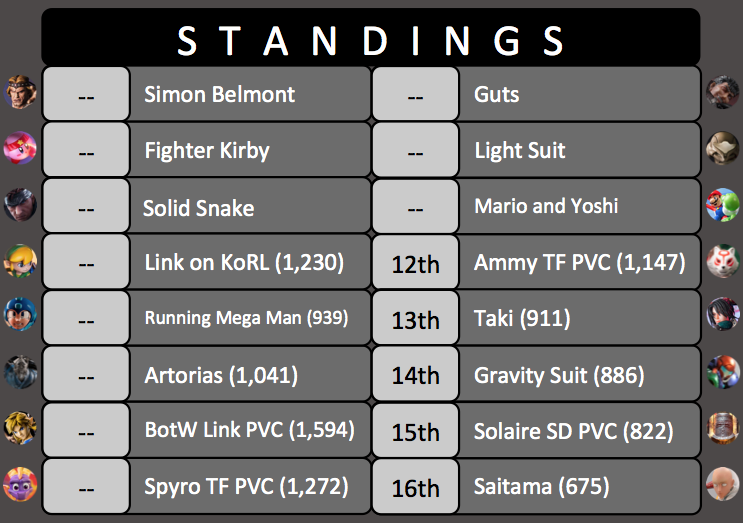 Congratulations, JUSTIN HILL, for being the last man standing! As a consolation prize, he will be receiving 1,000 reward points from us.
Thank you all for participating, and we shall see you again for the next King of the Ring Tournament!
---
What is the King of the Ring Tournament? Click here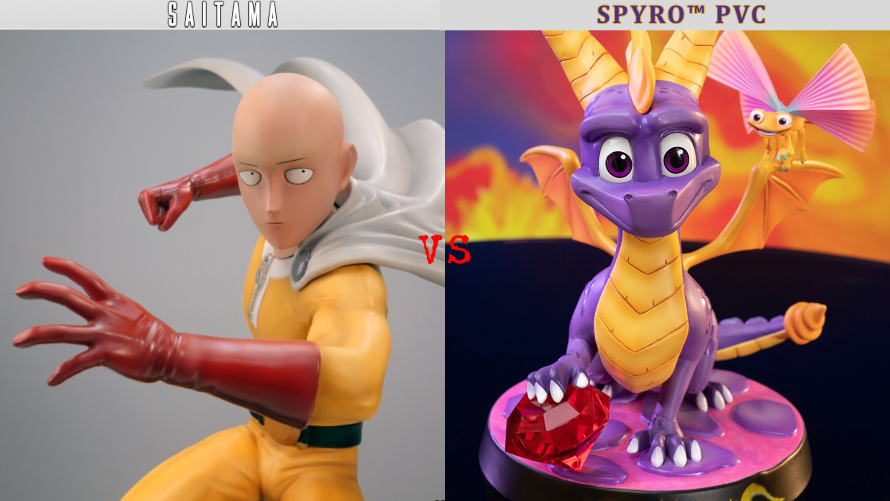 Last Update
2019-09-25 10:12:27