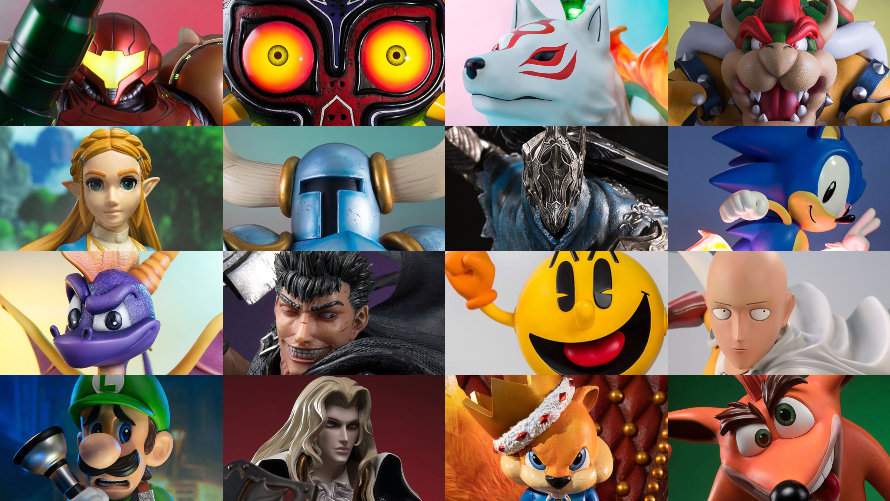 Congratulations to the last two contestants standing!
---
With a difference of 101 votes, the winner of our KotR Tourney #6 | Match #5 is SHOVEL KNIGHT! However, seeing as our last two entrants were not able to predict that Shovel Knight would win over Pac-Man, they both have been eliminated. And thus concludes our King of the Ring Tournament #6!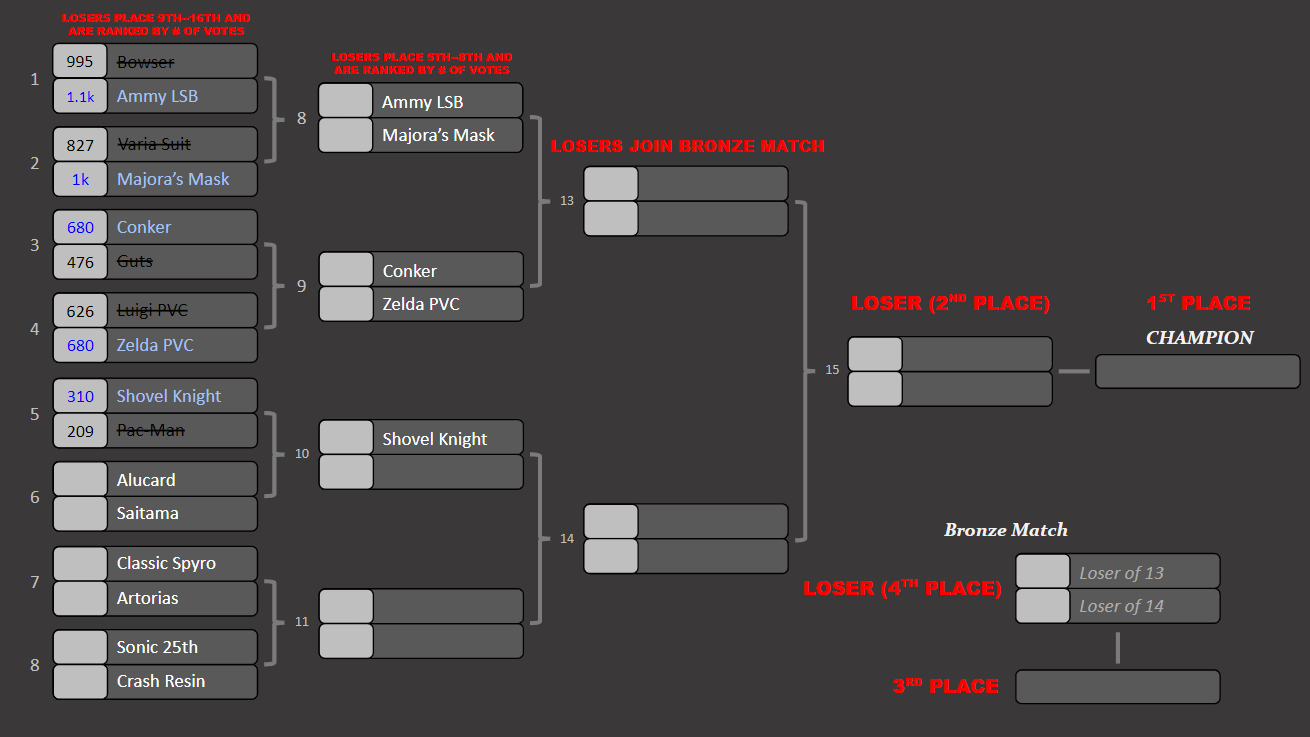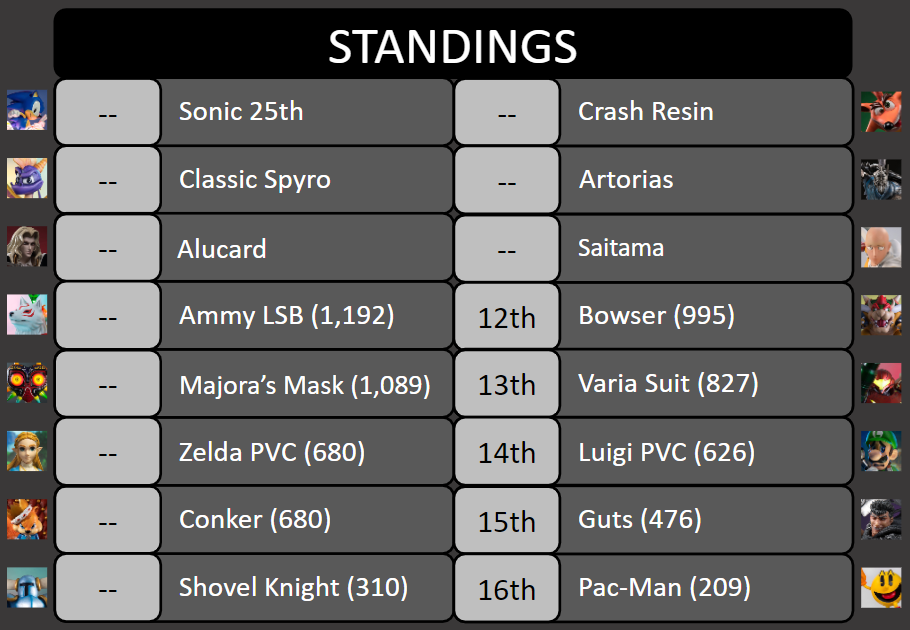 Congratulations, EDDY LAP and JOHN WINTER for being the last two people standing! As a consolation prize, they will each receive 1,000 reward points from us.
Thank you all for participating, and we shall see you again for the next King of the Ring Tournament!
---
What is the King of the Ring Tournament? Click here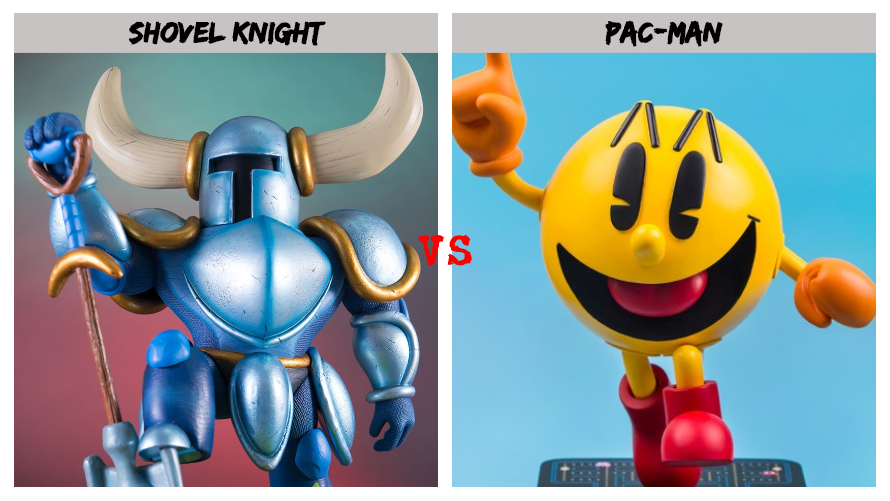 Last Update
2020-03-25 13:35:54