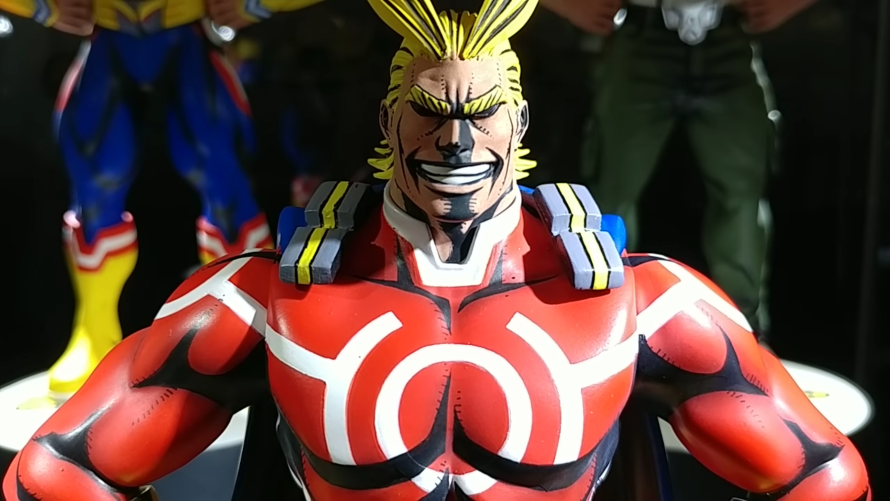 First 4 Figures' All Might Action Figure at Emerald City Comic Con 2019
---
First 4 Figures was in attendance at this year's Emerald City Comic Con in Seattle, Washington, USA, and in similar Gamescom 2018 fashion, they unveiled not just one but three never-before-seen statues currently in development. Those in attendance were able to have a first-hand experience with each masterpiece, but First 4 Figures CEO Alex Davis also created a video of each for everyone's viewing pleasure.
---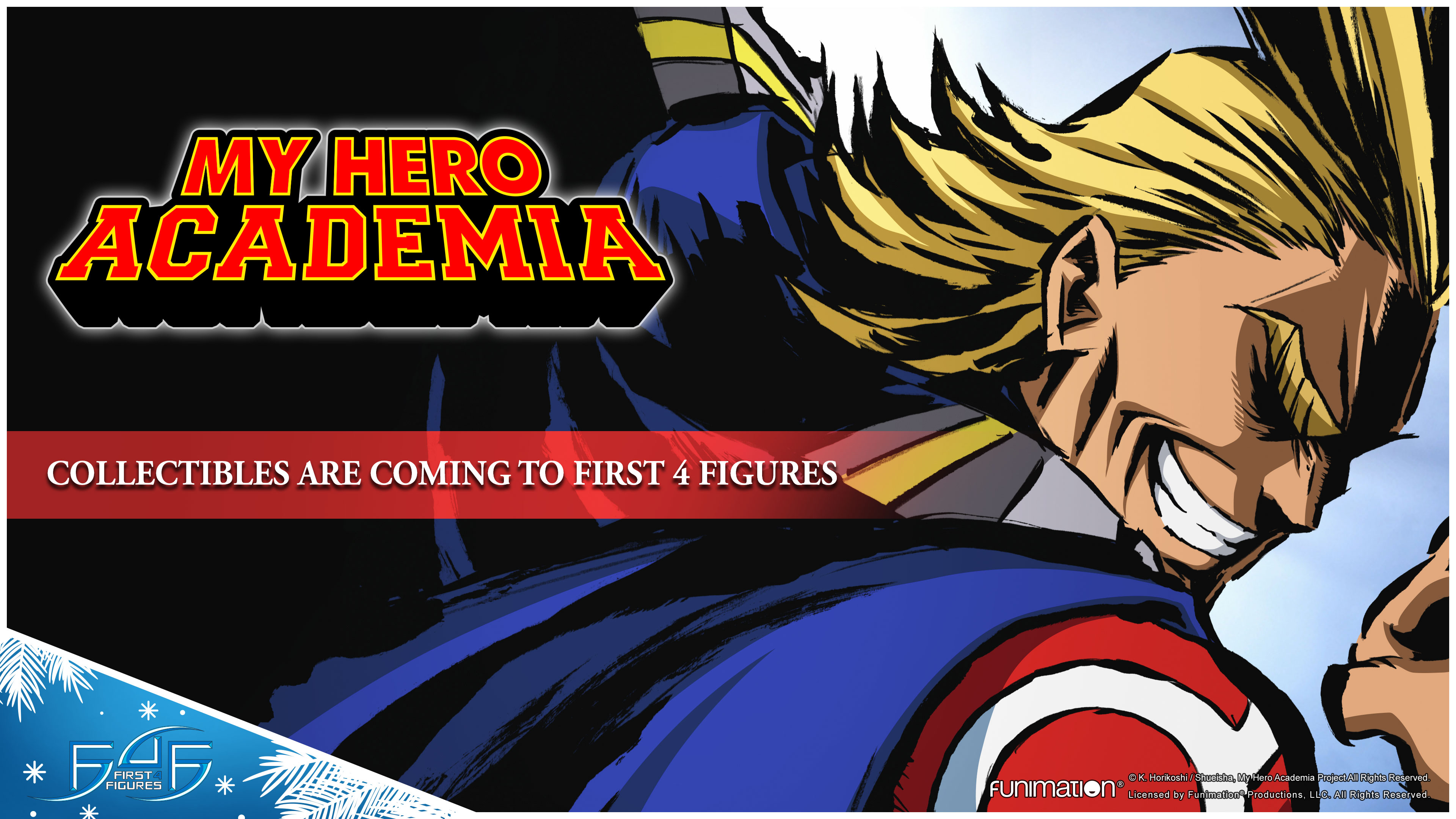 Apart from the license announcement during last year's 2018 Christmas Special, there wasn't much information available to aid in figuring out what the first product will be. Well, without further ado, making its official debut over at First 4 Figures' booth in Emerald City Comic Con 2019 is the ALL MIGHT ACTION FIGURE.
This collectible will be our first-ever attempt at creating an Action Figure, and what better franchise to embark from than with the wildly popular shōnen anime My Hero Academia. The inspiration for this figure came from the scene wherein young Izuku Midoriya—the powerless protagonist turned hero—was rocking back and forth on his chair with an All Might toy in hand as he waits in anticipation for his mom to play a video on the computer. It was such a fun and memorable moment from the anime that First 4 Figures' very own Alex Davis just had to produce his interpretation of the clip.
Also in development is a resin statue of All Might in a different design, but that is a conversation for a much later time. Any other information regarding the action figure will be available during its launch date (yet to be determined).
Do let us know in the comments section below if the Symbol of Peace will be making his way into your collection. For more My Hero Academia and First 4 Figures news and updates, join our First 4 Figures Official Collectors Club Facebook group.
---
More from Funimation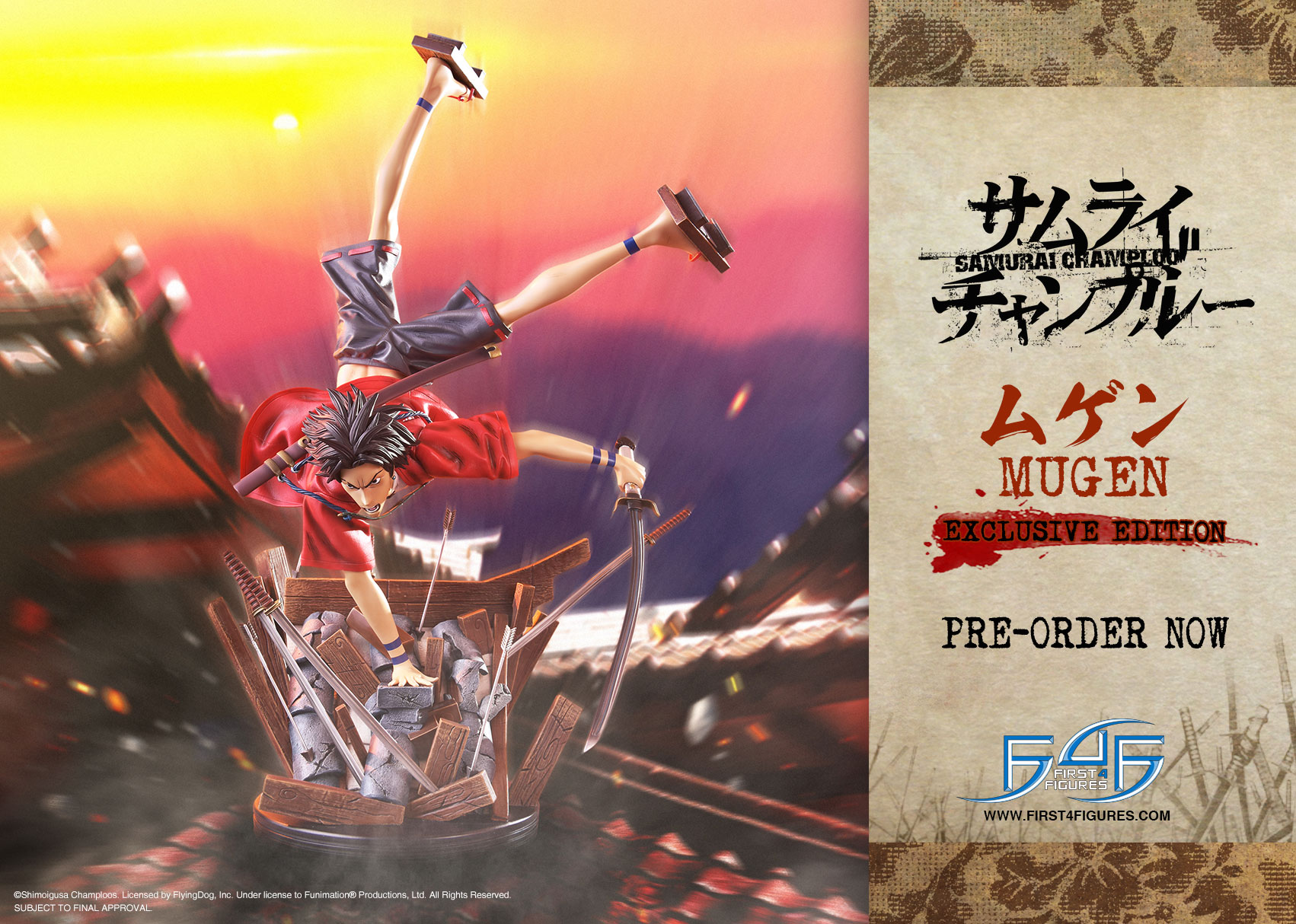 Our MUGEN statue from the Samurai Champloo anime series is still open for waitlist. For more information on how our waitlist works, kindly click HERE.
---
Last Update
2019-03-23 17:50:15