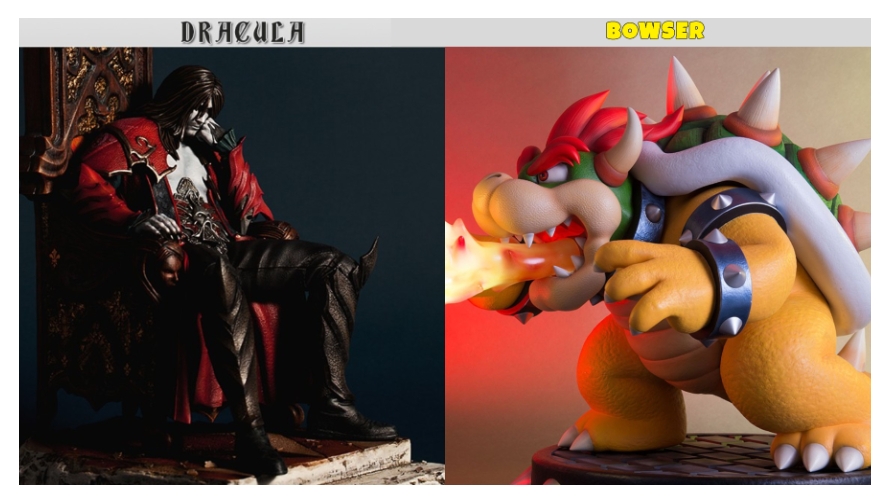 ---
With a difference of more than 320 votes, the winner of our KotR Tourney #3 | Match #7 is SOLID SNAKE! He will advance to the next round. With these results, only one entrant remains—JENNIFER JOHNSON. ROSE PESIRI did well to make it this far as well, but the Cowboy Bebop fans gave it their all to try and surpass the Legendary Soldier, hence racking up a hefty amount of votes and taking the 11th spot in the ranks.
Does Jennifer have what it takes to make it to the top? We will soon find out in the coming weeks. Best of luck, Jennifer!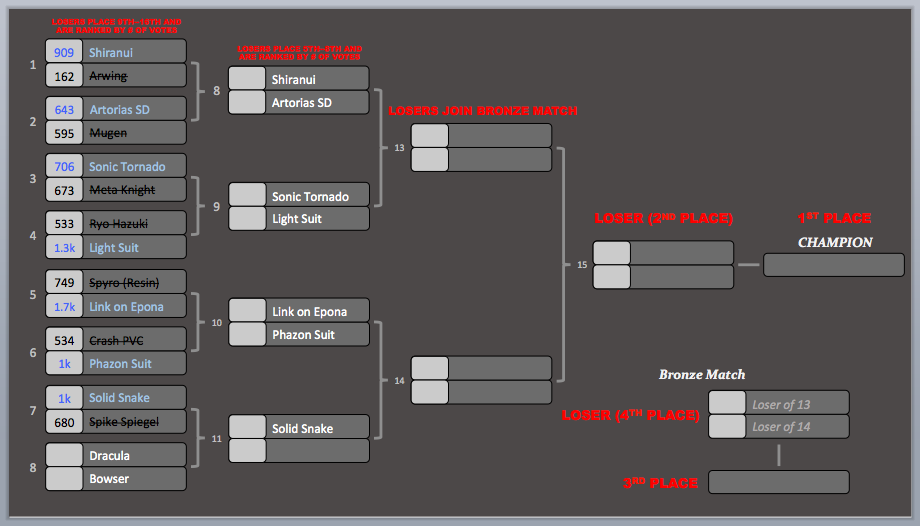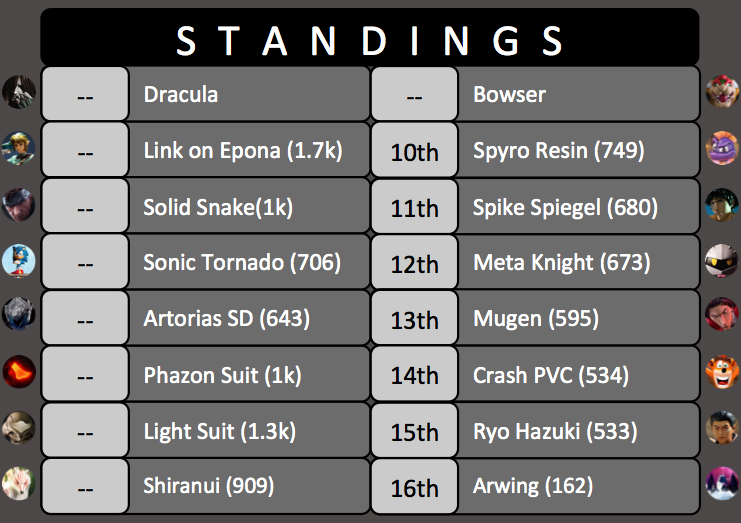 And now, for our last match of the first round, we have Dracula vs. Bowser!
NAME: Dracula
SOURCE: Castlevania: Lords of Shadow 2
SRP: USD 284.99 (Regular version) | USD 299.99 (Exclusive version)
EDITION SIZE: 750 pieces worldwide (Regular version) | 425 pieces worldwide (Exclusive version)
NAME: Bowser
SOURCE: Super Mario
SRP: USD 699.99 (Regular version) | USD 699.99 (Exclusive version)
EDITION SIZE: Regular version pre-orders still ongoing | Exclusive version edition size to be determined
You may now cast your votes HERE.
Who do you think will deliver the highlight reel knockout punch for this match? Let us know your thoughts in the comments section below.
---
What is the King of the Ring Tournament? Click here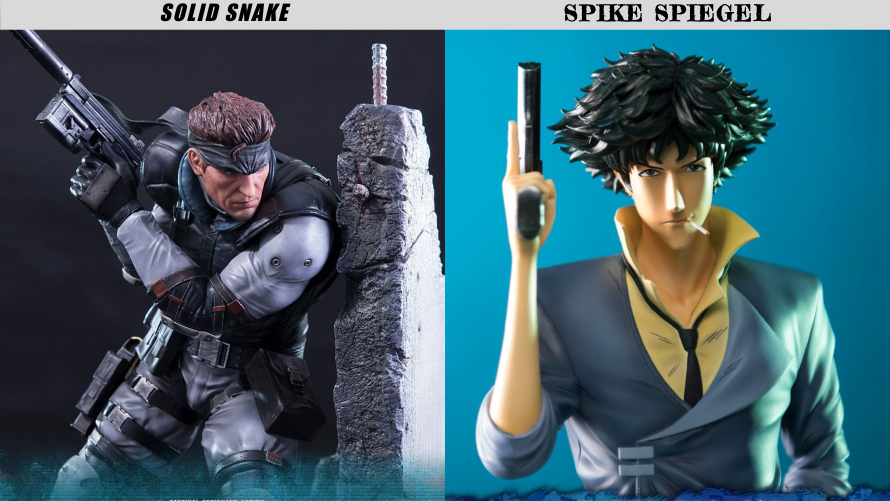 Last Update
2019-03-06 07:45:38