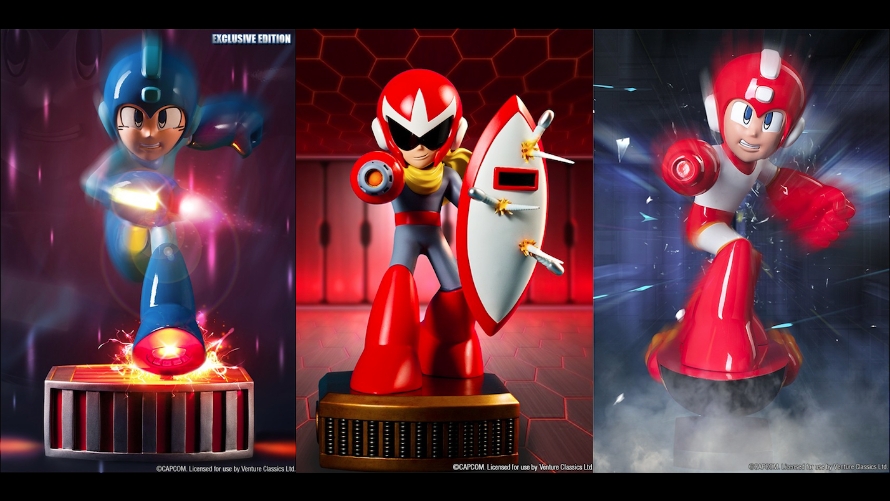 Grab yours now before it's too late!
---
(Update as of 28 May 2019: Running Megaman (Exclusive), Item 2 Megaman (Regular), and Proto Man (Regular) are now SOLD OUT.)
First 4 Figures' highly limited Item 2 Megaman, Proto Man, and Running Megaman statues are still up for grabs until supplies last and are gone for good once sold out. The following were even proudly on display during Capcom's Twitch live stream to celebrate the franchise's upcoming 30th Anniversary this year!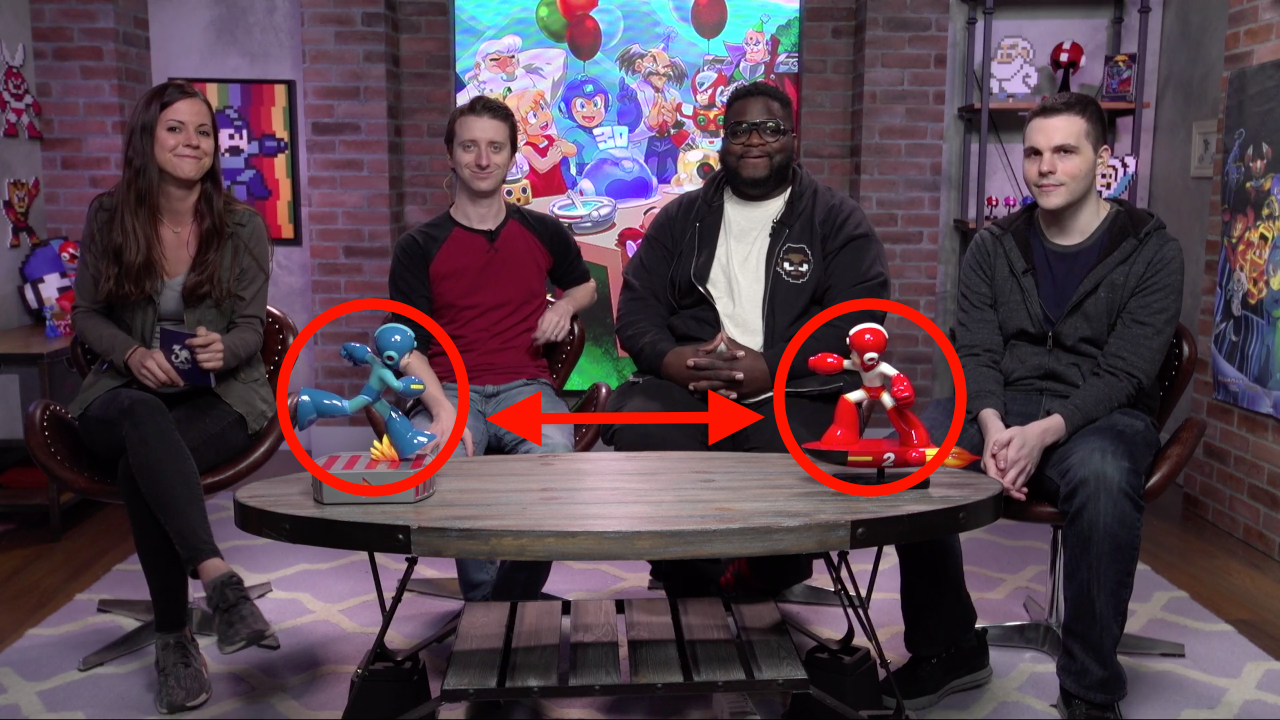 The next statue up for pre-order from First 4 Figures' Mega Man series will be ZERO, estimated to go live for pre-order in about 3-4 months' time (as per Alex during episode 70 of F4F Friday Q&A live stream).

UP TO 12 MONTHS FLEXIPAYMENT PLAN
Edition Size: 550 pieces worldwide
Edition Size: 1,000 pieces worldwide
Edition Size: 350 pieces worldwide
Edition Size: 1,000 pieces worldwide
Last Update
2019-06-03 08:24:12