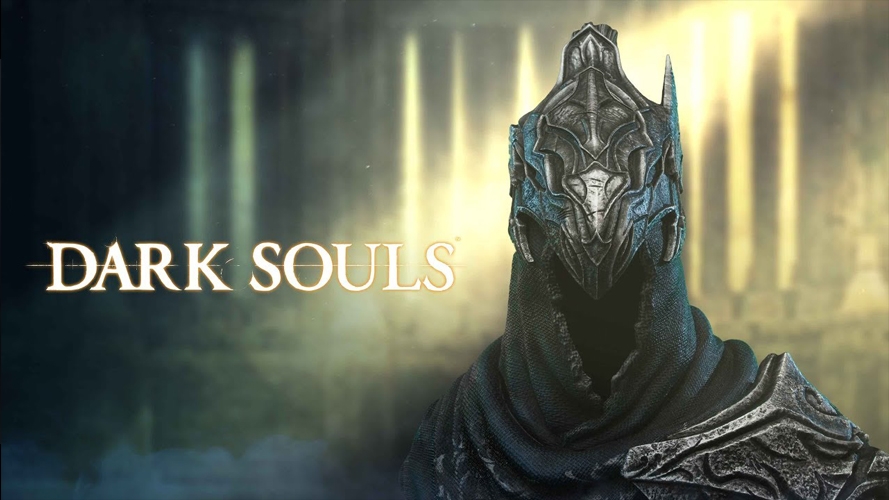 Spread the word, Dark Souls fans!
---

It wasn't too long ago since the 2018 Christmas Special when we first announced that in development is an Artorias the Abysswalker Bust, and after just five short months since then, it has officially been announced that the ARTORIAS THE ABYSSWALKER BUST will already be available for pre-order after the Friday Q&A with Chocks and A #121 Facebook live stream on FRIDAY, 31 MAY 2019, 10:00 PM HKT. We have prepared a short teaser trailer for everyone to appease the wait.
ARTORIAS THE ABYSSWALKER BUST RESERVATIONS EVENT
JOIN NOW!
Be sure to join Alex and Chockles as they go through all the juicy details during the Reservations stream, as well as FAQs, numerous high-resolution images, and their "Making of" documentary video to name a few. You may watch them live on First 4 Figures' main Facebook page or Official Collectors Club Facebook group. Also, be sure to check out our Events page linked above as not to miss out on the highly anticipated ARTORIAS THE ABYSSWALKER BUST product launch.
This Knight of Gwyn already made his busty debut appearance during Emerald City Comic Con 2019, and Alex made a quick rundown of what to expect from this masterpiece.
Not as massive as the life-size scale, the grand-scale bust is the more affordable and space-friendly option for those with certain limitations but still wish to add this statue to their collection. Below is an image of the size comparison between the two. Any other information regarding these will be available during launch.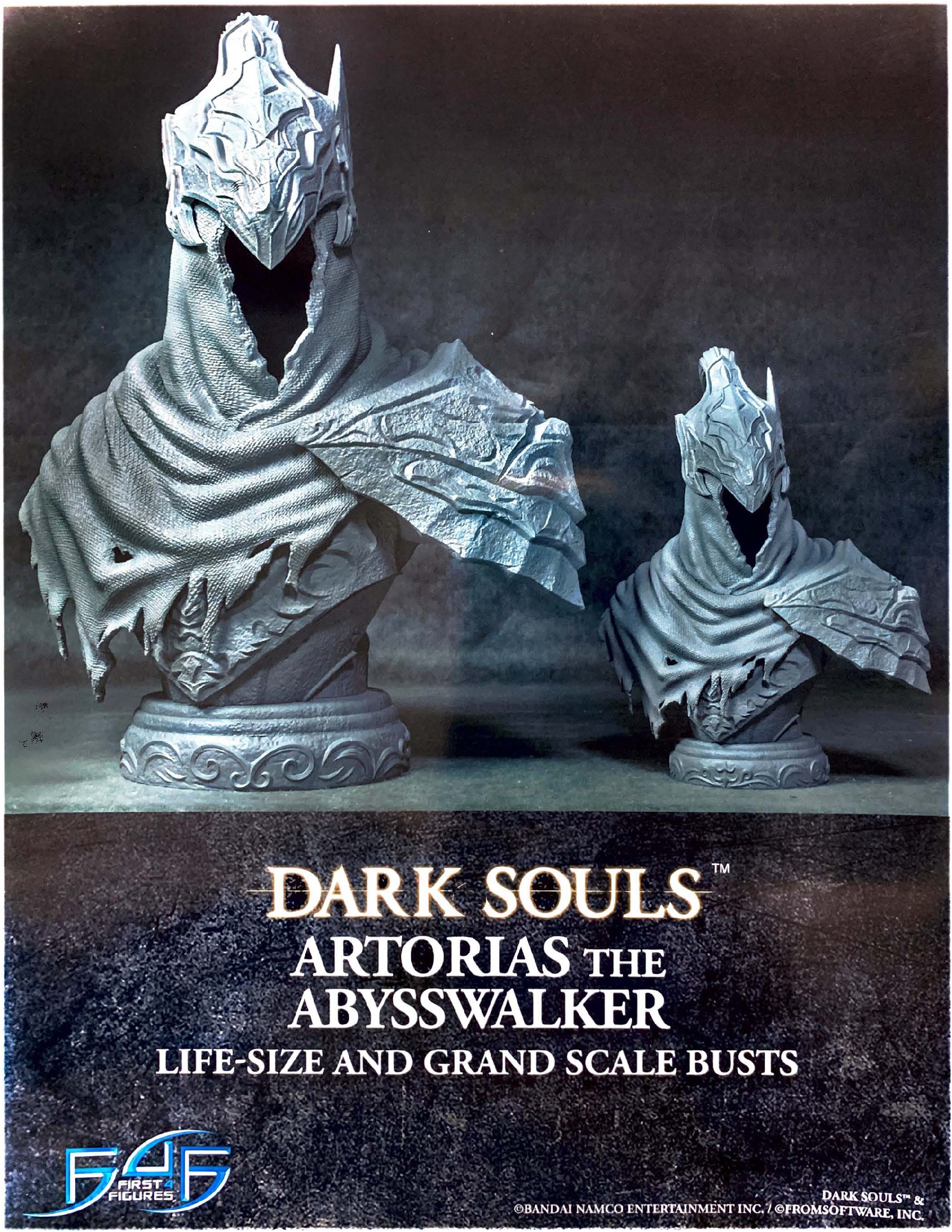 Are you excited to add this piece to your collection? Please do let us know in the comments section below. For more information on how to pre-order, kindly refer to our guidelines HERE, and do check out our Official Collectors Club for all the latest Dark Souls and First 4 Figures news and updates.
---
More from First 4 Figures Dark Souls series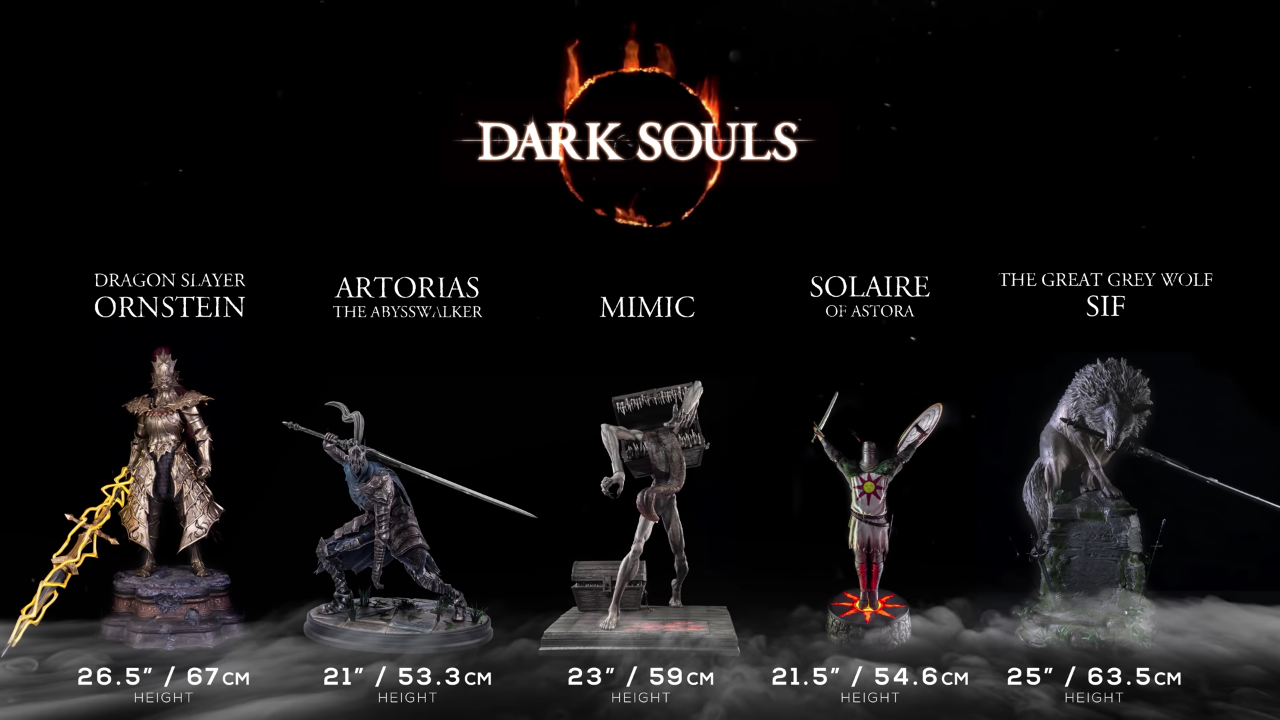 If you are interested in more products from First 4 Figures' Dark Souls series, Solaire of Astora is still available in-stock on our website until supplies last, Mimic is still open for pre-orders until further notice, and you may still jump onto the waitlist for your desired version of our Dragon Slayer Ornstein statue. For more information on how our waitlist works, kindly click HERE.
Last Update
2019-06-08 07:06:13