Page 65 of 79 for Displaying posts by author: Miguel Galvez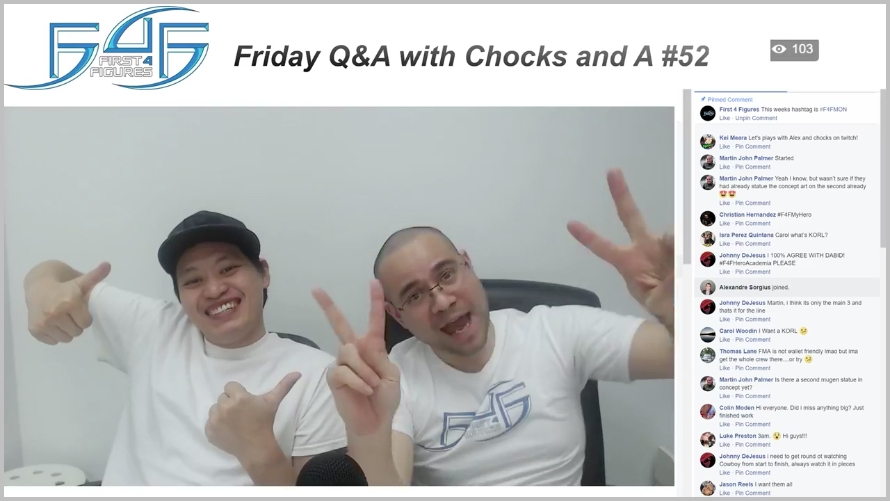 Welcome to the first Friday Q&A of 2018! This is a breakdown of the important (and not so important) topics of last Friday's (January 5, 2018) Friday Q&A with Chocks and A #52.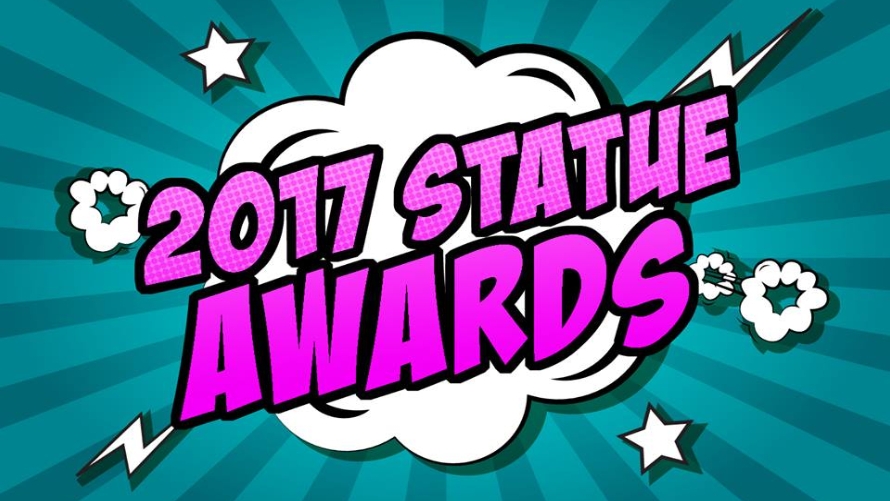 Vote NOW for First 4 Figures' Link on the King of Red Lions statue as StatueForum's 2017 Statue of the Year!