Page 71 of 79 for Displaying posts by author: Miguel Galvez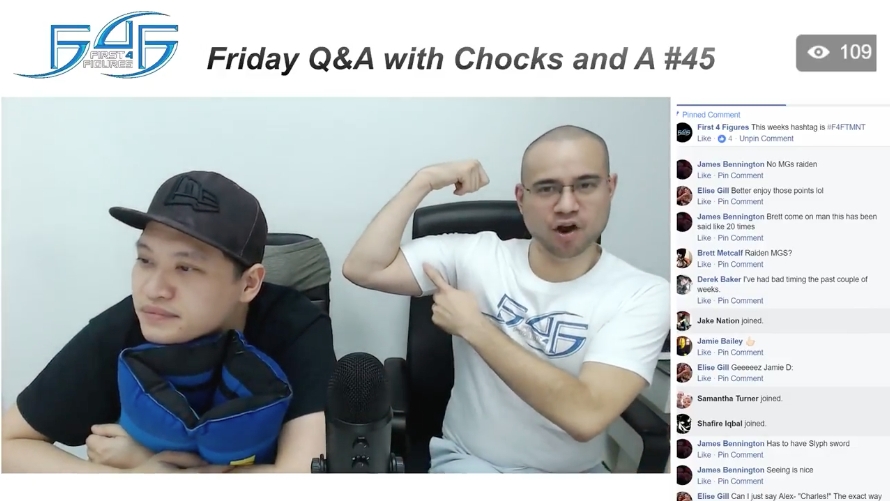 This is a breakdown of the important topics of last Friday's (November 17, 2017) Friday Q&A with Chocks and A #45.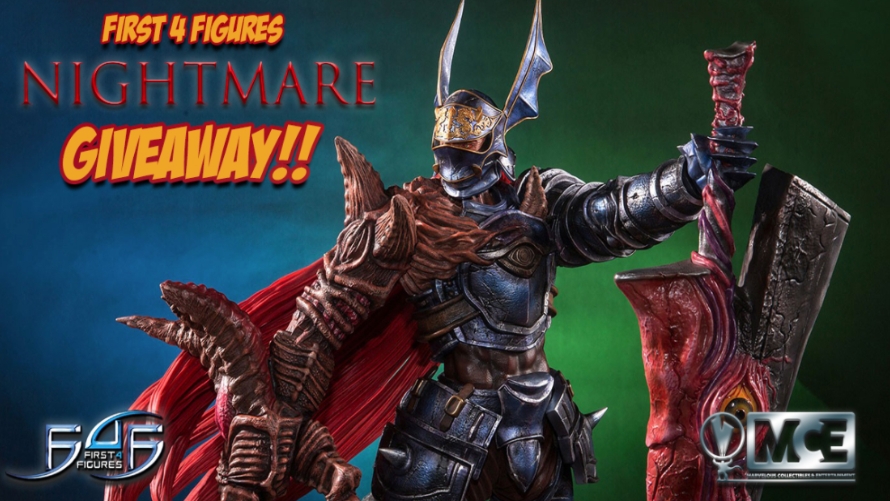 First 4 Figures is having back-to-back giveaways, and this time, it will be from their Soulcalibur II series. Oh, and they're kicking it up a notch on this one.