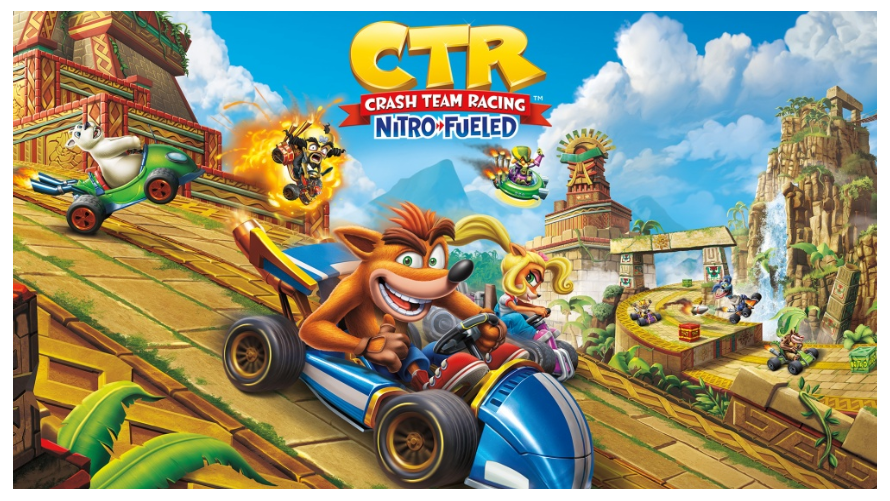 Crash Team Racing Nitro-Fueled is the CTR remaster we have all been waiting for!
---
We would like to congratulate our friends over at Activision for a successful launch of their all-new Crash Team Racing Nitro-Fueled! Beenox did an amazing job remastering Activision's 1999 masterpiece Crash Team Racing. Crash Team Racing Nitro-Fueled was released worldwide last 21 June 2019, and those that have never played any of the Crash™ kart games before should pick-up this fun-filled, action-packed racing madness that's just as wild and crazy as Crash™ himself.
Moreover, if you are new to First 4 Figures, you may or may not already know that we have the privilege of working with our official partners at Activision to bring you—the Crash Bandicoot™ fans—Crash Team Racing Nitro-Fueled collectibles available soon only at First 4 Figures. Below are images of some early concepts to give you an idea of what's to come:
This won't come out anytime soon, but we promise you that it will be worth the wait. For the meantime, rev up your engines in Crash Team Racing Nitro-Fueled now available for the PlayStation 4, Xbox One, and Nintendo Switch. Let us know in the comments section below who is your favorite CTR character. For all the latest Crash Bandicoot™ and First 4 Figures news and updates, join our First 4 Figures Official Collectors Club on Facebook.

---
More from First 4 Figures Crash Bandicoot™ series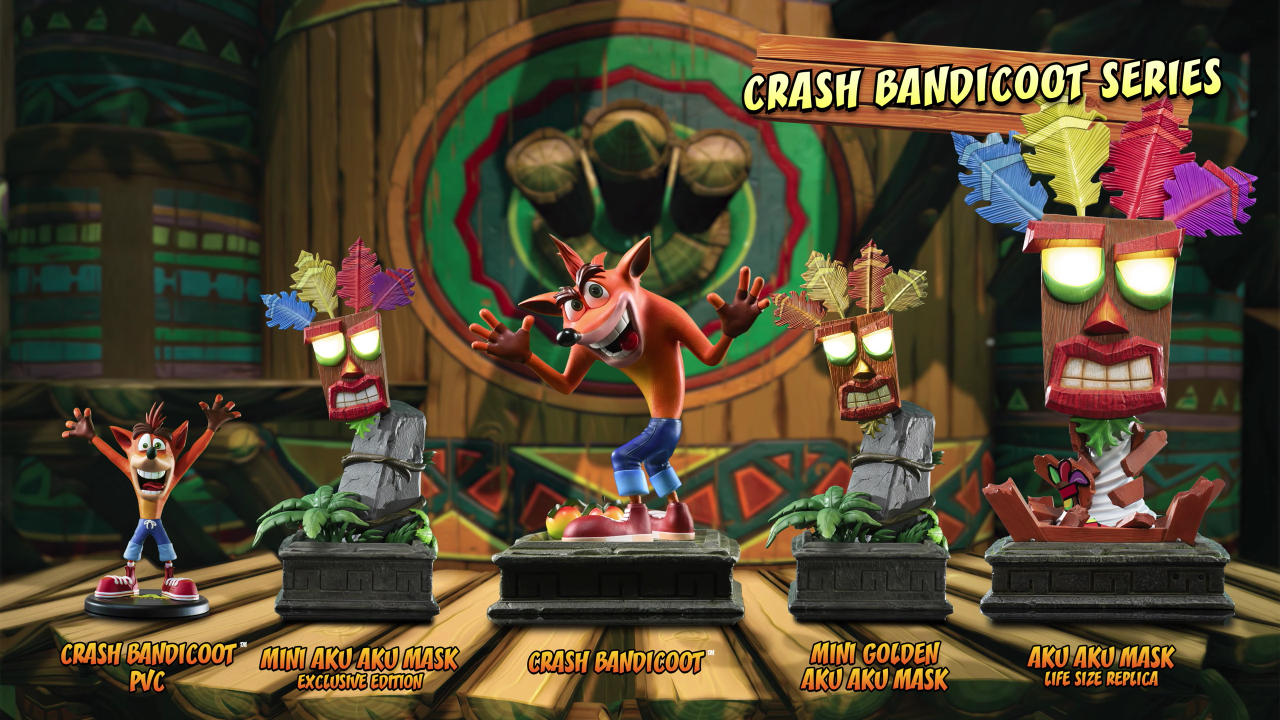 If you are interested in more products from First 4 Figures' Crash Bandicoot™ series, Crash Bandicoot™ is still available in-stock on our website until supplies last, Mini Aku Aku Mask is still open for pre-orders until further notice, Crash Bandicoot™ PVC may be available for purchase at a local retailer near you, and you may still jump on the waitlist for Aku Aku Life-Size Mask. For more information on how our waitlist works, kindly click HERE.
Last Update
2019-06-25 11:02:43