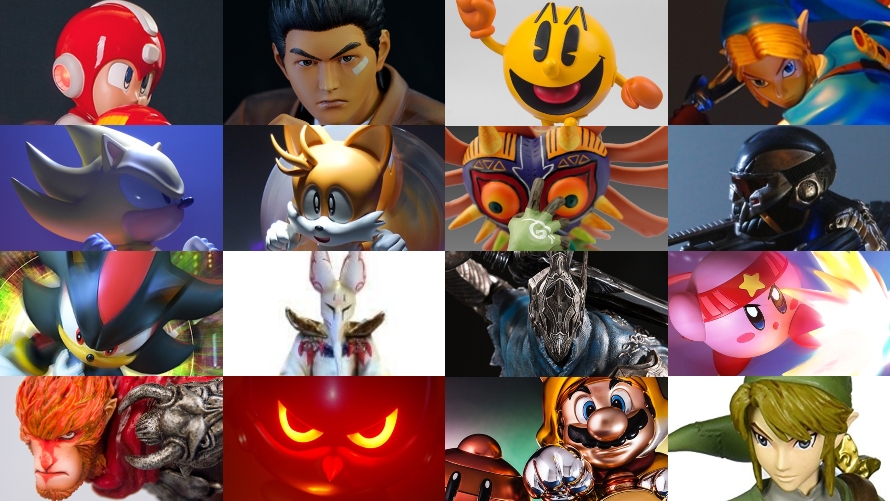 How spot-on will your predictions be?
---
Our first-ever King of the Ring Tournament will commence in a few days!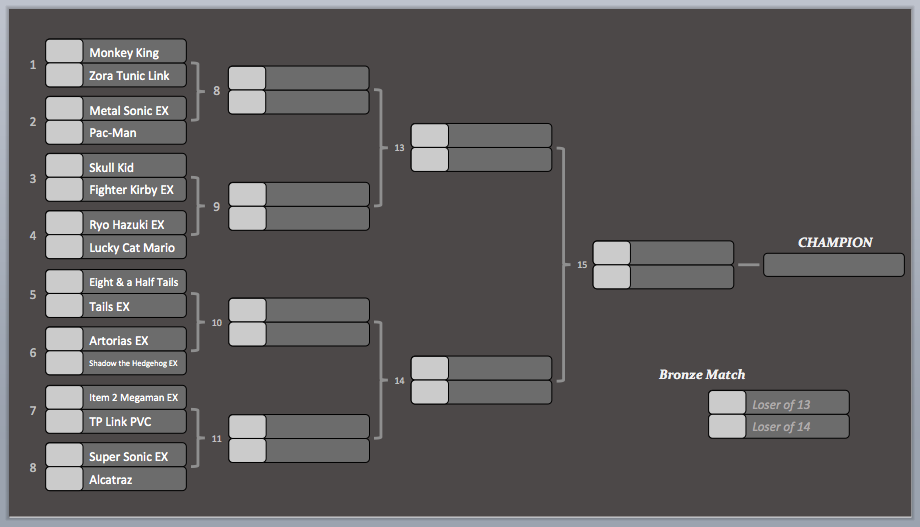 You may now cast your predictions HERE*.
*NOTE: You need to be a member of the Official Collectors Club to view this post.
We will close the prediction thread this Wednesday, 23 May 2018, 12:00 PM HKT. Be sure to get your entries in before then because once the 16-week tournament begins, we will not be accepting any more entries. And again, as a reminder, if we see that your post has been EDITED, regardless of whatever reason you may have for editing, your entry will immediately be DISQUALIFIED from the competition, so be sure to double-check your post before entering.
Unfamiliar with the mechanics? Read more
---
ROUND OF 16 CONTENDERS
MATCH #1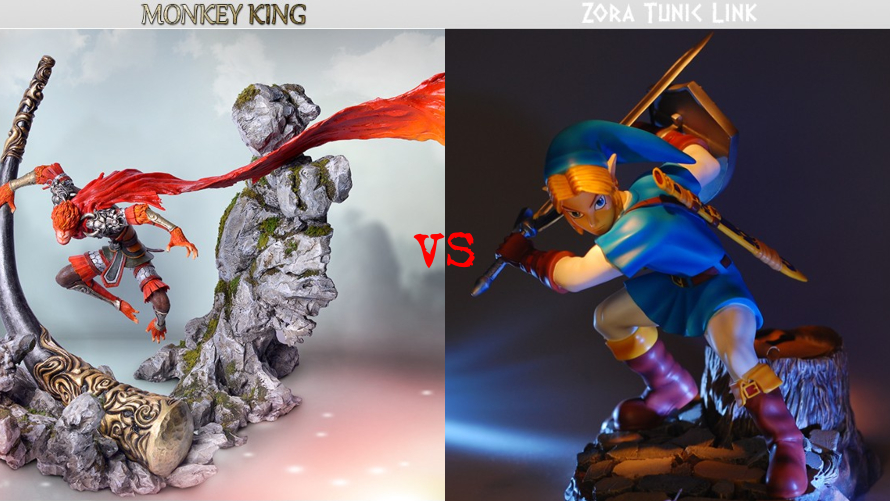 MATCH #2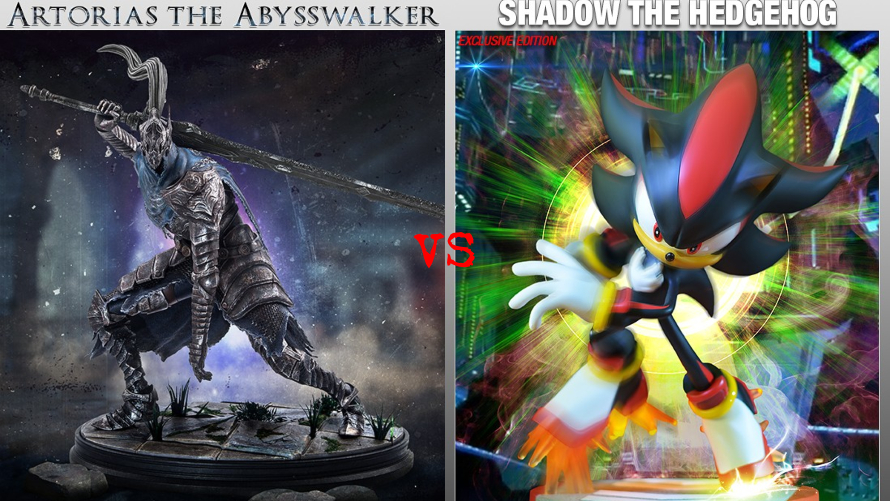 MATCH #3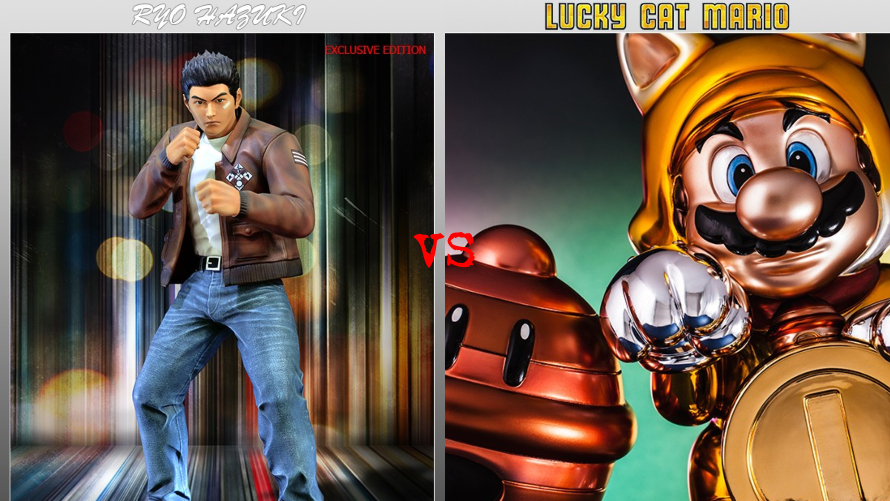 MATCH #4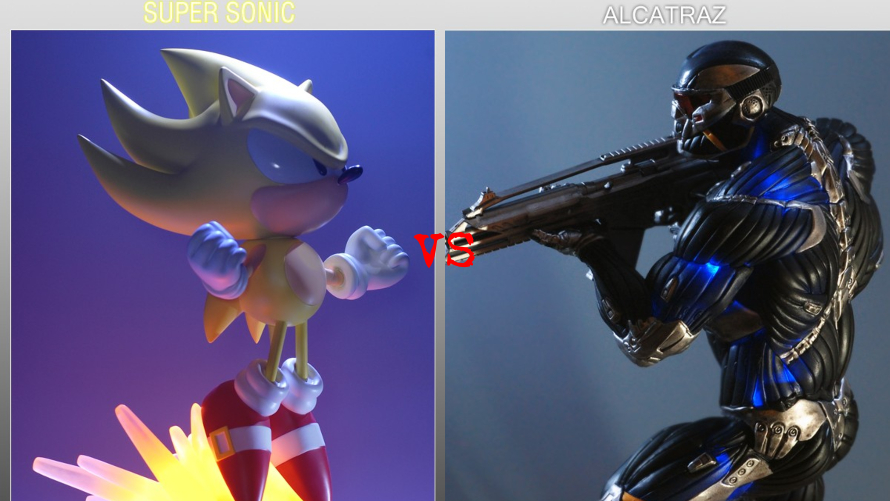 MATCH #5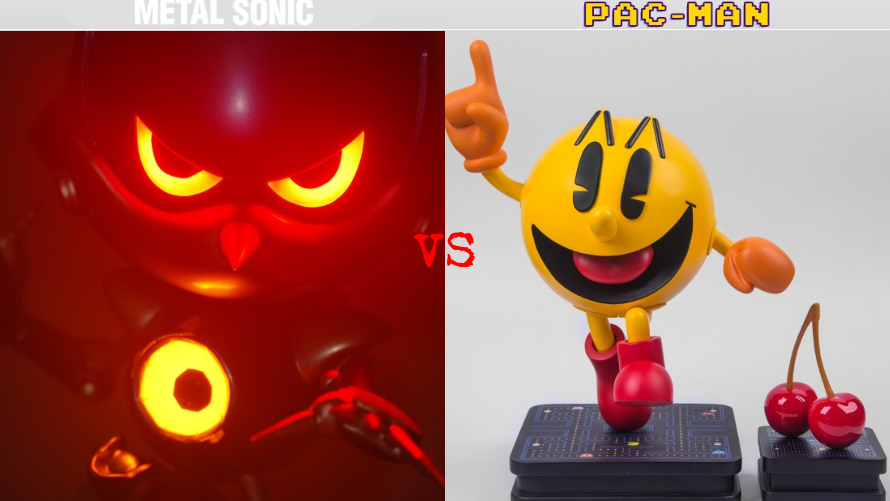 MATCH #6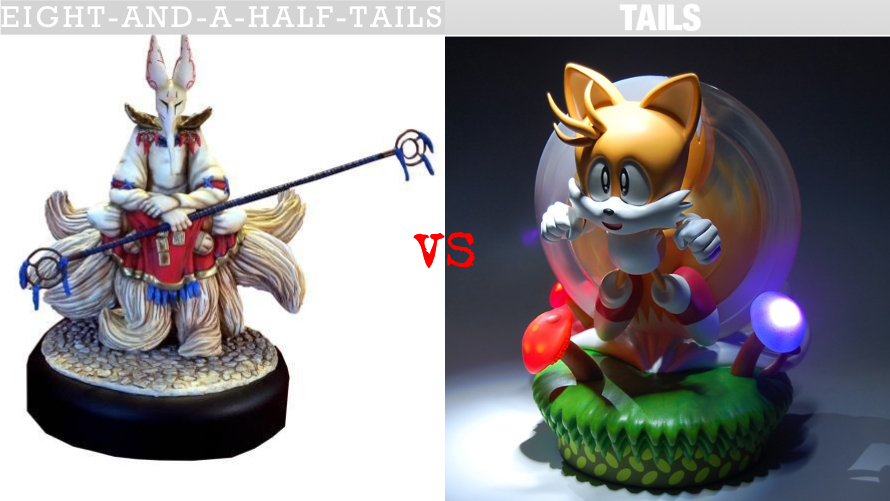 MATCH #7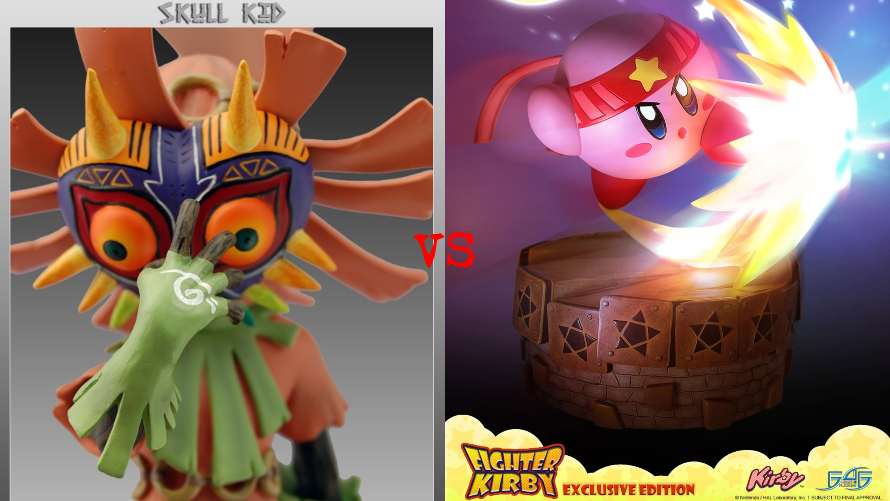 MATCH #8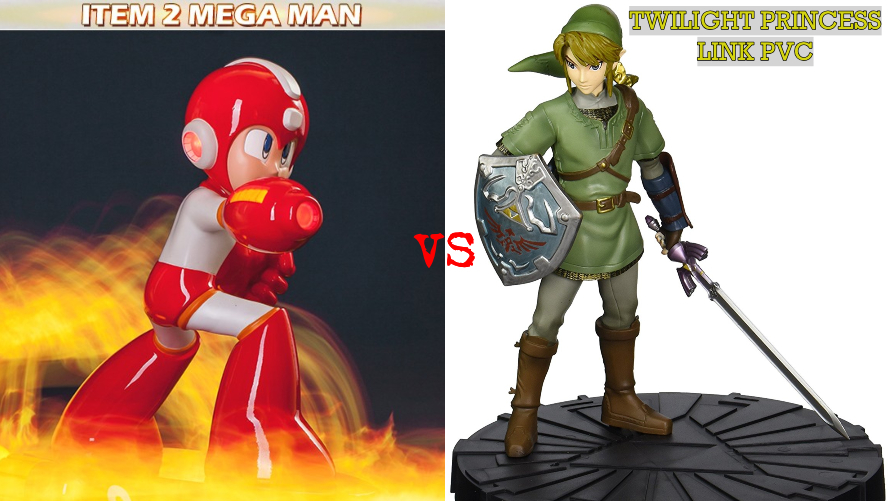 Last Update
2018-05-21 09:47:24