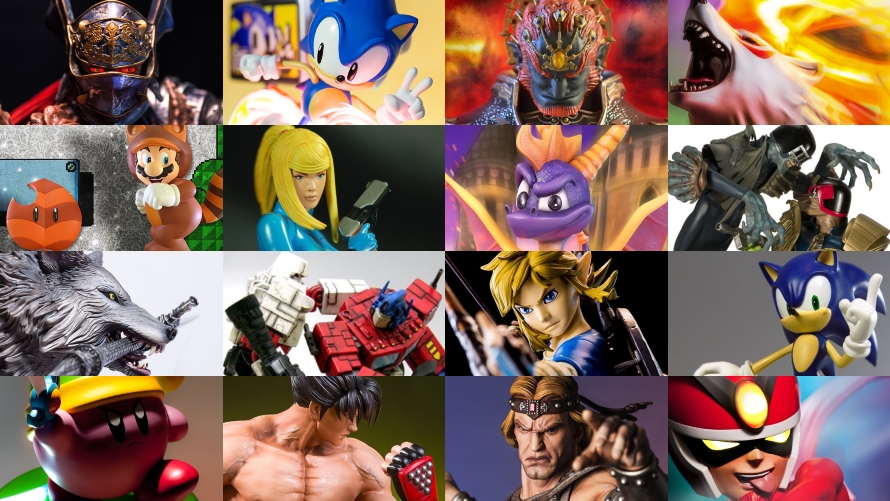 How spot-on will your predictions be?
---
Our King of the Ring Tournament #2 will commence in a few days!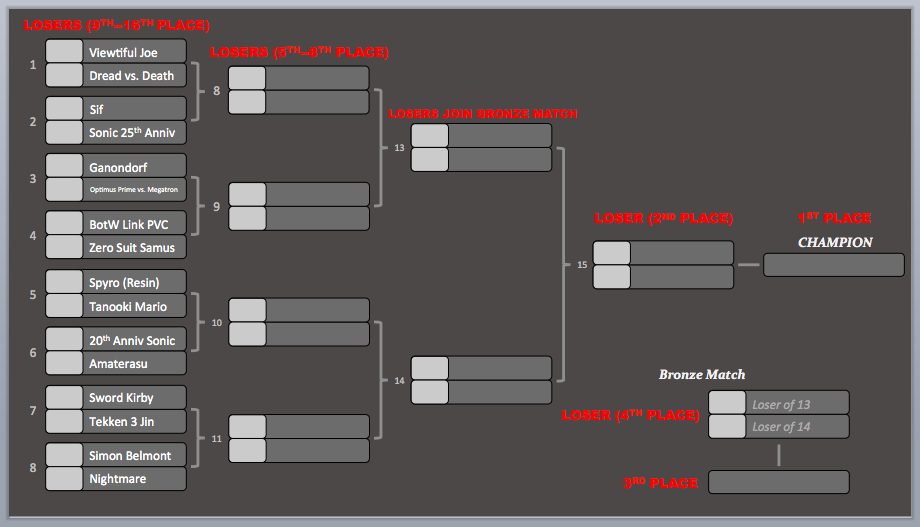 You may now cast your predictions HERE*.
*NOTE: You need to be a member of the Official Collectors Club to view this post.
We will close the prediction thread on Wednesday, 24 October 2018. Be sure to get your entries in before then because once the tournament begins, we will not be accepting any more entries. And, as a reminder, if we see that your post has been EDITED, regardless of whatever reason you may have for editing, your entry will immediately be DISQUALIFIED from the competition, so be sure to double-check your post before entering.
Unfamiliar with the mechanics? Read more
---
ROUND OF 16 CONTENDERS
MATCH #1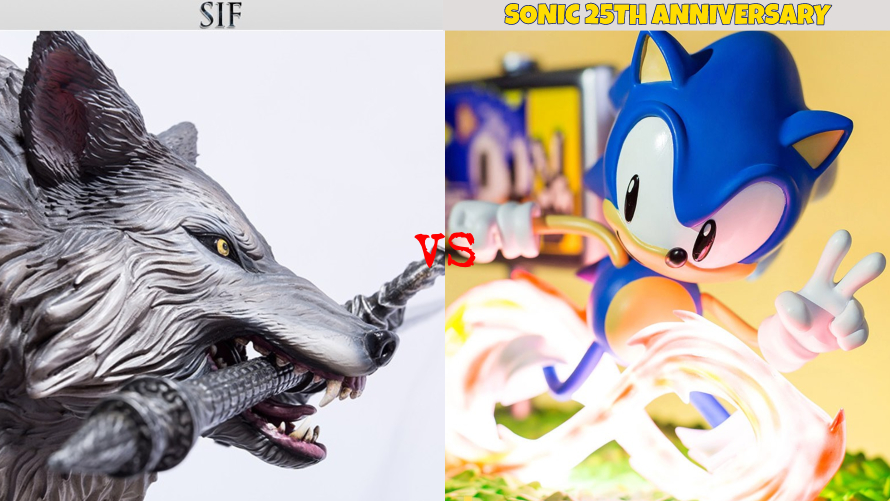 MATCH #2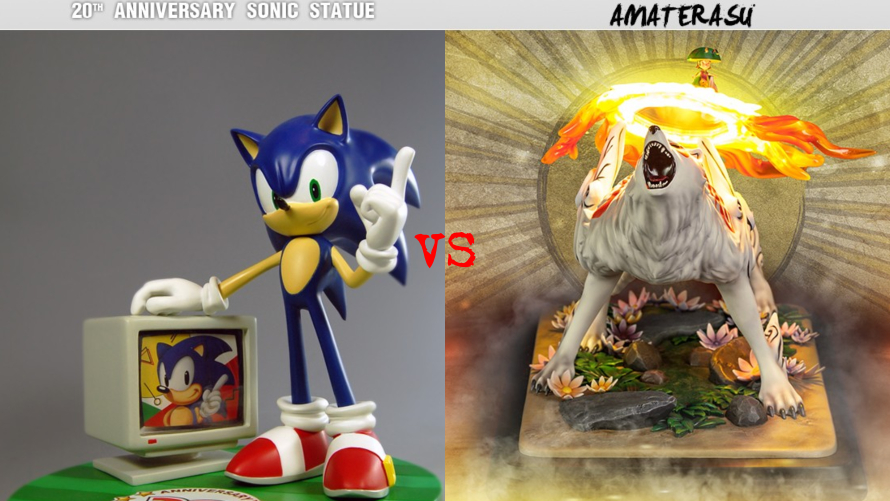 MATCH #3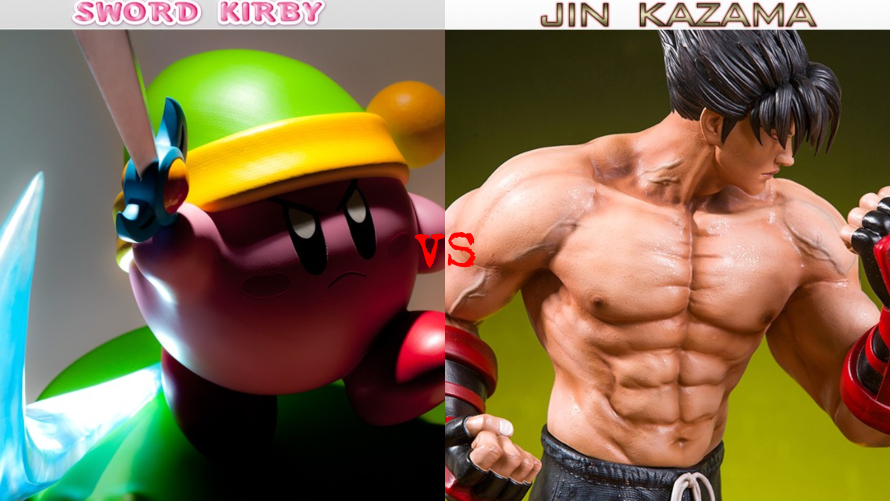 MATCH #4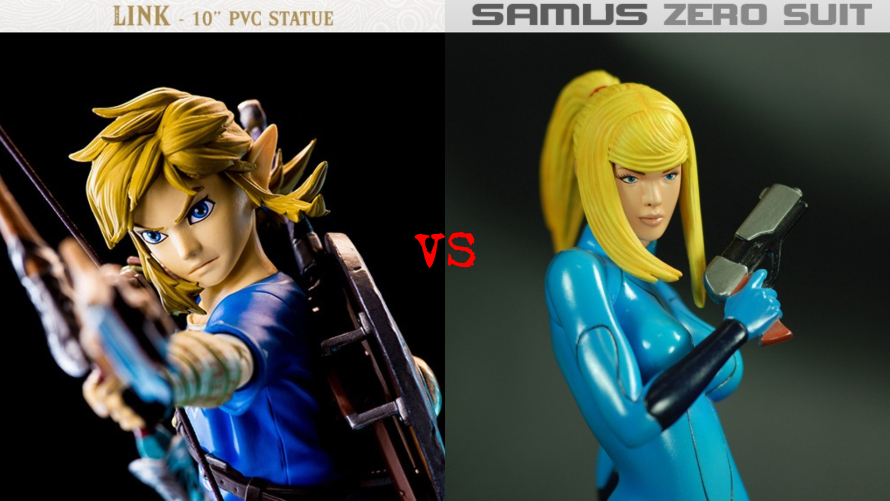 MATCH #5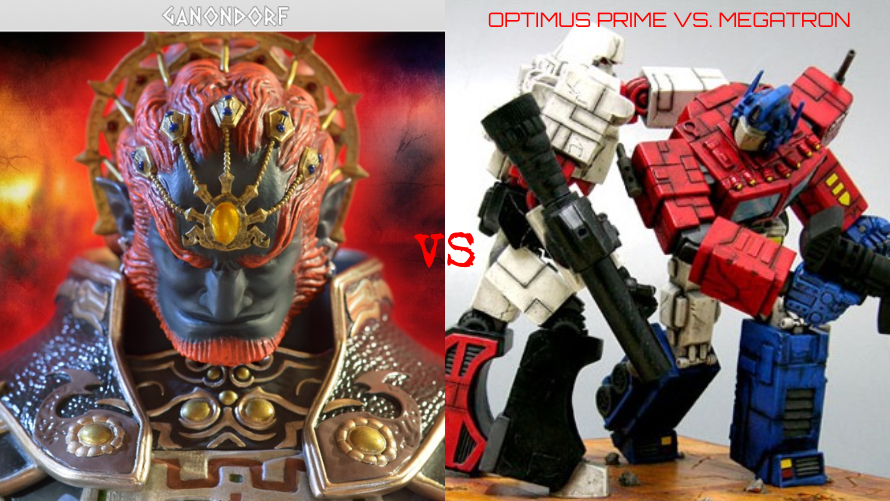 MATCH #6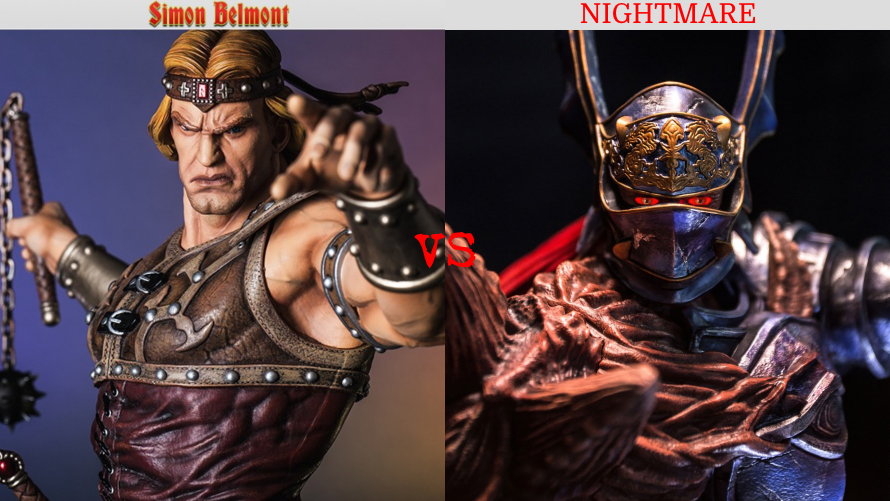 MATCH #7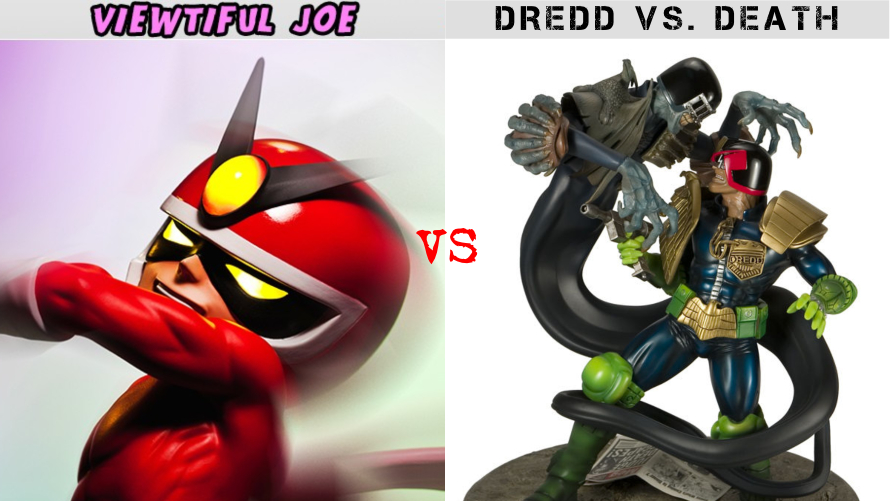 MATCH #8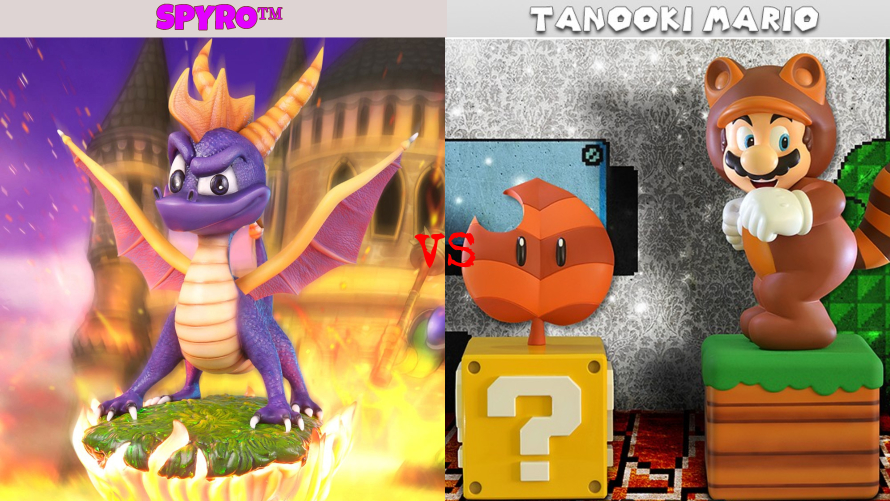 Last Update
2018-10-17 05:25:19